A record participation. More than 50,000 registered athletes from 105 countries. The winner of the 34th Authentic Athens Marathon is Luka Rotis from Kenya with 2:12:49.
First Greek to finish is Christoforos Merousis (8th) with 2:24:58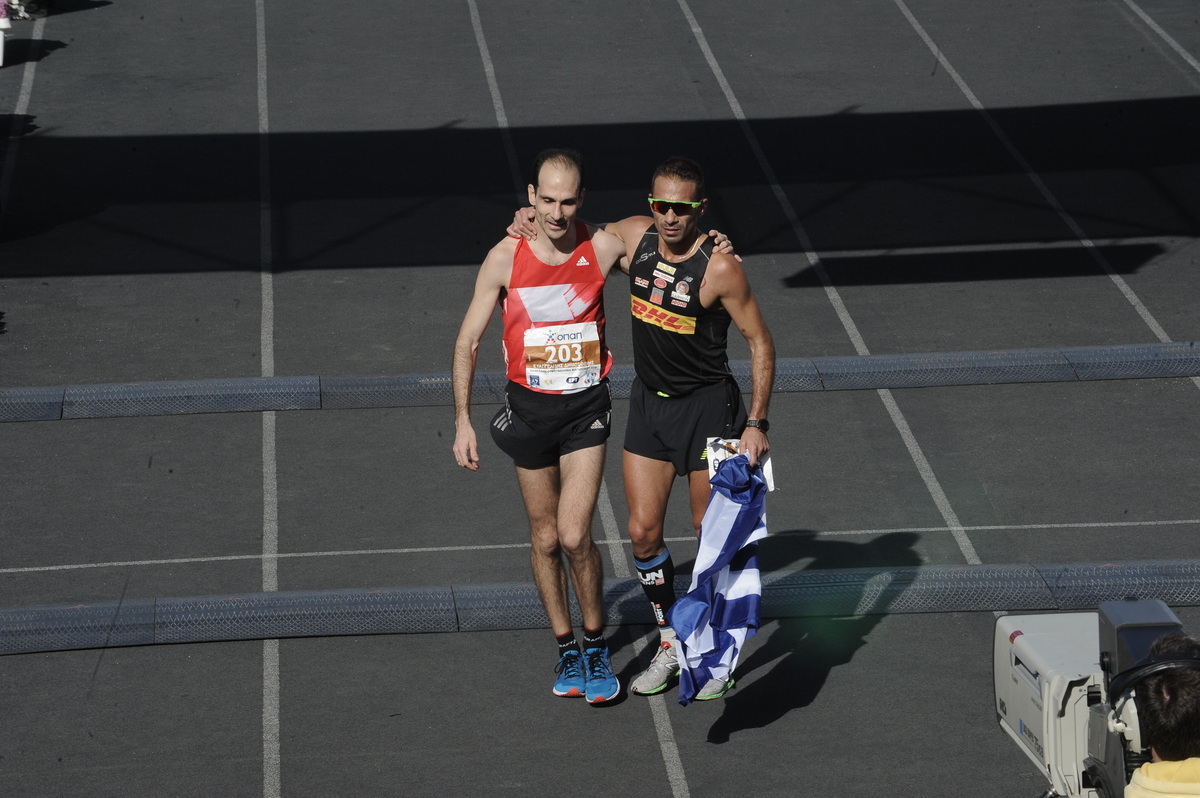 Great event on a sunny day.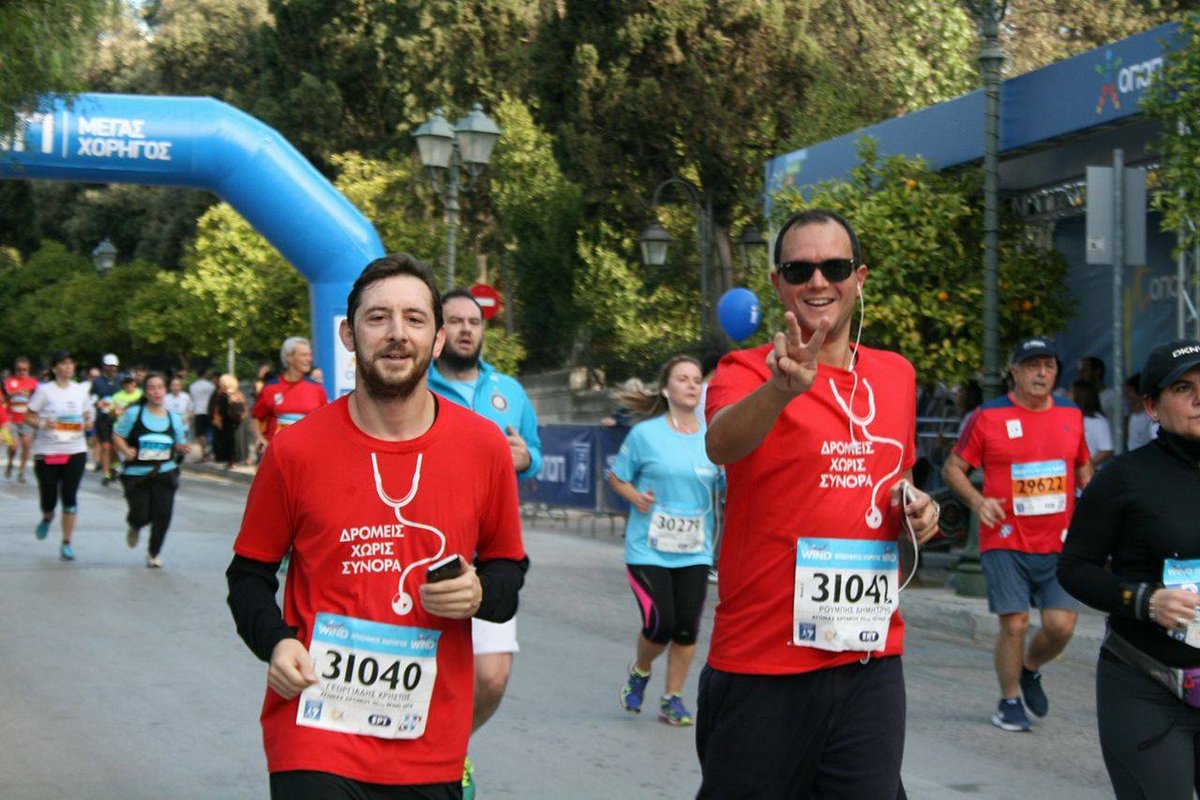 Marathon Runners without Borders – Medicins Sans Frontieres team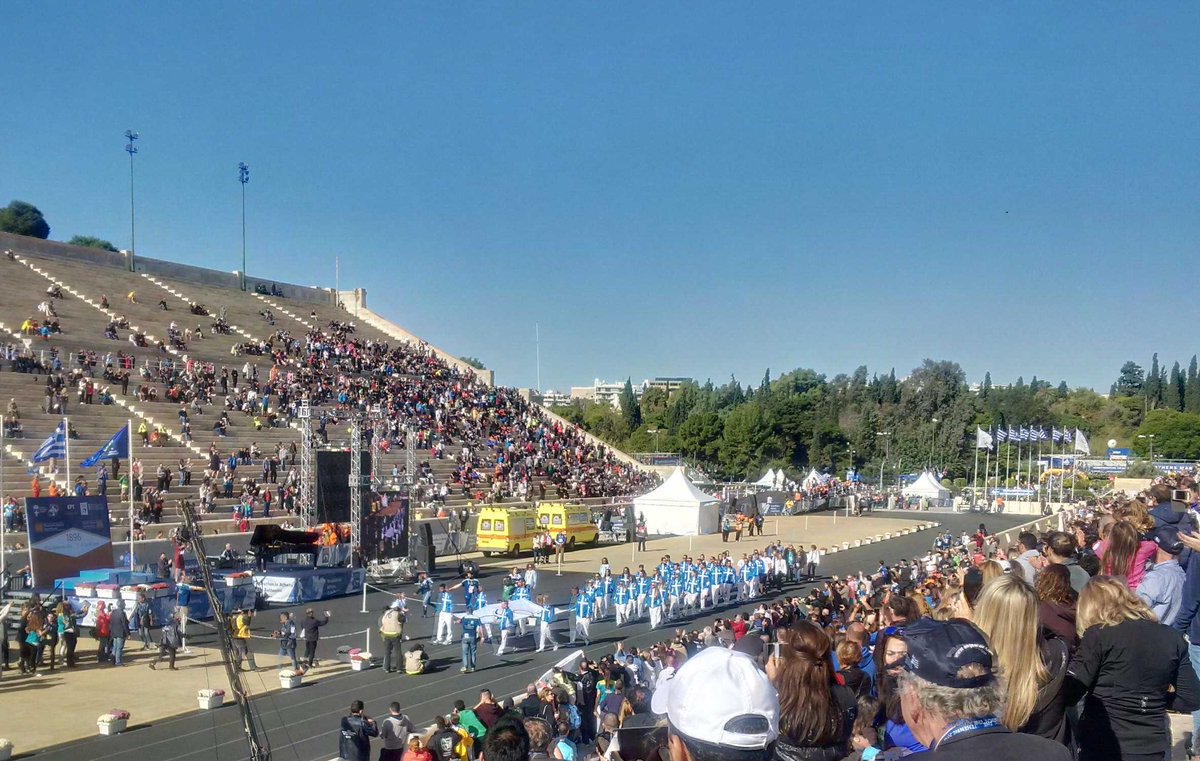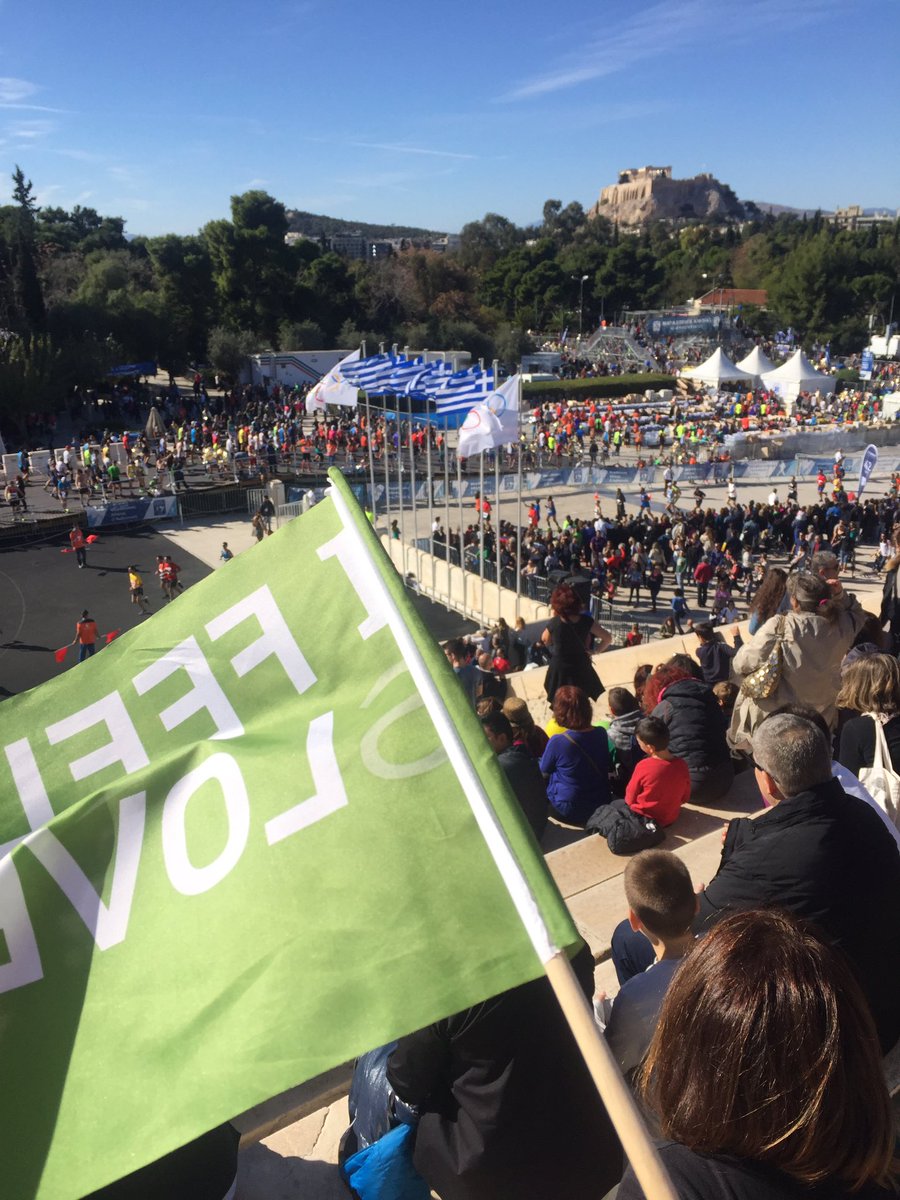 Asylum seeker Farhad comples the Athens Marathon.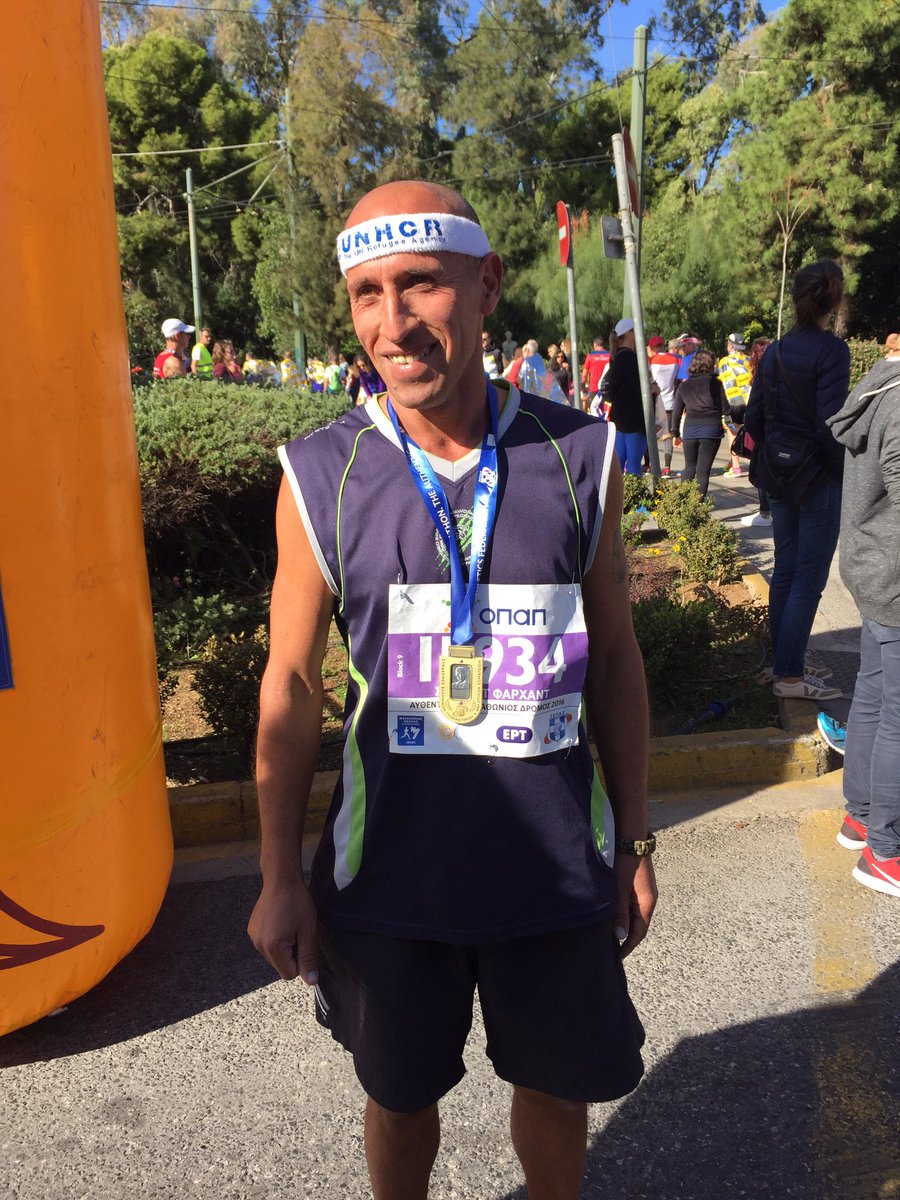 Greeks are Greeks are Greeks are Greeks are…