A wildfire broke out around 1:30 p.m. on the hill Monte Smith in the area of Kritika near the capital of the island of Rhodes in south Dodecanese on Friday. Almost at the same time with the fire, a power outage occurred in the city center. Locals speak of 'black out'.
More than 50 firefighters with 20 trucks as wells as volunteers and citizens are currently struggling against the blaze.
One water dropping helicopter is also in operation.
Primary target is to prevent the fire from spreading due to the strong winds currently blowing in the area.
The fire is raging close to settlements and the city of Rhodes, local media report.
Efforts are focused in the area of the Ancient Stadium and the broader archaeological site in order to prevent the blaze from crossing the road. "In this case, houses would be at immediate risk."
Causes for the fire: unknown.
The wildfire was taken under control, however, firefighters are still in the area due to possible revivals.
During the investigation for the causes of the wildfire, witness said they had seen two women on  motorbike in the area short before the fire broke out. However, investigators of the Fire Service do not exclude that "the fire may have been caused by a cigarette."
30 stremmas of low vegetation were burned down.
Greece's Civil Protection has issued a wildfires warning for the Dodecanese and Eastern Crete, for Saturday, 2. Sept 2017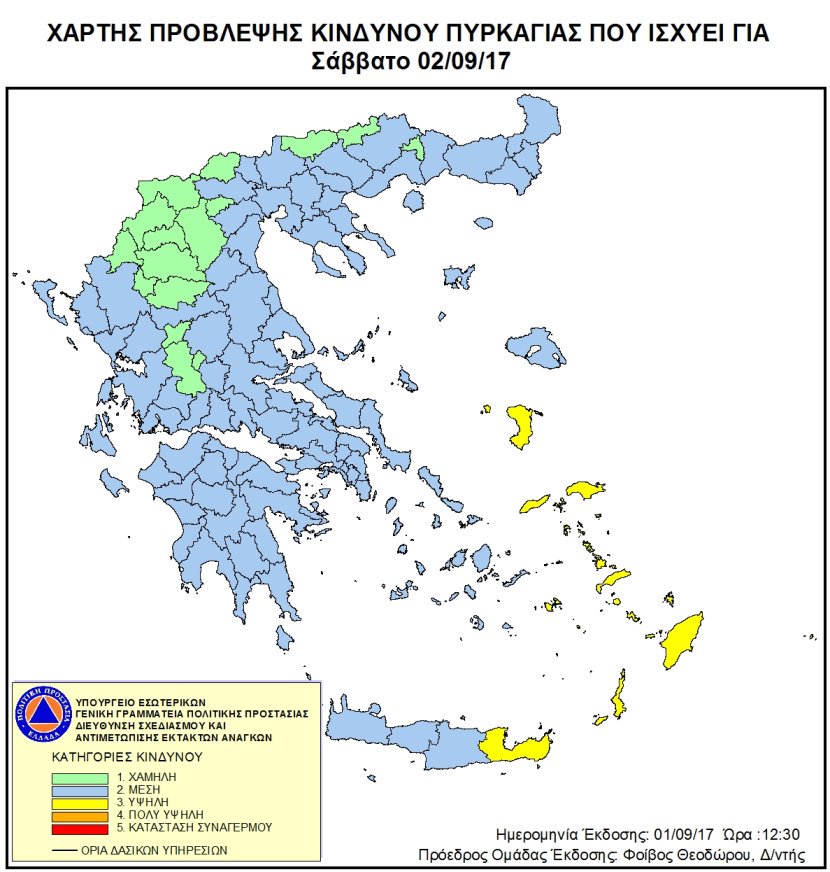 sources and more pictures: rodiaki.gr, dimokratiki.gr