When strong winds are blowing in the Aegean Sea, the ferry and ship crews, the captains and the dock workers at the ports of the Greek islands deserve a special credit for the tough job they do  under extreme weather conditions. But also passengers often display a good portion of courage to withstand long journeys in vessels trembling and shaking for hours.
Video from the port of Tinos and the Blue Star Delos.
The passage from Piraeus to Herakleio, Crete, turned into a nightmare for passengers and the crew of "Knossos Palace" due to the winds blowing with intensity of up to 9 Beaufort on Saturday night.
the ferry piano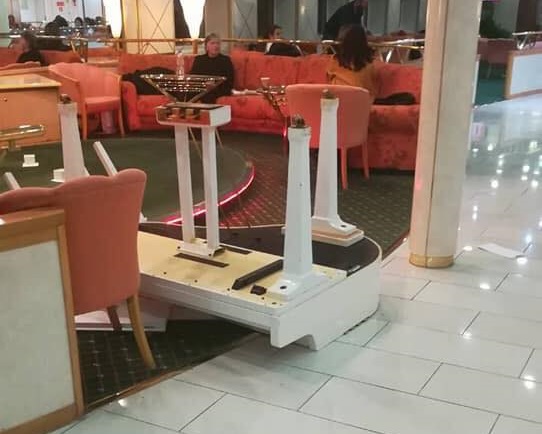 One of the bars…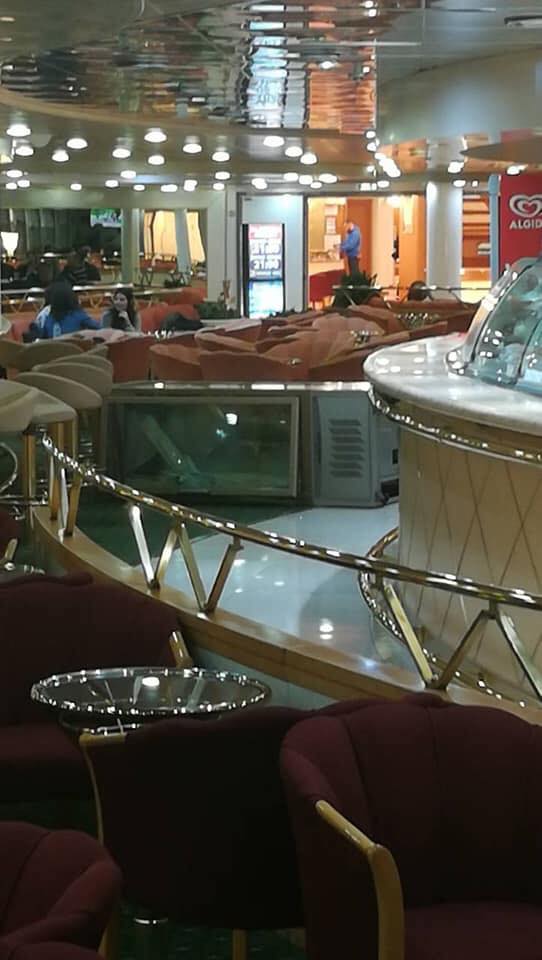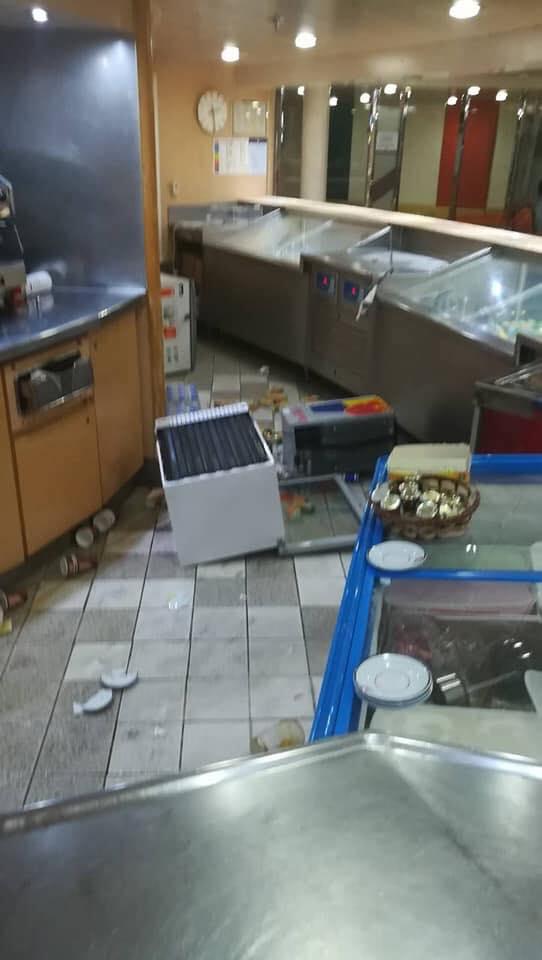 The ferry store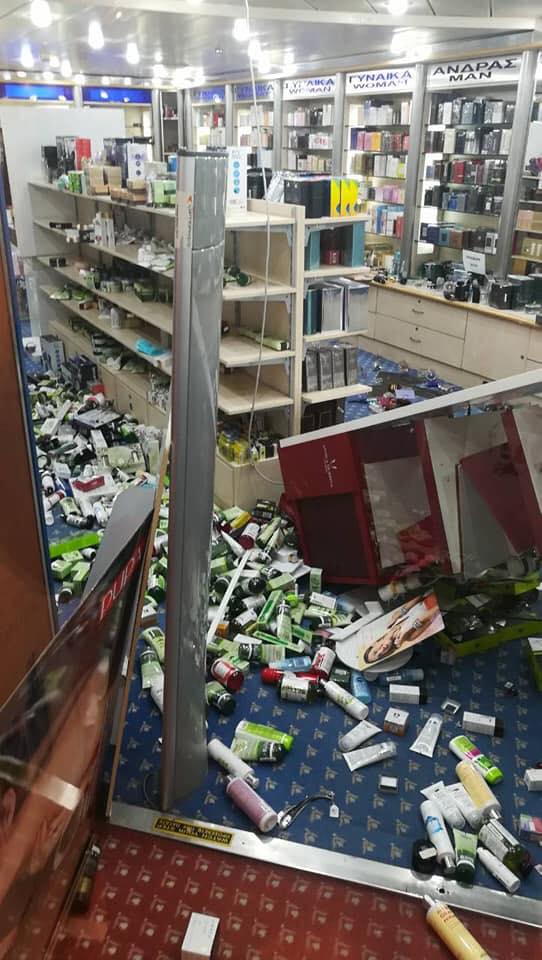 "Nobody was injured, as majority of passengers were in their cabins," writes cretapost.gr