Greece is soon to enter a new era. The … space era! A space port is to be set up in Kalamata, the capital of Messinia prefecture in Peloponnese. Soon. In 2015. This was revealed by Dr Periklis Papadopoulos, a NASA researcher:
"Kalamata is ideal for creating a European Spaceport because of its geographical position," said Papadopoulos and pointed out that this project could yield $1 trillion. Stunning the audience at the 1st Peloponnese Development Conference held in Tripoli, the professor for Aeronautics and Astronautics, revealed also that the general manager of NASA is due to visit Greece next July in order to sign a memorandum of cooperation with the Greek government. The project is expected to start been transformed into reality as of 2015.
Stunned about the news?
Kalamata seen from space: Tweeted by International Space Station (ISS) Commander Chris Hadfield – Did he know already in January 2013 about this project and shot Kalamata from the orbit?
What does a spaceport do? It launches rockets to the space. Most known spaceports: Cape Canaveral (NASA/USA), Guiana Spaceport (European Space Agency/French Guiana).
When is geographic location suitable? when  a) it has uninhabited territory (in this case, open sea) to the east, so that lower stages of rockets and debris from launch failures cannot fall on human habitations. b) it is quite close to the equator, so that the spinning earth can impart some extra velocity to the rockets for free when launched eastward.
Who is Dr Periklis Papadopoulos?
Dr Periklis Papadopoulos, 48, is a famous and much awarded scientist specialized in Aeronautics & Astronautics, Aerospace engineering and Astrophysics. He was born in …Kalamata and move to USA in 1982.
Dr. Periklis Papadopoulos, Ph.D. founded Space Systems, LLC in 2003 and serves as its Chief Executive Officer. Dr. Papadopoulos leads a team of researchers that successfully competed and awarded several contracts from the US Department of the Air Force, Headquarters Flight Test Center (AFMC), the Air Force Research Laboratory (AFRL) Advanced Vehicles Concepts branch of the Propulsion Directorate at Edwards Air Force Base, ERC and NASA ARC. He served as Senior Research Scientist at NASA-ARC / ELORET – Thermosciences Institute for over 15 years, where he participated and project lead planetary mission studies, space transportation and re-entry programs. He was involved in the reusable launch vehicles X-33, X-34, X-38 and XCRV, space shuttle contingency abort, Space Launch initiative (SLI), Mars Science Laboratory, Mars Pathfinder, Galileo probe, and Venus Composition Probe, amongst others. He also served as a member of the NASA-ARC COBRA team for designing a next generation Mars Entry vehicle able to land heavy payload delivery systems. He has been a Director of Wellness Center USA, Inc. since November 2010. His scientific contributions to the space program have been published in over 60 conference and journal publications. (More details here)
Is south Peloponnese ideal for space oddities?
On the occasion of Kalamata turning into space, we learn that another ambitious project was launched a decade ago: The NESTOR project. An underwater laboratory observing faster-than-light neutrino particles, The underwater telescope was sunk 4,200 meter under the sea surface near the Greek village of Pilos, also in south Peloponnese. A multi-national cooperation project instigated by professor Leo Resvanis from Athens University.
"The NESTOR project is specially made ​​to detect the subtle traces left by the primordial cosmic messengers, the neutrinos, when they cross our planet. Neutrinos are those mysterious elementary particles with almost no mass and no electrical charge that live in the space crossing unimpeded at the speed of light anything they find in their way: galaxies, clouds of dust and ionized gasses (nebulae), black holes, stars and planets (To Vima reported in 2000)
 Twitter community thrilled: "Kalamata, we've got a problem"
As expected Greece's internet community promptly created a hashtag #kalamata_space on Twitter and started to comment on the news.
@Vicky_Boufi  Flights from Luton to Greece are about to recommence, destination Kalamata #fact #kalamata_space
Many praised the project hinting the first quality weed apparently growing in the area:
@JohnFilip13  "You don't have to wait till 2020 for space tourism. Just go to Kalamata and you will get high."

@ZeroCoolGR  "I believe I can fly I believe I can touch the sky,smoking Kalamata finest #Weed u can fly out of space without leaving earth."

@giuseppe_vieri   "Kalamata space cake – the secret recipe"

@islandlayer If they replace fuel with Kalamata-weed, not only they will fry to space, they will also find aliens.
Fewer praised though the famous Kalamata olive oil
@MrJohnSarlis  "Olive oil wars III "Extra virgin strikes back"
Others uploaded related pictures: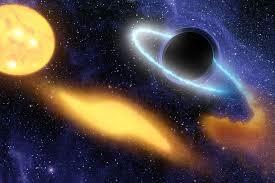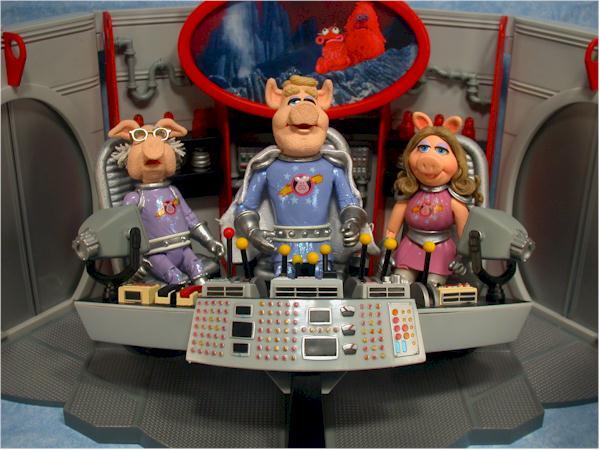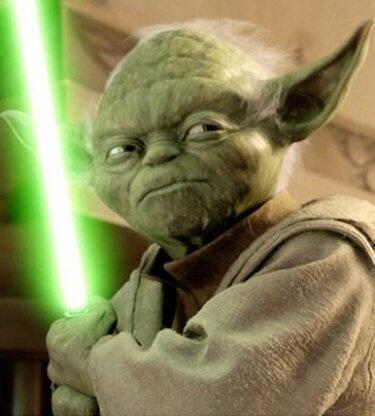 Many could not resist the temptation and refer to the Acropolis Museum staff-hiring mainly from Kalamata, the voting area of Prime Minister Antonis Samaras, when he was Culture Minister.
@giuseppe_vieri

  "Acropolis Museum will be upgraded to space consulate"

#kalamata_space
"Those who didn't manage to get hired at Acropolis Museum will find a job at #kalamata_space port." wrote another.
KTG's contribution to Twitter was something like:
Ground Control to Panayiot-om* : Take your protein pills and put your helmet on – Commencing countdown, engines on –
Check ignition and may God's love be with you
Footnote: as Kalamata is not exactly located to open sea but surrounded by mountains, I'm afraid some space debris may fall on the people in the area, or even on the inhabitants of western Crete.
Though I'm just here, I'm feeling very still, And I think my spaceship doesn't know which way to go….
*"Panayiotis" is a very common name for males in the area
more sources: tharrosgr, Guiana Spaceport, megascience