This morning in Brussels is the sheer horror: An explosion occurred inside the airport of the Belgian capital at 8:00 a.m, a second followed after fifteen minutes. An hour later, an explosion shakes the metro station of Maalbeek near the EU building and near the Greek EU delegation.
Brussels: People leaving Zaventem airport after explosion
Is Brussels under Terror attack?
So far, officials have not confirmed neither the number of dead and injured, nor the causes of the explosions.
Belgian broadcaster VRT reported around 10 am (BE time) of 11 -13 dead and 35 severely injured at the airport.
Other media report of 10 dead at the metro explosion – but not confirmed.
Belgian prosecutor seems to confirm "suicide attack at the airport."
Belgian media report that "suicide attack" was the cause of the explosion at the airport.
Belgian media reporting three unused suicide belts were found inside #Brussels airport.
There is quite some confusing information and no official confirmation until now.
There is still major concern that other attacks may follow.
Brussels airport after attack
What we know so far is:
Belgium has raised Alert Level at 4: closure of public buildings & services & public transport, roads closed.
The explosion at the airport occurred at the ticket counter of American Airlines.
Brussels airport: All flights have been reportedly cancelled
Extra security measures at the airports of London, Paris, Frankfurt.
@FRANCE24: The EU Commission has ordered staff to stay indoors or stay at home. http://ow.ly/ZNebL #Brusselshttp://ow.ly/ZNebM
Authorities call people incl school children "to stay where they are" and do not move around.
Bomb squad and multiple ambulances arriving at #Malbeek metro station in #Brussels. Many injured after bomb blast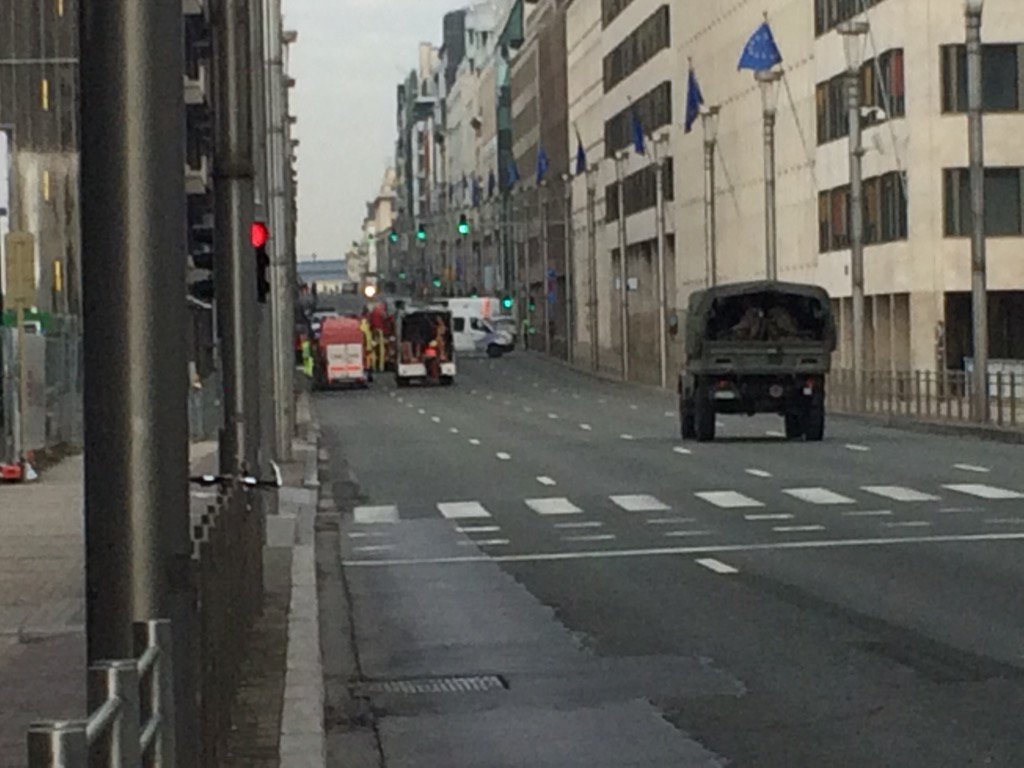 The Netherlands and France have reportedly closed borders to Belgium.
UK Foreign Office issued a travel warning, call on British citizens in Belgium to avoid public gatherings and public transport means.
Greece considers increasing security measures – high level meeting right now.
After explosion at Maalbeek metro station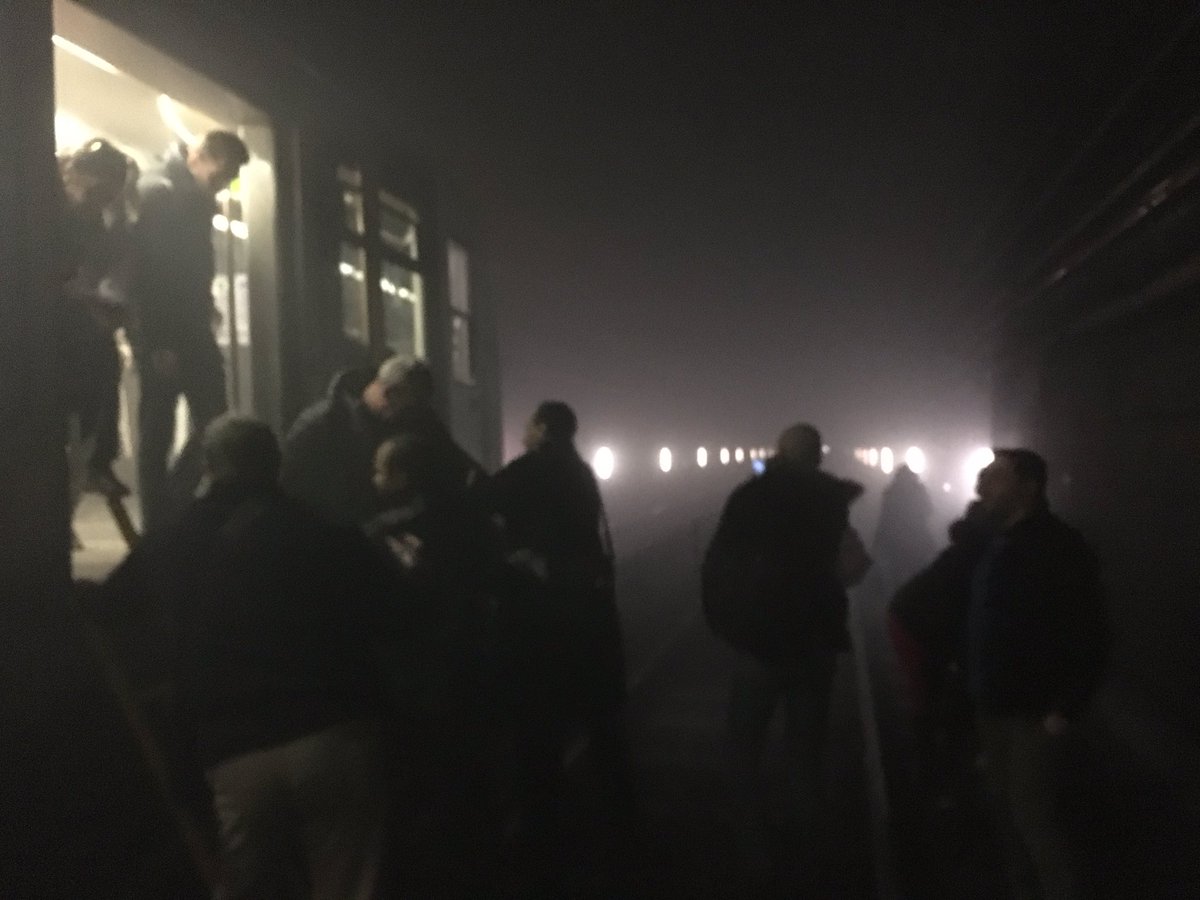 "Just arrived at Schuman station after walking on the tracks."
——————-
With respect to the tragedy, I refrain to comment on the Belgian security measures, after the arrest of terrorist Salah Abdeslam on Friday. He is one of the responsible for the terror attacks on 13. November 2015 in Paris.
According to Euronews, "many Belgians were afraid of retaliation after Abdslam's arrest."
Suicide attacks at airport and metro station signal "not enough security measures & controls".
————–
PS I don't think anyone would be interested in news from Greece for the time being today, therefore…