Maria-Eirini Printezi, 3.5, went missing on Easter Sunday, May 1st 2016, from Skaramargas area in western Attika. The girl is 100cm tall and weights 22 kg. She has brown eyes and hair. During her disappearance Sunday noon, she was wearing a pink blouse, pink pants and pink sports shoes.
According to her father, Maria was playing with her brother in a car cemetery in the area of Skaramangas, where the family had gone in order to celebrate Easter together with the children's grandpa.
"Within three minutes, Maria went missing," her father told Greek media. "I was roasting the lamb and I lost one of my children," the father said making an appeal to public to help find little Maria.
A huge search operation has been launched by police, members of the Search & Rescue EMAK of the fire brigades, the Greek Red Cross and volunteers try to find the little girl in the underpopulated area of Skaramangas in the Gulf of Elefsina with many factories, shipyards and a naval base.
Give the age of the child and the conditions of her disappearance, her life might be in danger.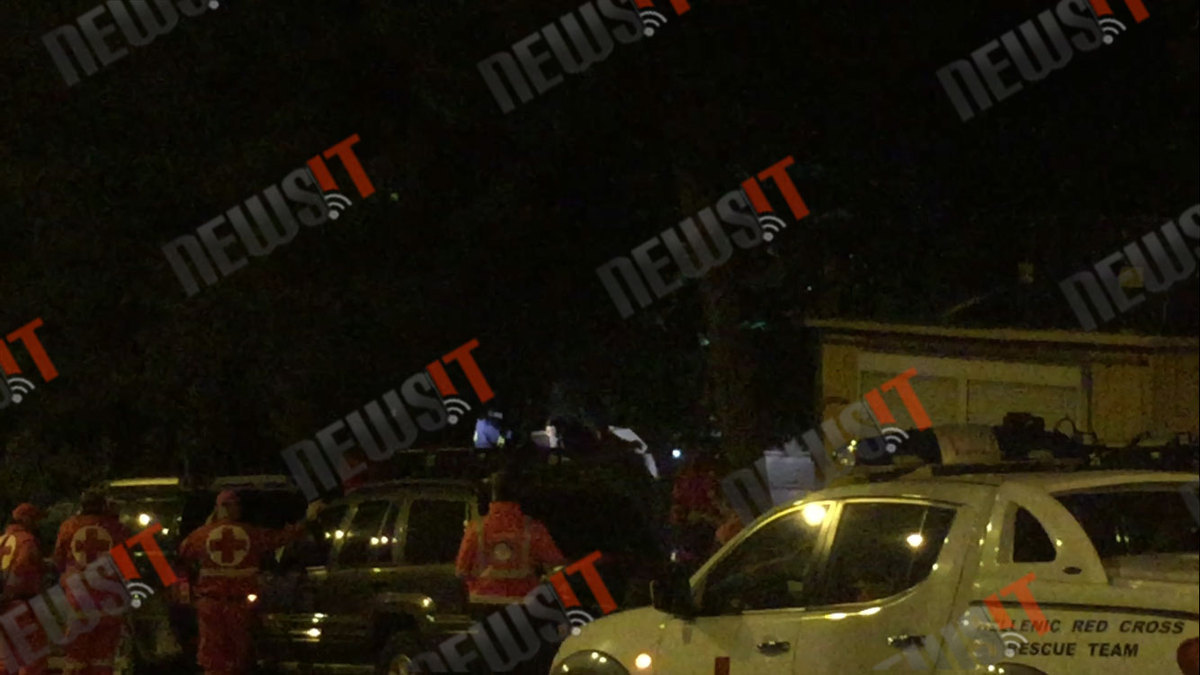 From the search operation on Sunday evening.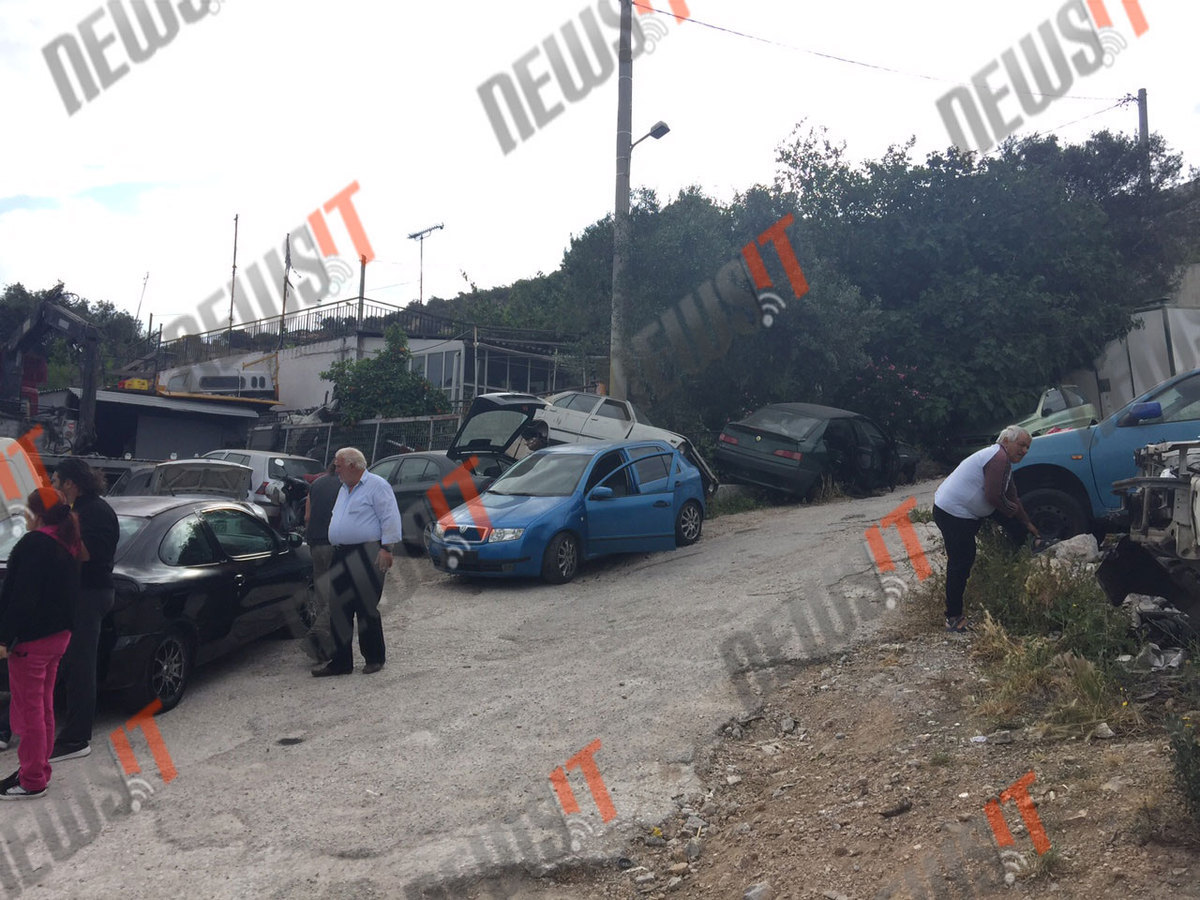 Search resumed on Monday morning.
Until 4 o'clock in the morning, police and EMAK with trained dogs were conducted search in the area. Search continued on Monday morning and was expanded to a broader area also in accommodation center of Schisto, until now (11:30 a.m.) without result.
How can a little girl of this age go missing? The circumstances of Maria's disappearance remain unclear, – or at least have not been made public. Some wonder, whether she had been abducted.
If you have any hints on the case, please, call Greek Police under telephone number <100> or Children's protection organization To Hamogelo toy Paidiou <116000> or email as seen above on the Amber Alert flyer.
UPDATE 1:
short before 1 o' clock on Monday noon, little Maria was found about 1.5 km away from the spot she went missing. She is in good condition.
According to some Greek media, Maria was found on the Kavalas Avenue in Chaidari 4km away from the spot she went missing in Skaramangas.
When asked how she went missing, Maria allegedly said that she went for a walk and got lost. Maria is currently at a local police station under surveillance of child psychologists. She has not reunited with her parents and her brother yet. A forensics expert is to examine the girl.
According to media, 2 young women and one coast guard official spotted the child almost at the same time on Kavalas Avenue and informed the police. KTG understands that the child was walking alone. The Amber Alert flyer has been flooded Greek media and websites since it was issued on Sunday afternoon.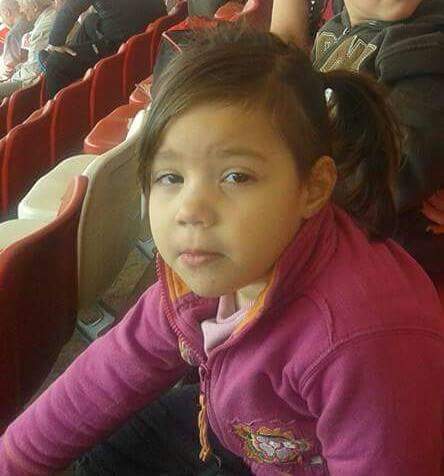 The parents had realized her disappearance short before 4 p.m. on Sunday and informed the police at 4 p.m.
It is a miracle, how such a little girl managed to cover a distance of several kilometer, cross high-speed roads and survived the night alone in the dark.
Media speculate of "abduction" and that "the person who took the child got scared and let her go after the wide-spread publicity." Police is about to investigate also this option.
UPDATE 2:
Monday afternoon, media reported that the girl's parents have been arrested on charges of "exposing a minor to danger." The two are expected to be taken to prosecutor on Tuesday morning.