The numbers are impressive and shocking at the same time. The number of people displaced by conflict is at the highest level ever recorded, the UN refugee agency said on World Refugee Day on June 20th. The UNHCR estimates that
65.3 million people were either refugees, asylum seekers or internally displaced at the end of 2015, an increase of 5million in a year.

Half of the refugees were children below 18 years old.
Meanwhile, the UN refugee chief says a worrying "climate of xenophobia" has taken hold in Europe as it struggles to cope with the migrant crisis.
The influx of people, the biggest since World War Two, has led to greater support for far-right groups and controversial anti-immigration policies.
In its annual report marking World Refugee Day, the UN said it was the first time the number of refugees worldwide had passed the 60m mark.
Over half of the total comes from just three countries: Syria, Afghanistan and Somalia.
65.3m people are refugees, asylum seekers or displaced, that's 1 in 113 of all people on the planet
12.4m

were newly displaced by conflict or persecution in 2015

24

people a minute were forced to flee in 2015

54%

of refugees came from just 3 countries: Syria, Afghanistan, Somalia

Half

of all refugees are children under 18
56,000 of all these displaced people are currently stuck in Greece.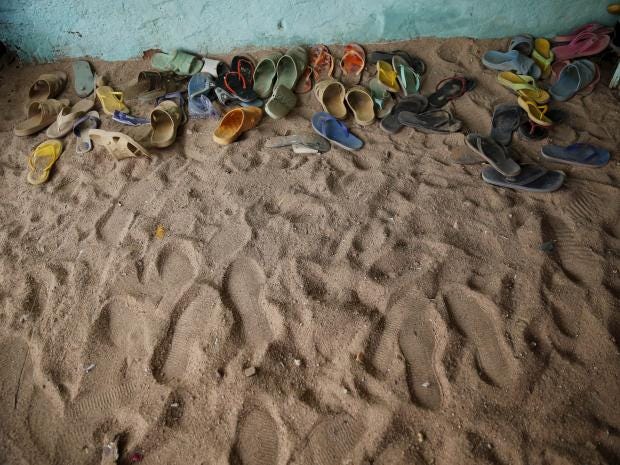 One of the most shocking news referring to Refugee Crisis in recent days:
The bodies of 34 refugees, including 20 children, have been found in the Sahara Desert, Niger authorities have said.

Bazoum Mohamed, the country's interior minister, said the group appeared to have died of thirst after being abandoned by a people smuggler.

Mr Mohamed said nine of the adults were women and five were men, and that they had died between 6 and 12 June.
PS statistics and data are good when they bring change….