Famous Greek actor Andreas Barkoulis passed away at the age of 80 in an Athens hospital where he was struggling against cardio-respiratory problems.
Andreas Barkoulis was an actor for cinema, theater and television.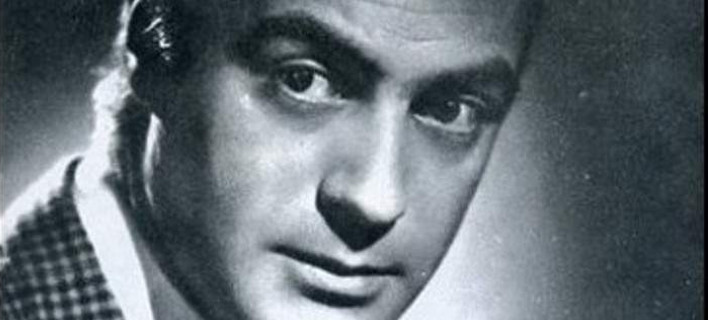 Born in Piraeus on August 4, 1936, he studied acting and during his graduation he was featured as great talent.
He first appeared in the theater was in 1956, a year later he played the leading role in bucolic film Marie Pentagiotissa.  He spent a short period in the USA where he was professionally involved with singing.
He was one of the most charming jeune premiers*  of Greek cinema in the 1960's. he could be dewscribed as the Greek Alain Delon. A real heartthrob for thousands of young Greek girls. A popular expression of the time was "Koritsia, o Mparkoulis!" (Girls, it's Barkoulis!) usually followed by a loud cheering.
Barkoulis once explained in an interview how the famous slogan was developed. He used to lived near a high school for Girls. young boys would stand outside the school yard wanting to talk and flirt with the girls. One day, while the actor was approaching the school with his car, one of the boys "had the idea to shout Girls, it's Barkoulis!. So every time my car or another car with the same motor noise would appraoche, they would shout this slogan."
With Irene Pappas
He played in more than 100 movies, comedies and dramas alike.
He was married three times and had three children.
He was last living with his third wife and their teenager son.
Two years ago, the family was experiencing severe economic problems.
In the last weeks, he was hospitalized due to serious respiratory infection and heart failure. Andreas Barkoulis passed away at noon, August 23rd 2016.
*jeune premier a French expression used also in Greek, describing a young, handsome and talented actor.