Frustrating pictures on Wednesday morning in downtown Athens: young and old, men, women and children. Greeks and refugees and migrants, they all form long queues outside the offices of a charity distributing wafers free of charge.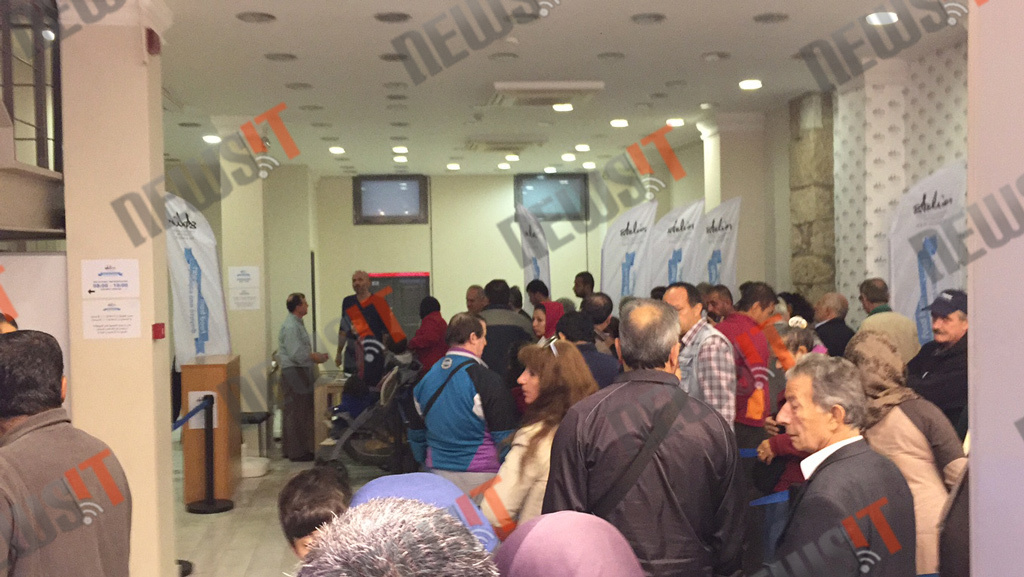 The people started to flock to Stelios Philanthropic Foundation office in Evripidou street as early as 8 o' clock in the morning and have been awaiting patiently for the free snack.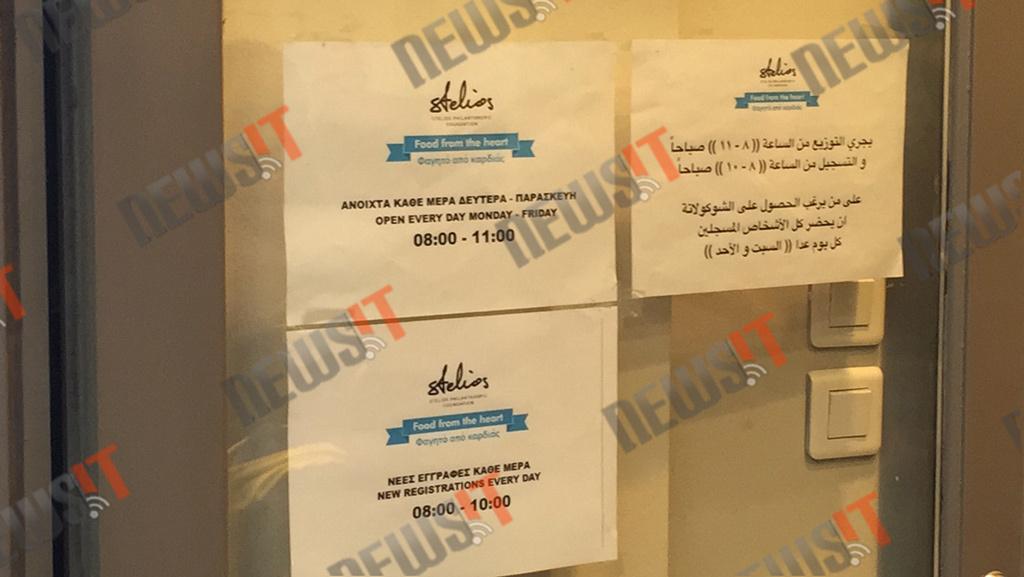 Enroll Information in Greek and Arabic
First, they had to register in order to be part of the program "Food from the Heart", an initiative by businessman ("Easy Jet") and philanthropist Stelios Hatjioannou, that has given away four million snacks in Greece and Cyprus in the last three years. 

The office has reportedly opened in June and gives snacks to 1,300 people daily!
source & more pictures here