In a rare "political reaction" the European Commission intervened in Turkey's attempts to escalate tension with Greece and advised the aspiring EU member to respect the sovereignty of other EU member states.
Ankara must respect the sovereignty of EU member states over their sea and airspace, European Commission spokesperson Maja Kocijancic said on Friday, after a series of Turkish officials' statements triggering tensions in the Aegean Sea.
Contacted by Brussels-based website EurActiv, Maja Kocijancic stated that Turkey needed to commit itself "unequivocally" to good neighbourly relations.
"The EU urges Turkey to avoid any kind of source of friction, threat or action directed against a member state, which damages good neighbourly relations and the peaceful settlement of disputes," the Commission spokesperson, adding that negative statements that damage good  relations should be avoided.
"Moreover, the EU also stresses the need to respect the sovereignty of member states over their territorial sea and airspace," Kocijancic emphasised.
On the other side of the Atlantic, Washington remains cool and distanced – maybe because the Obama administration is leaving office.
During a briefing Mark Toner, deputy spokesman of state Department advised the two neighboring countries to arrange the disputed issues among themselves.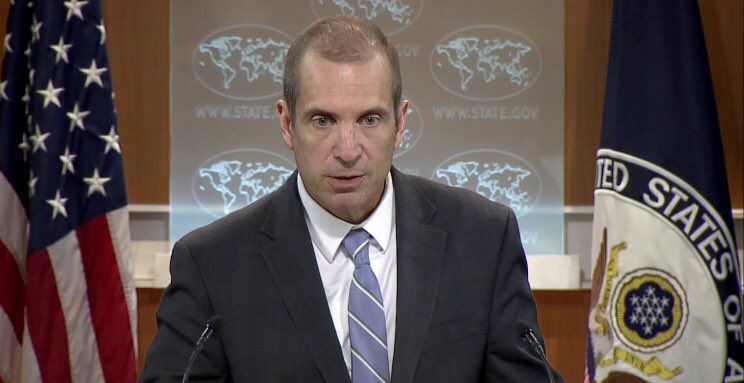 Apparently the Obama administration thinks "Why bother?" when one of Donald Trump's cabinet members does business with Turkey?
On the other hand, Greece is luck to receive the support of the EU, for the plain reason that Brussels is simply at odds with Turkey over the threats to blow the EU Turkey Deal on Migration and to flood Europe with Refugees if no visa-free travel is granted for Turkish citizens.