A shocking video: a toddler is supposed to have a shower in the hot spot of Souda on the island of Chios. Instead, he is been pushed, beaten and thrown down by what is claimed to be his own father. Cries do not help. The father continues to abuse his own son, aged between two and three years old.  He continues until a third person tells him to stop.
It is not clear who is shooting the video of the abuse and why, as it seems that it was not a hidden camera.
The amateur video capturing the moments of torture of the little one was given to members of non-governmental organizations working in the camp.
The UNHRC, a Greek child protection agency and the local police were informed.
The arrest of the 32-year-old father from Syria was a matter of time.
Citing police sources, local media PolitisChios notes that the video shot on Monday evening was authentic.
When the video was released (?), the father tried to hide, however he was arrested on Tuesday. He confessed the abuse.
The father's behavior was known among the refugees and migrants in the hot spot but nobody dared to officially complained about it. Until one refugee did so and informed the humanitarian organizations in the camp.
The prosecutor ordered that the child comes under the supervision of a Greek NGO taking care of minors and unaccompanied refugees children and teenagers.
According to latest information, Greek police, intelligence service and even the counter-terrorism department investigate whether the child is indeed the son of the arrested man. Investigated is the possibility that the man had abducted the child from refugees stuck in Turkey and that he was shooting the video of abuse in order to blackmail the parents for ransom. The man is also been investigated for connections with the ISIS.
UPDATE: According to ANT1 TV, the DNA test showed that the man is the father of the abused child. HE had reportedly told authorities that his wife had stayed in Turkey with another child of the family. He said, he was trying to persuade her to come to Greece by showing her videos of the abused child.
In a second video released later, the child is sleeping and the father wakes the son up and starts to slap him on the face and beat him.
He will be charged for "intrafamily violence."
Greek intelligence service and counter-terrorism are investigating whether the man has connections with the Isis as some pictures of the man show him armed.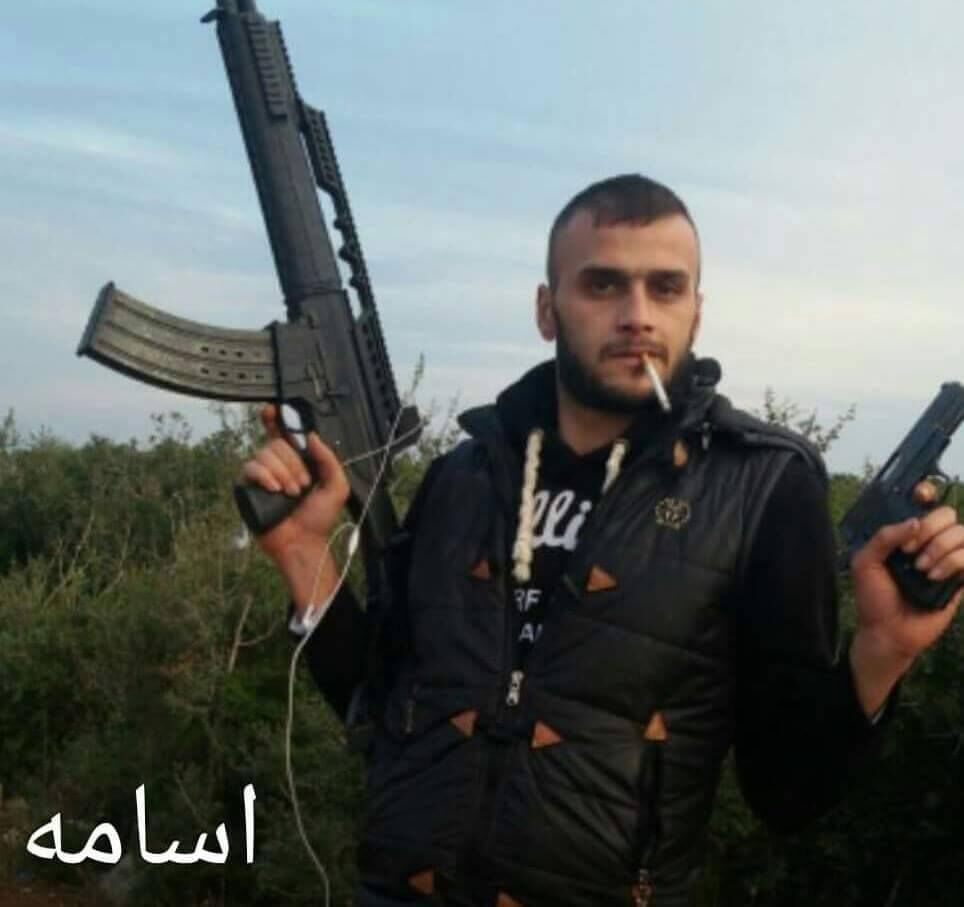 The UNHRC tries to locate the woman in Turkey, the man claims to be his wife.
*I struggled a lot with my conscience whether I should upload the video here or not. It's too humiliating for the child and so I do not. It's not important. Main thing: the child is safe now.
PS A DNA test will immediately show if the child is the man's son or not.