After two years of search, Greek police captured fugitive far-left militant Pola Roupa in an operation early Thursday morning. The 48-year-old woman was hiding together with her child in a one-room apartment in Agios Dimitrios suburb of south Athens. Together with Roupa, police arrested also a 25-year-old Greek woman who was allegedly providing shelter to the fugitive partner of Nikos Maziotis, a convicted member of anarchist group Revolutionary Struggle.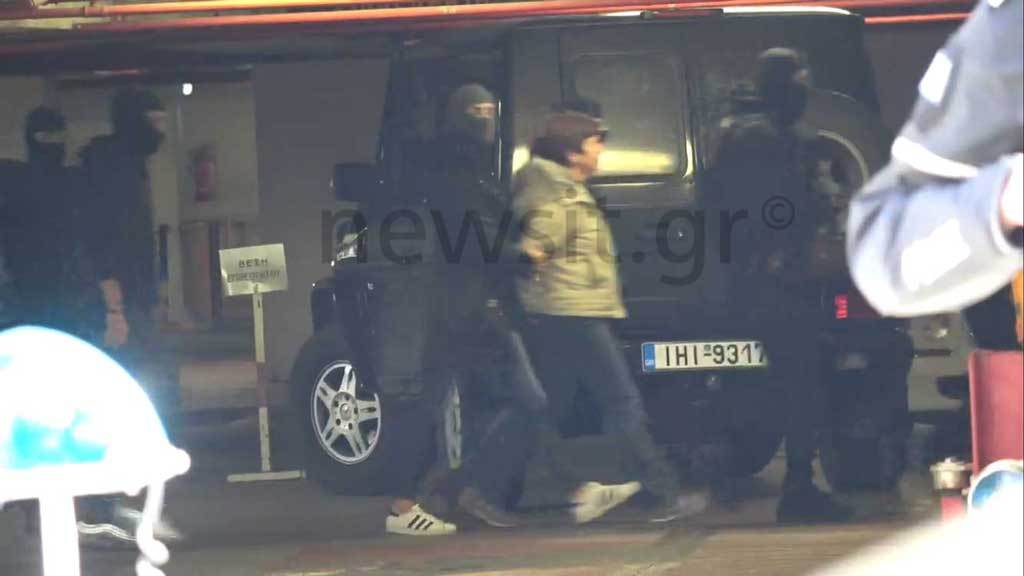 Roupa was wanted for more than four years after she absconded during her trial on domestic terrorism charges.
She was convicted in absentia of participating in the anarchist Revolutionary Struggle group. Because of delays in the process, her pre-trial detention exceeded the maximum 18-month limit, and she was freed on condition of regularly appearing at her local police station.
Together with her partner and fellow terrorism suspect, Nikos Maziotis, she vanished in 2012. Maziotis was recaptured in 2014.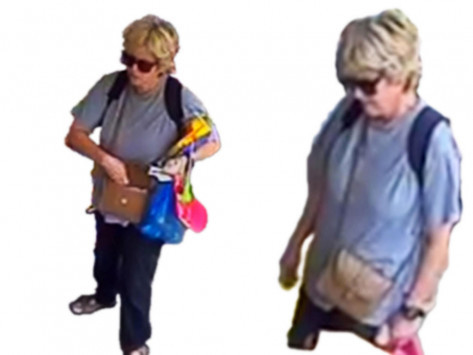 Police picture of Pola Roupa published in 2014. She was reportedly wearing a blond wig.
Revolutionary Struggle's actions, which included a rocket attack on the U.S. embassy in Athens, claimed no lives.
According to Greek media, Roupa is considered to be the mastermind in two robberies aiming to finance the organization. In one robbery at Sotiria hospital the amount was 300,000 euros.
Last time police came close to Roupa was about a year ago, when she rent a helicopter and tried to help her partner Maziotis to escape form prison. She had hired the helicopter with false identity. It was the pilot who foiled the plot.
According to media, Roupa had a gun during her arrest, however she did not use it. She reportedly told policemen to "not harm her child."