Greek soldiers safely defused a 250-kilo bomb from the World War II found under a petrol station in Thessaloniki. Prior to the bomb neutralization operation, more than 72,000 people, including refugees and migrants form a hot spot nearby, were evacuated.
"End good, all good!" Sunday afternoon, Regional Governor Apostolos Tzitzikostas confirmed that the bomb was safely diffused and transported outside the city to the firing range of the Greek Army.
In an escort of army, police, fire brigades and ambulances the bomb was loaded into a truck and taken to firing range Askos, some 60km away from the petrol station in Kordelio suburb of Thessaloniki.
Greek army experts will proceed to a controlled detonation, strictly following the NATO guidelines for Advanced Explosive Ordnance Disposal Publication System (AEDOPS).
The bomb was discovered by a gas company crew two days ago. It was five meter deep in the ground under a petrol station.
The bomb is a 'souvenir' from the bombardment conducted by Allies against Nazi positions in occupied Thessaloniki. It is said the bomb was dropped either by Britons or Americans in 1943 or 1944.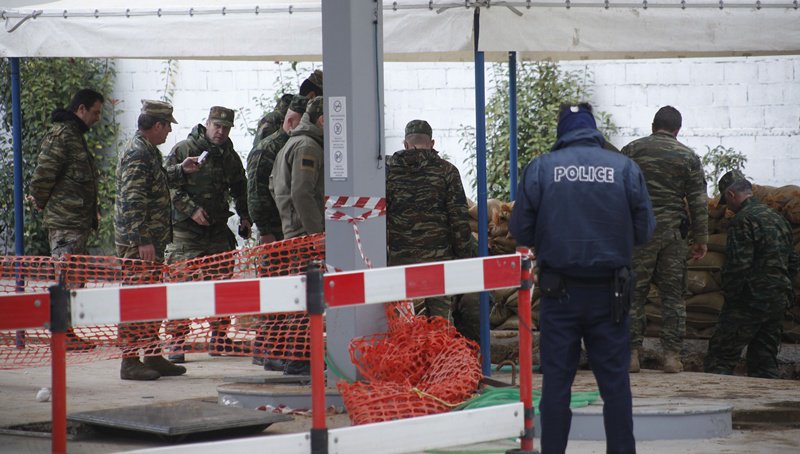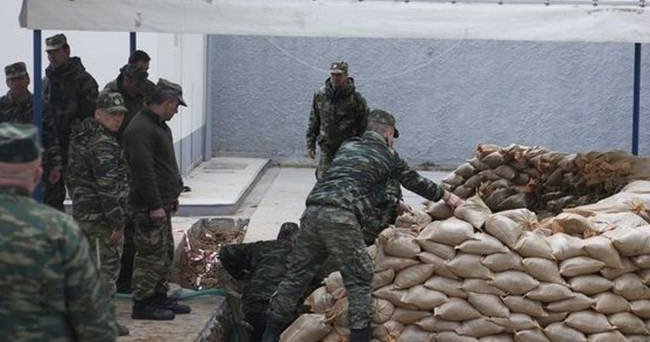 The bomb is 1.5 meter long, is believed to contain 150 kg of explosives.
The cost of evacuation for both municipalities was roughly 10,000 euros.
Regional government Tzitzikostas said that it was the biggest evacuation of civilians in peacetime.
He said that the operation was unprecedented in Greece, "where a bomb of this size has never been found in an area this densely populated."
the operation to diffuse the bomb was slightly delayed until police had removed a live streaming camera placed above of the crater by a Greek news website in breach of safety guidelines.
Around 3:30 pm, residents were invited to return to their homes.
More information, pictures and video about the Bomb, the evacuation operation, the diffusion and its history here and here.