Ferrari's CEO and chairman of FIAT Sergio Marchionne is visiting the islands of Sporades.
Marchionne initially visited the island of Skopelos with his yacht and the company of well known Italian entrepreneurs.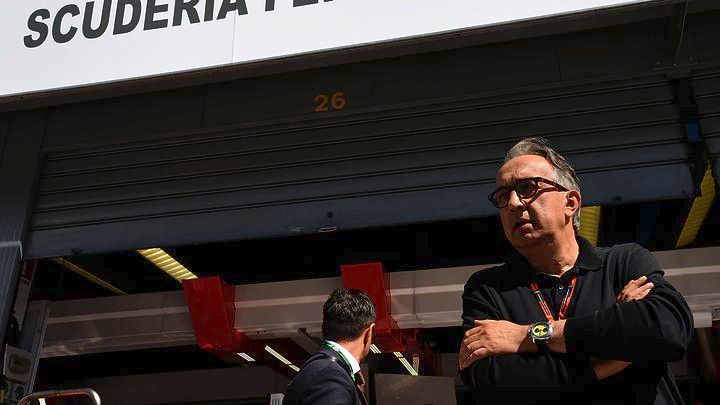 The yacht can accommodate up to 30 persons and is supplied with the most modern system of security and luxury.
The Italian-Canadian executive and his friends dine at the local tavernas and swim in small gulf accessible only by boat.
According to sources, Marchionne's yacht arrived to Skiathos on Saturday will be in Skiathos where it will remain for a couple of days.