Further easing for cash withdrawals under capital controls go into effect today, September 1st 2017, after the relevant legislation act was approved beginning of August.
Effective from today, provisions for cash withdrawals in the context of capital controls, which had been announced in a legislative act since the beginning of August, are in force today.
According to the new provisions, bank account holders can withdraw a maximum 1,800 euros per month, in one or more withdrawals.
Amounts credited to a bank account from abroad, can be re-transferred abroad as a whole.
However, it is not allowed to withdraw in cash the whole amount transferred from abroad. withdrawn can be a total of 50% of the money transferred from abroad after Sept 1/2017.
Fro cash trasnfer form abroad from 23. July 2016 to 31. August 2017,  the cash withdrawal can be up to 30%. Cash transferred from 18. July 2015 to 22. July 2016, cash withdrawal can be up to 10%.
Especially, shipping companies mentioned in Laws 27/1975, 959/1979 and N.D. 2687/1953, may also withdraw cash up the amount of fifty thousand (50,000) euro per day.
Opening a new bank acocunt is still prohibited, unless…. See more details Q&A on the website of the Hellenic Bank Association here in Greek.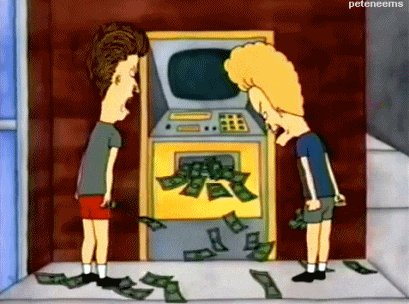 We all long for this, of course, even if the ATM spits US Dollars.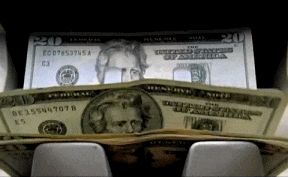 ⇒ Read: A fiasco? Greece to further ease Capital Controls restrictions