Summer is back! Meteorologists forecast a mini heat wave in the middle of September with temperatures to reach 37 to 40 degrees Celsius. Temperature will gradually rise on Saturday, the first 'summer day' of this extraordinary September will be on Sunday. The mini heat wave will  reach its peak on Monday, Sept 18 2017, and temperatures will remain exceptionally high for the season also on Tuesday, Sept 19th.
On Tuesday, there will be cloudiness in many regions, including the islands in the Aegean Sea. There may be some rainfalls in the north and the West.
Areas affected by the mini heat wave are:
Central Macedonia, Thessaly, Sporades islands, islands of northern Aegean Sea, central and east Peloponnese and western Crete.
In regions that are 'sensitive' to high temperatures, it can reach 39 C and locally even 40 C.
Forecast
3 p.m. Sept 17 2017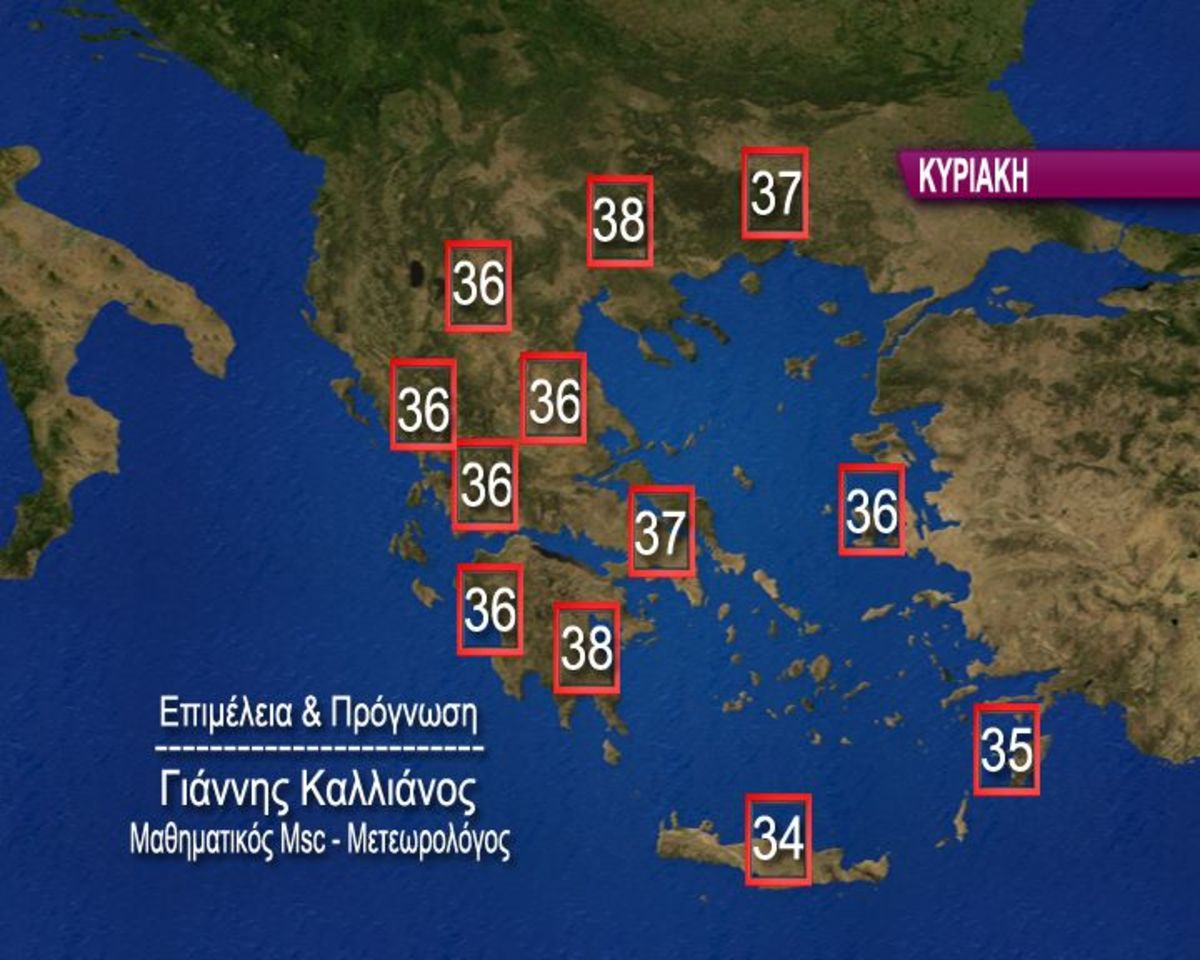 3 p.m. Sept 18 2017
3 p.m. Sept 19 2017
3 p.m. Sept 19
3.pm Sept 20
Temperatures are very swim friendly, however, beware of the oil spill form the sunken tanker in the Saronic Gulf. Here is the least of beaches along the coast line of Athens Riviera for which the Health Ministyr has issued a swimming Ban due to the pollution int the sea and the shores.
Read also: 15. Sept 2017  Stand of Athens Riviera beaches affected by the oil spill.