O M G! Is it true that Greek finance minister Euclid Tsakalotos trolled his ex German counterpart Wolfgang Schaeuble during the Farewell at the Eurogroup?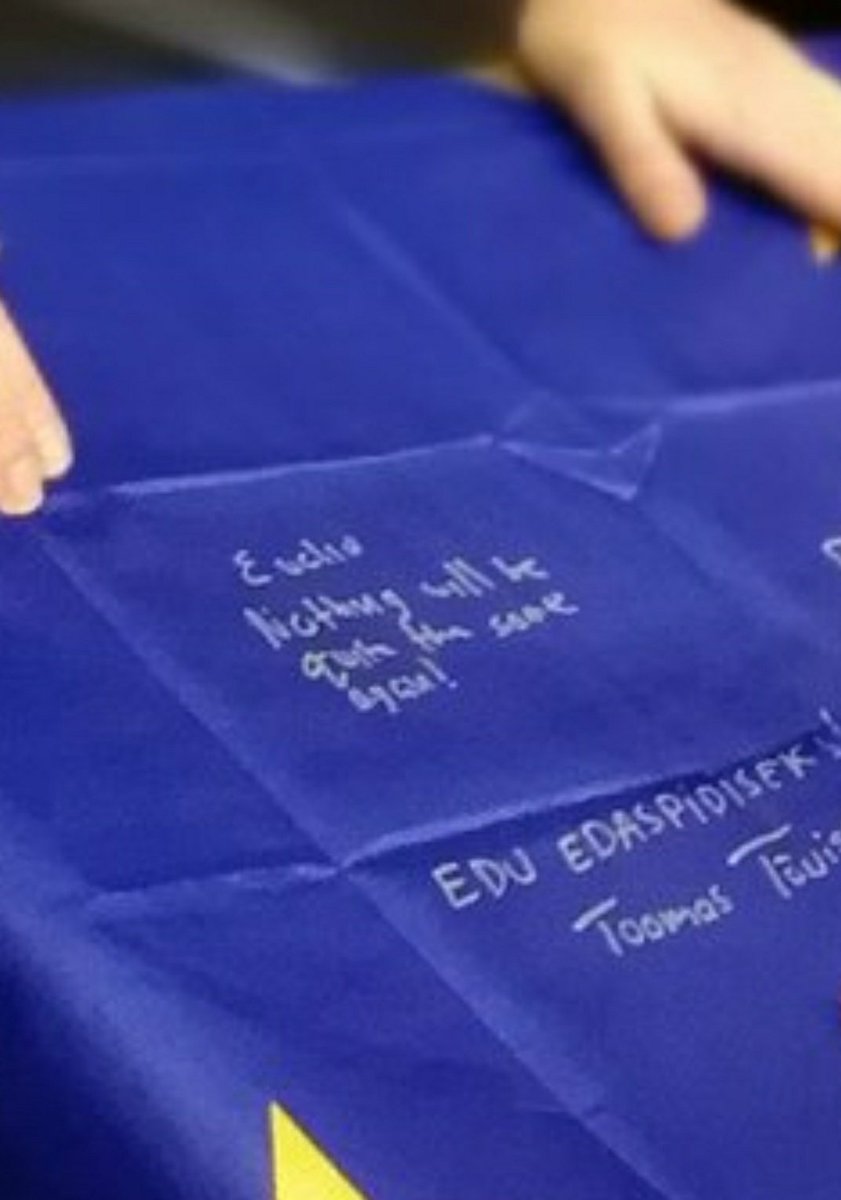 "Nothing will be quite the same again."
Some like Mehreen Khan of Financial Times, say he did.
Here is what Tsakalotos wrote on the European Union flag, the eurozone ministers signed and gave to Schaebule.
One final act of Greek #eurogroup trolling – @tsakalotos signs off Schäubke's farewell flag with "Nothing will be quite the same" pic.twitter.com/3IckpszOWD

— Mehreen (@MehreenKhn) October 9, 2017