Greece's Economy Ministry announced on Friday announced that it has secured five million euros in emergency funding from Greece's Public Investments Programme. The money will be allocated to  cover the immediate needs of flood and natural disaster victims in West Attica and elsewhere in Greece.
It is not clear, how and when this funds will be allocated.
According to amna.gr, the economy ministry is in continuous communication with the competent European Commissioners and EU agencies to find additional sources of funding.
Attending the Social Summit in Gothenburg, Sweden, Prime Minister Alexis Tsipras said he was considering to apply for EU aid however he emphasized the delays due to bureaucracy.
Parliament Speaker Nikos Voutsis announced that one million euros from the Parliament budget will be given to flood victims.
The Labor Ministry announced it will suspend collection of social security contributions by floods-stricken businesses for six months. After the mercy period, they will be ask to regular payments and outstanding debts.
Heartbreaking picture by ANA Vassilis Psomas shot on Nov 15
The exact number how many people have become homeless due to the floods in West Attica is not clear. some media speak of some 2,000 people.
Many of them spend the nights by relatives or at army and public facilities or even in local hotels that generously offered them shelter free of charge at least on the first night.
One major problem for the residents of Mandra is the severe damage of the water network. Authorities have warned locals to not drink or use water for cooking until the damage is repaired.
State broadcaster ERT reported on Friday that volunteer groups are distributing water bottles.
World leaders expressed their condolence for the flood victims and solidarity with Greece. I did not hear that they are loading trucks to send a convoy with food and clothes and drugs and any other essential items.
If you want to help the residents of Mandra, the area most hit by the flash floods and the most victims, City Hall is collecting items – I cannot say what exactly but you can ask:
Mandra City Hall
Str. Rokka 45, Mandra 196 00
Telephone number: 2132014900
Torrential rains strike the area again and again, recovery is difficult if not impossible. More than 500 houses and businesses have been destroyed.
16 dead, 6 missing, 23 injured.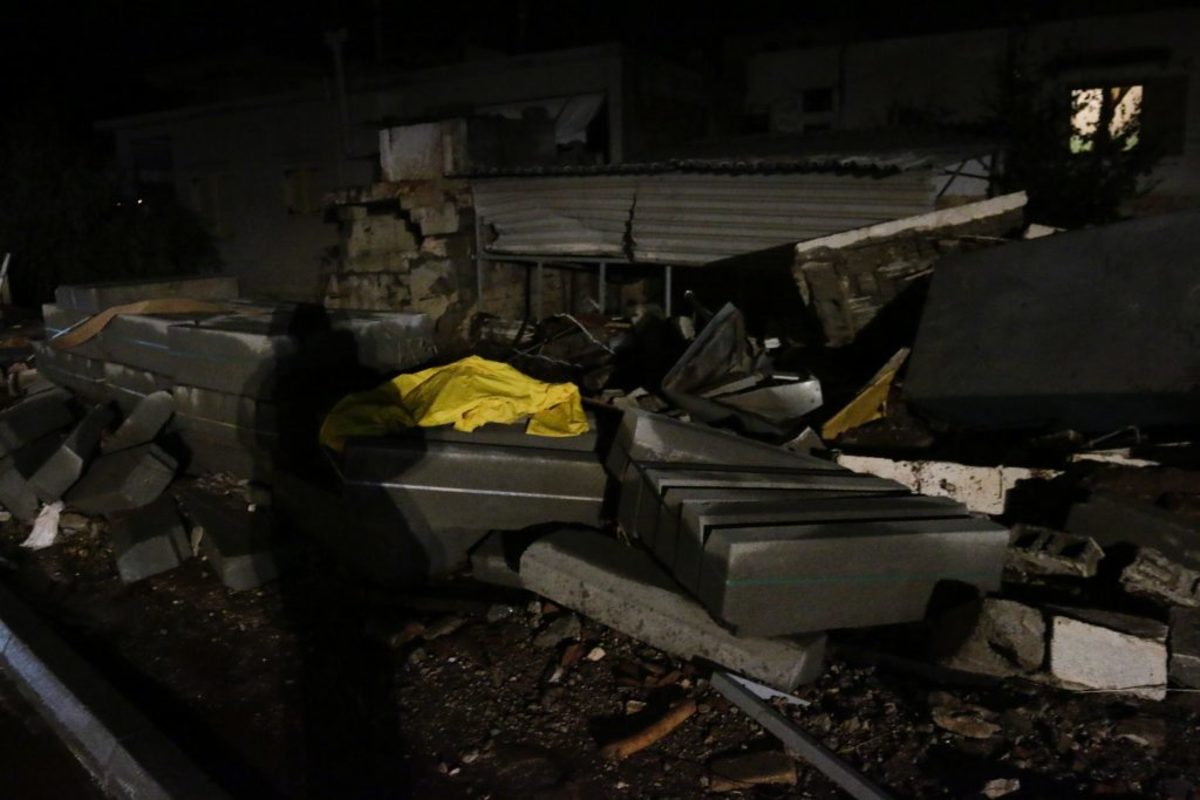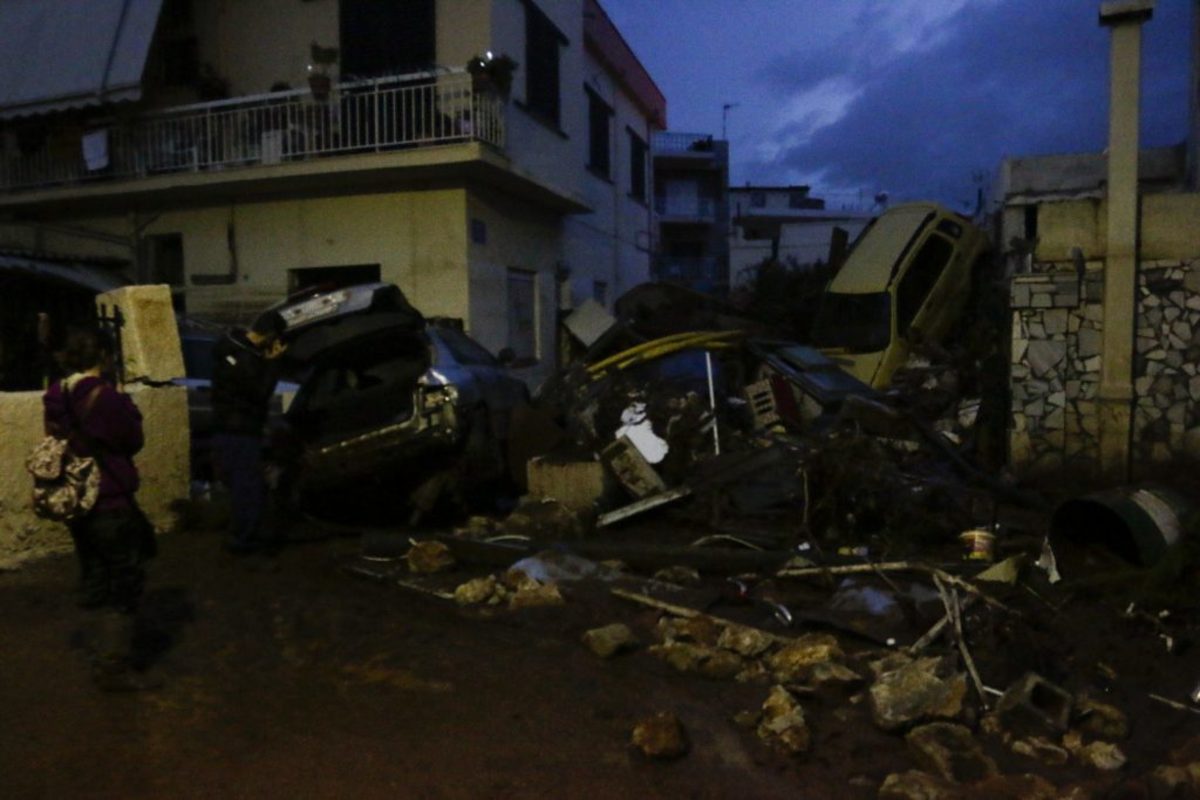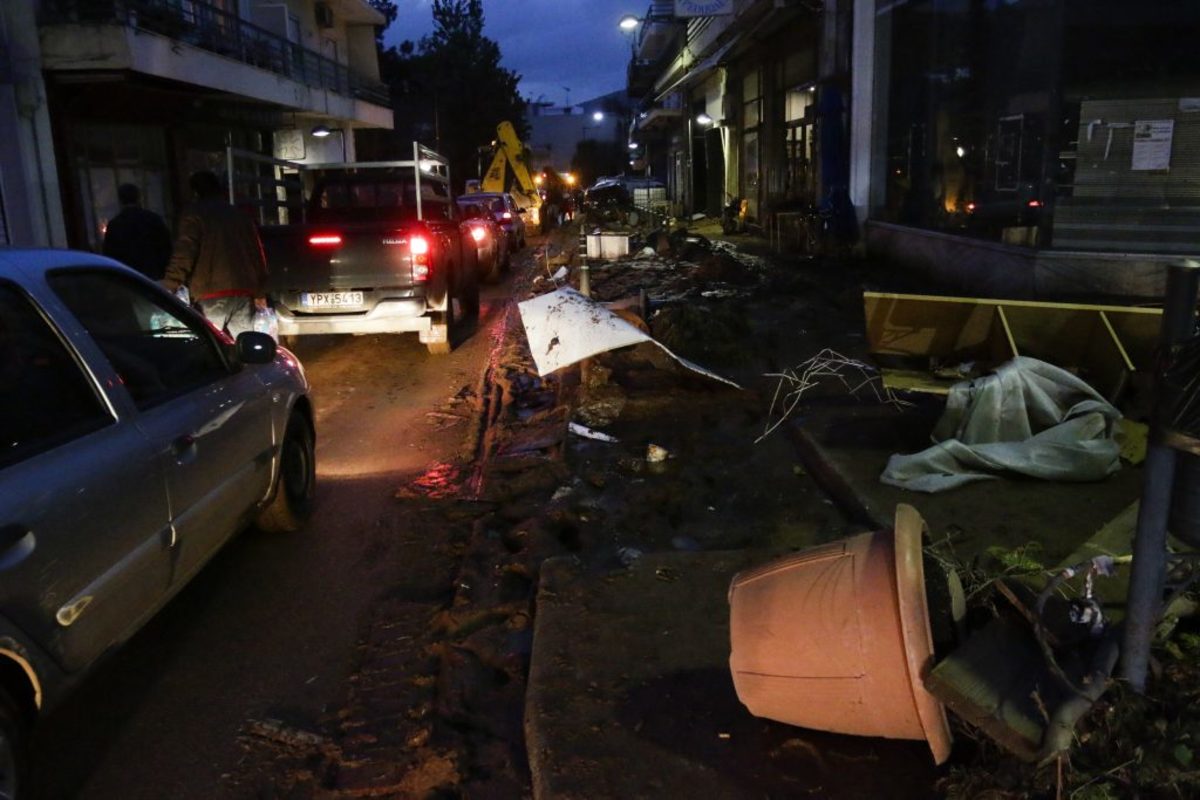 PS I was and am still surprised to have not seen charity organizations,  good samaritans and solidarity groups in the area distributing hot beverages, chocolates and blankets already on Wednesday afternoon. But I know, I know… it is not freezing cold and it is oh! this bureaucracy.