The first baby of 2018 born in Germany is a Greek. Philippos-Georgios came into the world 8 minutes after the arrival of the New Year. He is the son of a Greek couple that migrated to Germany a few years ago due to the economic crisis.
We were already hearing the fireworks before I heard his first cry, the proud mother, a bank employee told media.
Baby Philippos was born in Univeristy Hospital Charite in German capital Berlin. He was supposed to be born still in the last hours of 2017, but he decided otherwise. A little more time in the safety of his mother's body.
He came to the world with 3,450 grams.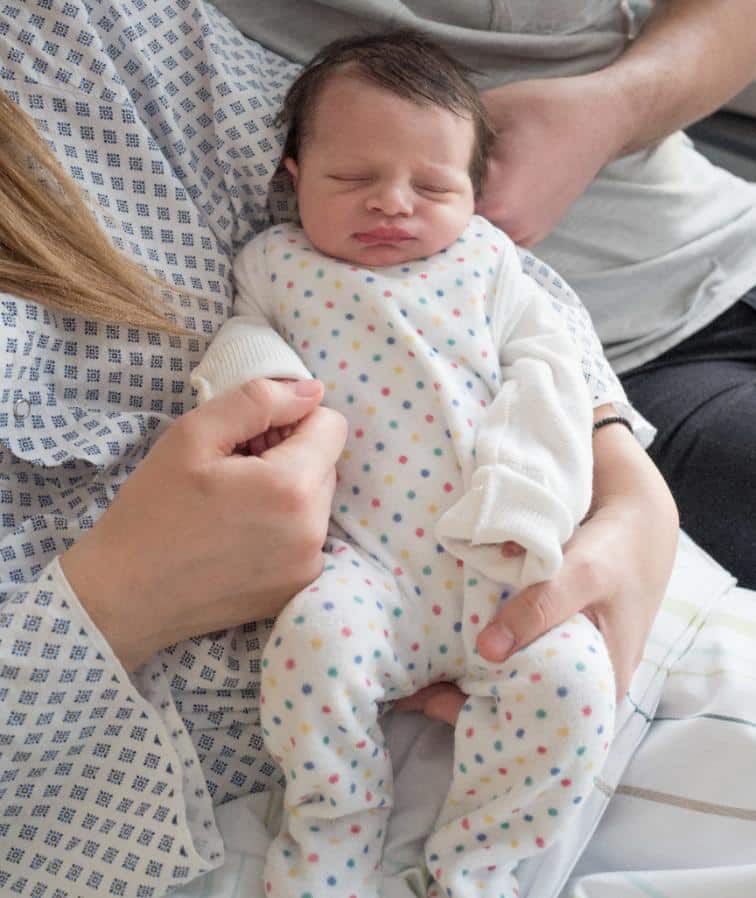 In his first appearance to media, baby Philippos fell asleep in the arms of his father who is a doctor.
German media celebrated Philippos' birth and even saw a specific meaning saying  that the relations between Germany and Greece will improve in 2018.