When icy cold weather has Greece in its grip, Mount Parnitha cannot be the exception. With temperature at -3  degrees Celsius at 2 o' clock in the afternoon and at -6 C at night and north winds blowing with intensity of  6 Beaufort, no wonder the mountain in the outskirts of Athens is covered with a thick white blanket.
Video: Snow in Parnitha by Bafi Mountaineering Refuge at an altitude of 1,160 meters.
Traffic on the mountain is currently running smoothly, no roads have been closed, however, authorities advice motorists to have snow chains in their vehicles.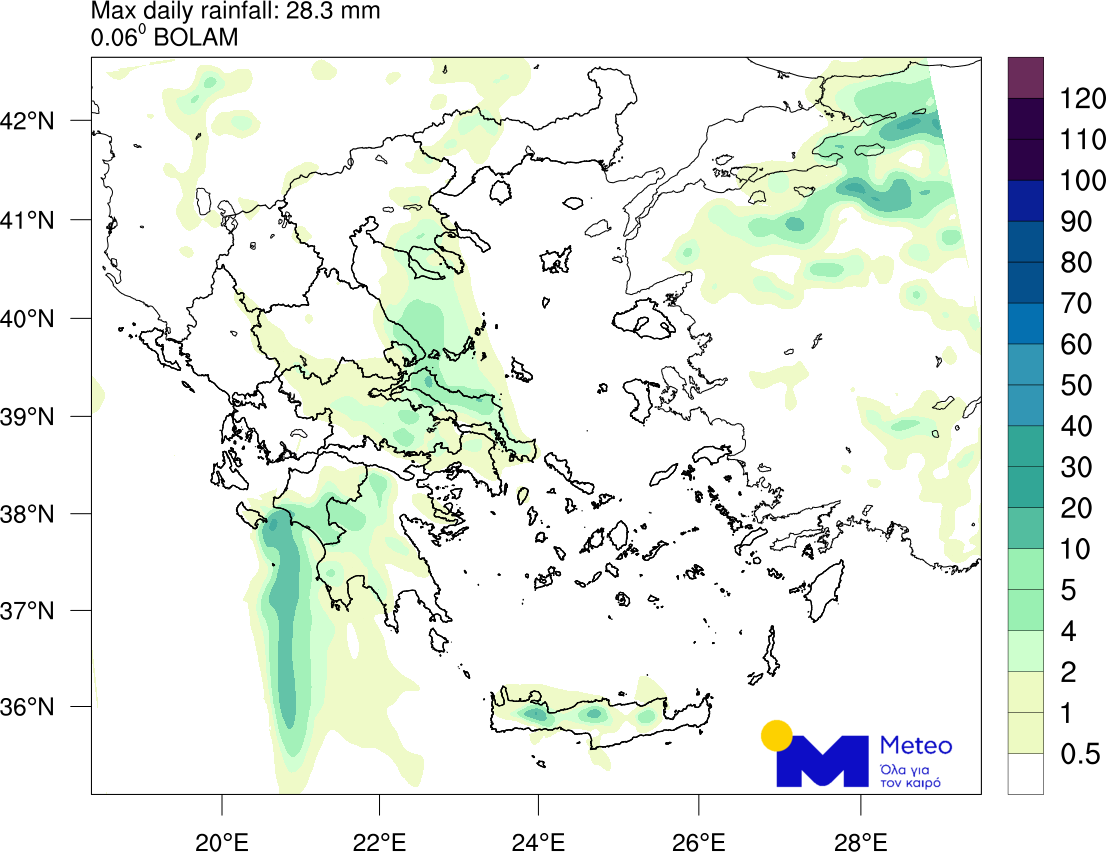 via meteo.gr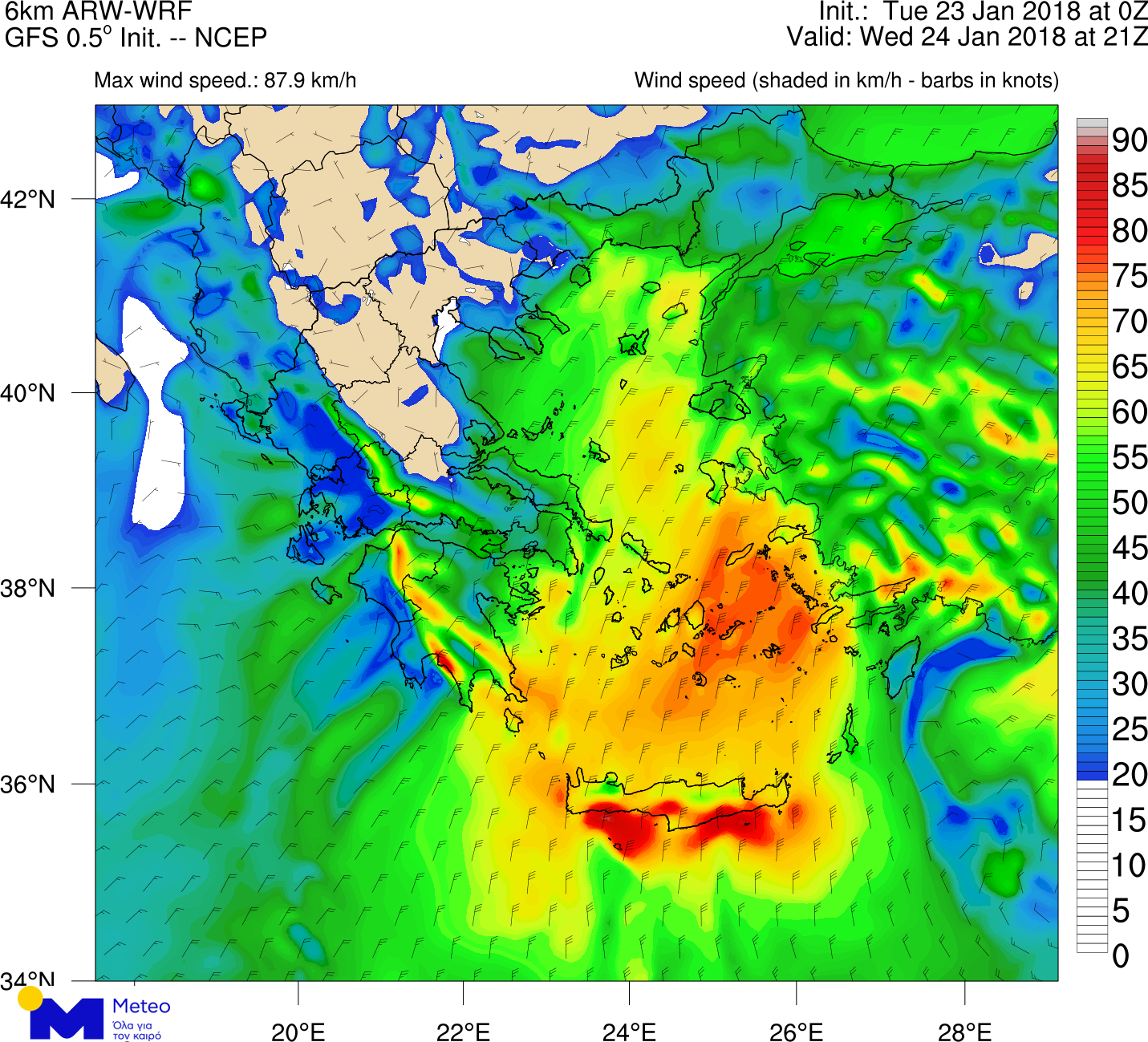 Meteorologists forecast that the cold weather front arriving from the North with thunderstorms and snowfalls is expected to put the country in the deep freeze  and bring temperatures down to -9 degrees Celsius in some areas in the north of the country.
The icy cold weather is expected to last until Friday, January 26th 2018.
PS Despite the icy cold weather and the snow falls, this winter 2017/2018 I believe to have seen just one and a half snowflake in Athens so far.
OK, this morning temperature was +6 C at 8 a.m. and it was really cold due to the wind. yet, some fellas on my balcony do noes seem to care much.

And then there is this cat seeing the sun, knocking on the door to go to the balcony, soaking sun and knocking again to come inside. We have been doing this game for an hour now in regular intervals.