300 kilos of cocaine have been found in container ship Dimitris C, a Greek owned merchant ship of Danaos Shipping. The vessel is registered in Malta. The illegal load was detected by the Ukrainian crew of the ship during a control check and while the ship was near the port of Genoa in Italy.
The captain of the ship informed the Italian Port authorities and police.
The cocaine was wrapped in twenty big plastic bags.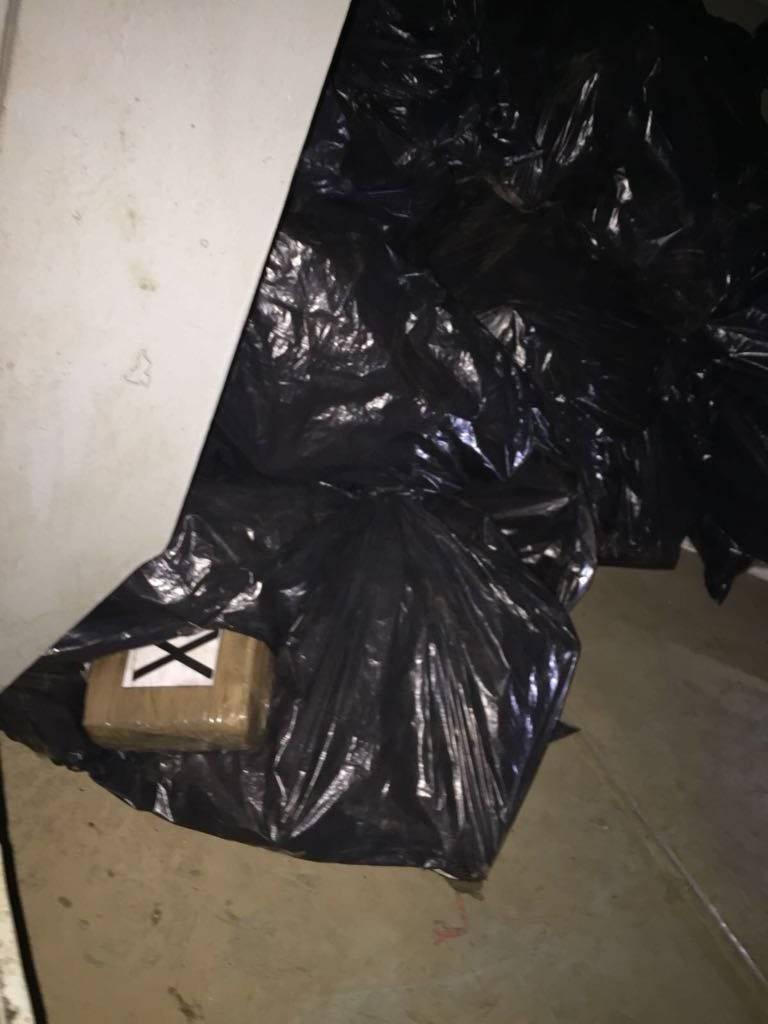 They were hidden in an inaccessible place. The cocaine is estimated to be worth more than 15 million euros.
The container ship had previously visited ports in Spain and Colombia.
Danaos Shipping has requested an Italian lawyer to fully cooperate with Italian authorities as its representative.
Italian media speak of a "record seizure."
Media reckon that 120 kilos of cocaine were found in the same ship while in Ilo port of  Peru in September 2017.
In a statement, the shipping company said among others that the crew conduct regular checks when the ships approach ports suspected for drug trafficking.