The body of a newborn baby was found in a garbage bin in Petroupolis, suburb of West Athens on Monday. The baby was found by a trash picker on Pindos street around noon time, media report.
Shocked by the horrible finding the trash picker immediately informed the police.
The newborn was wrapped in a bed sheet soaked in blood and then in a plastic bag.
The body of the poor creature was fully stiff and had still the umbilical cord around.
Locals told media, that "paper napkins were stuck in the baby's mouth."
It is still unclear whether the baby was dead or alive when it was dumped in the garbage bin.
One resident said that she saw a small part of the bed sheet hanging outside the garbage bin on Sunday night.
She said she didn't think of anything bad as people always throw clothes in the bin.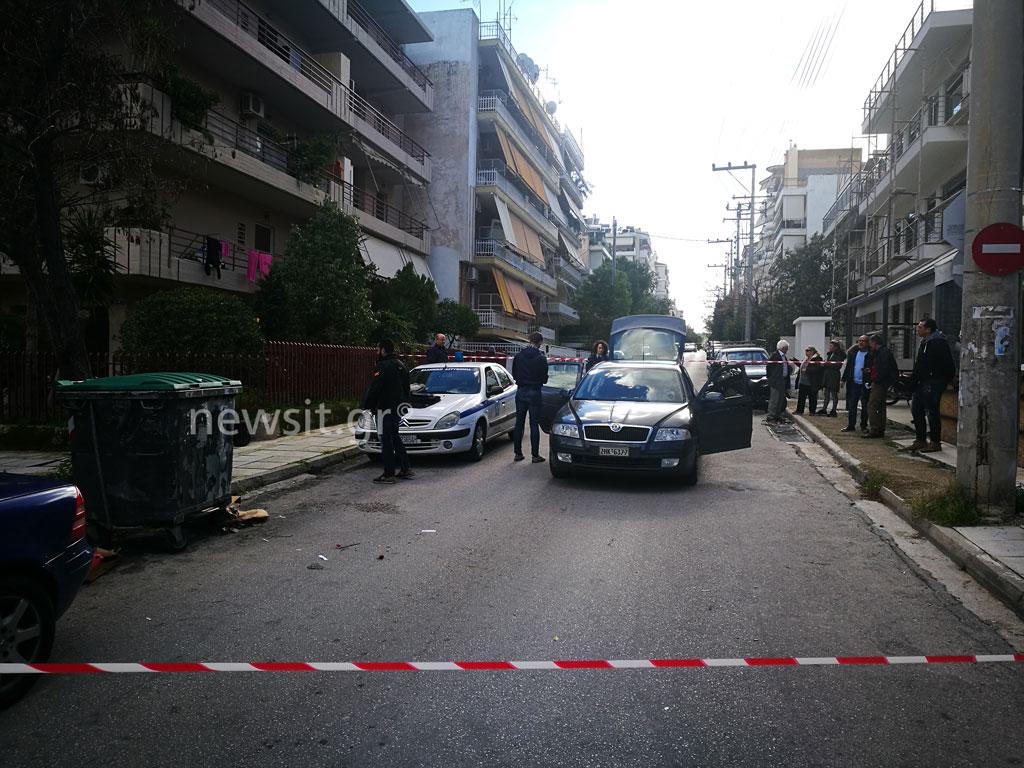 The body was taken to Athens morgue for autopsy, while the Criminal Division of the Greek police investigates the issue.
Police investigation is currently focusing in the neighborhood where the dead newborn was found. According to newsit.gr, police is also evaluating footage material from security cameras.
It is estimated that the baby was left in the garbage bin Sunday evening or at night.
UPDATE 2:
Alpha TV reported at its prime time news program that security cameras have capture a man carrying a bag similar to which the baby was find wrapped up in to the garbage bin around midnight.
A local told ANt1 TV, he heard the trash picker shouting "Baby! Baby!" and rushed to the bin to see "a tiny little baby with the umbilical cord and paper napkins in its mouth."
Had municipality workers worked as scheduled and not held a work stoppage the body of the poor soul would have just disappeared in the pressing machine of the garbage truck. Shocking. Really.
The baby was a boy.
Police is searching for the baby's parents in the broader area of Petroupolis.