Extreme weather contrast in Greece: Orange-yellow Sahara dust swallowed Crete, white snow covered the West Macedonia. While in Crete temperatures reached 30 degrees Celsius, in Florina it was ice-cold as if in deep winter.
The stark weather contrast between the North and the South are unprecedented  in Greece.
Florina & surrounding areas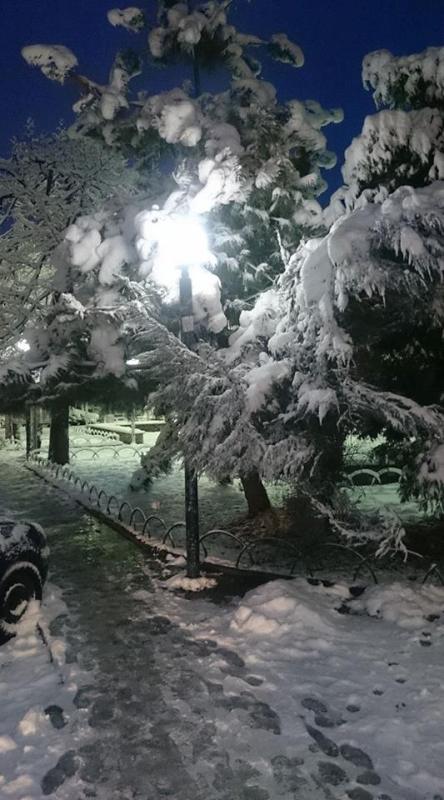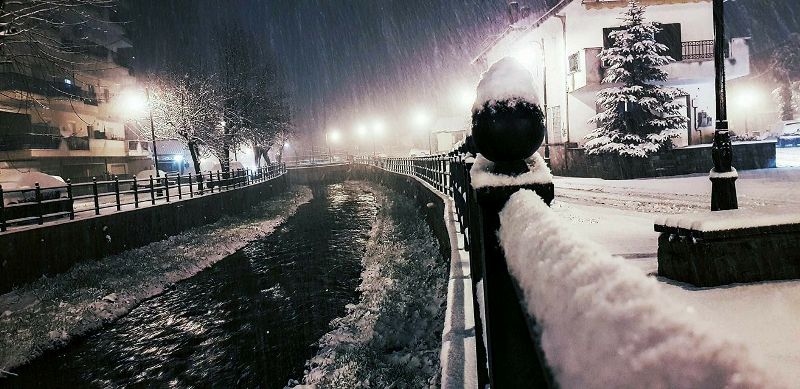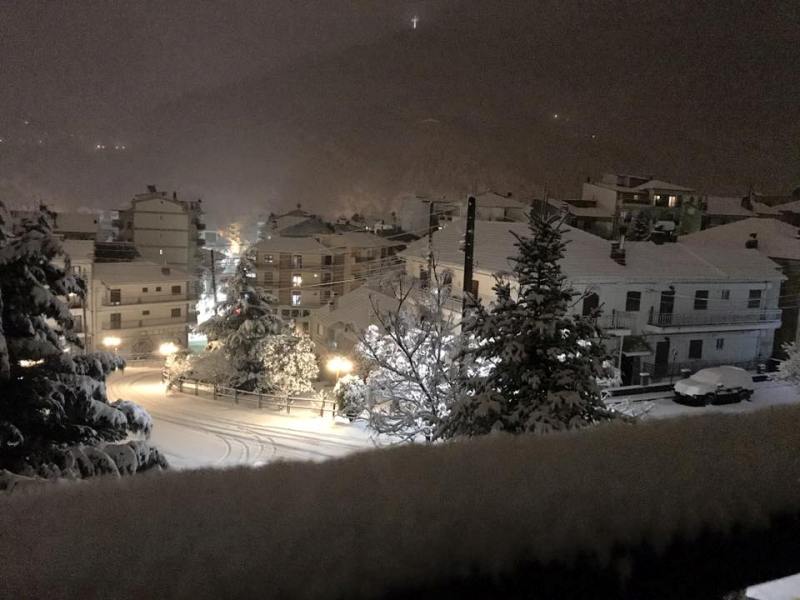 Crete
Iraklio on Thursay by meteokrites.gr
Large part of the West and Central Crete were clear on Friday as the Sahara dust moved more eastwards.
Video: Lasithi
Meteorologists warn that the Dodecanese will will be affected by the Sahara dust on Saturday.
Authorities warn people with allergies, asthma, respiratory and heart problem to stay indoors.
Several people were taken to the hospitals due to the Unprecedented invasion of Sahara dust in Crete