Greek police cracked down a criminal gang cultivating cannabis and turned into expensive crystalline hemp in Athens. It is one of the biggest drugs trafficking gangs operating in Greece, its members are form Greece, Vietnam, the Netherlands and the Czech Republic. The financial benefits for the gang members estimated to be at least four million euros.profits
According to Attica Anti-Drugs Division of the Greek police, the gang used six rented villas in rich suburbs of Ekali in North Athens and Dionyssos in North-East of Attic prefecture. The gang had turned the villas into sophisticated and systematic cultivation units for cannabis of specific hydroponic form. Modern laboratories would transform the cannabis into crystalline hemp which they would sell at high prices.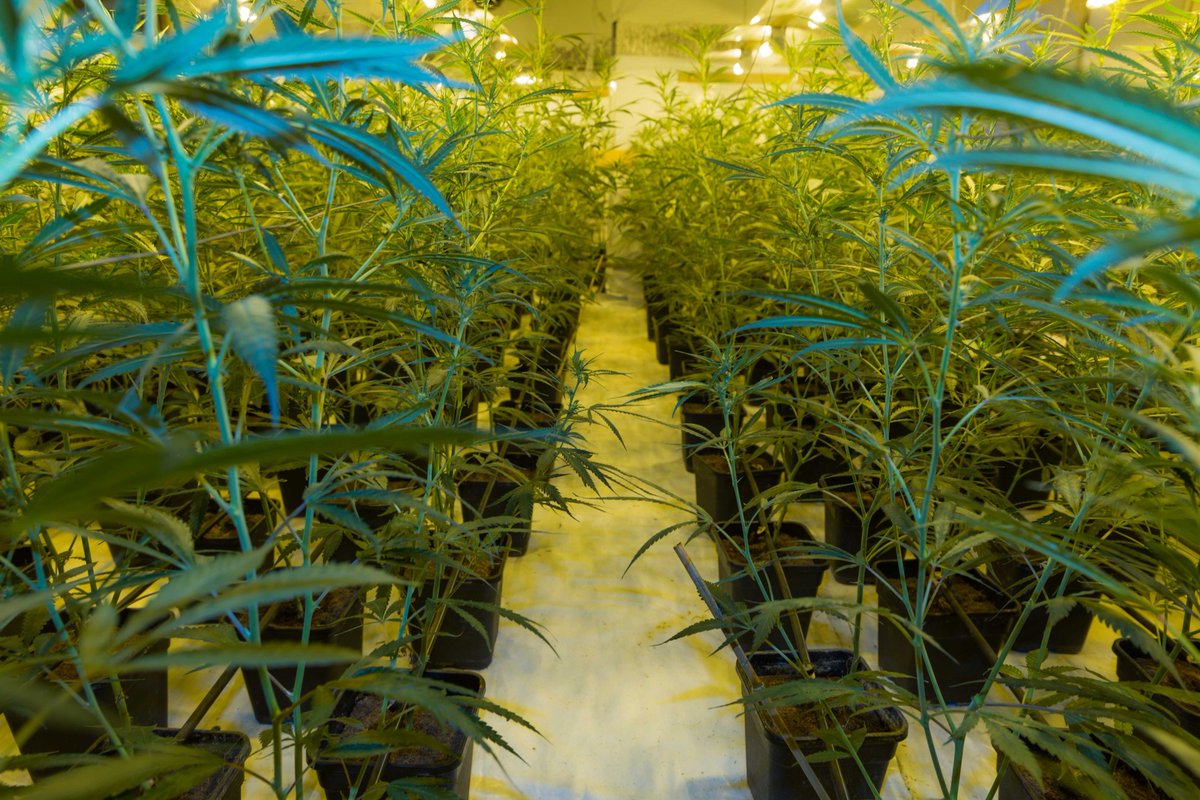 "One gram of crystalline hemp  is sold for 100 euros in the drug market," state broadcaster ERT reported. "A chef from Vietnam had come to Greece exactly for this purpose as he was skilled to the procedure of transforming the cannabis into crystalline."

Attica Drug Prosecutor, Kostas Panagiotopoulos, pointed out at a press conference that the value of one kilo of this processed cannabis amounts to between 5 and 8 thousand euros, while one gram of crystalline hemp on ice is sold in the drug markets around 100 euros. Police estimate that the circuit produced 20 to 30 kilos of cannabis a day.
Police seized:
2,936 cannabis plants

19 kg unprocessed cannabis

39 kg of cannabis leaves dried and not dried

45,75 euros and 170 USD

3 cars and one motorcycle

handwritten notices

The complete equipment for the cannabis cultivation including full automatic watering systems,

ventilation tubes, lamps, dehumidifiers, fertilizers, precision scales and presses.
One Monday, nine people were arrested in organized and parallel police operations in various areas of Attica. Three of the arrested are Greeks, the four foreign nationals are Vietnamese, Czech and Dutch citizens.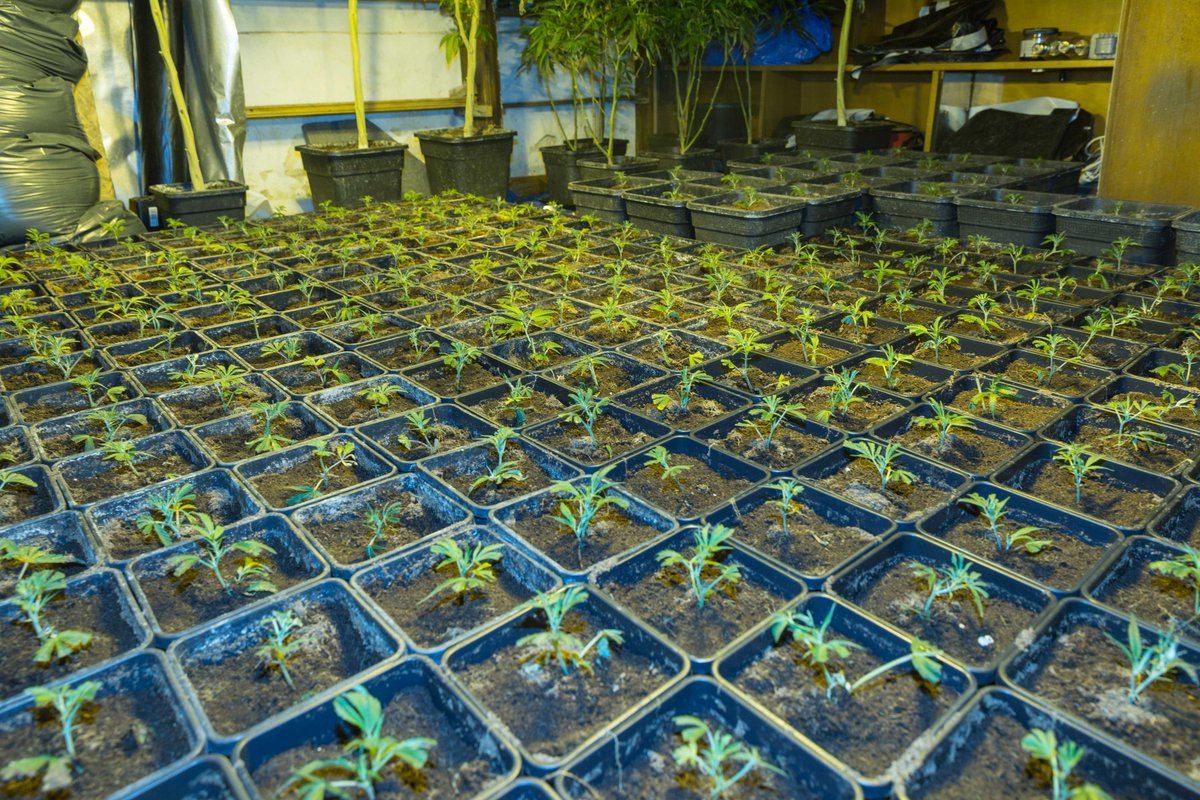 pictures via Hellenic Police
They face charges for involvement in a criminal organization, forgery and infringement of the law on addictive substances and aliens.