The website of Greece's Athens News Agency was hacked at 11 o' clock Monday night. An uploaded message  in Turkish and English has the content on the home page of the Greek state news agency disappear.
The message had a clear reference to the eight Turkish soldiers who fled to Greece a day after the failed coup in summer 2015, and whom Athens refuses to extradite to Turkey.
The message contained the official Turkish position that "Greece is partnering with terrorists" as expressed by Turkish European Affairs minister Omer Celik a few days ago. It was threatening Greece urging it "to not forget the past." The message recalled how Turks "threw Greeks out of Asia Minor "into the sea."
 Tuesday noon, there was
reportedly
a new hackers' attack as the uploaded news items had disappeared from the home page, while the website was down for some time.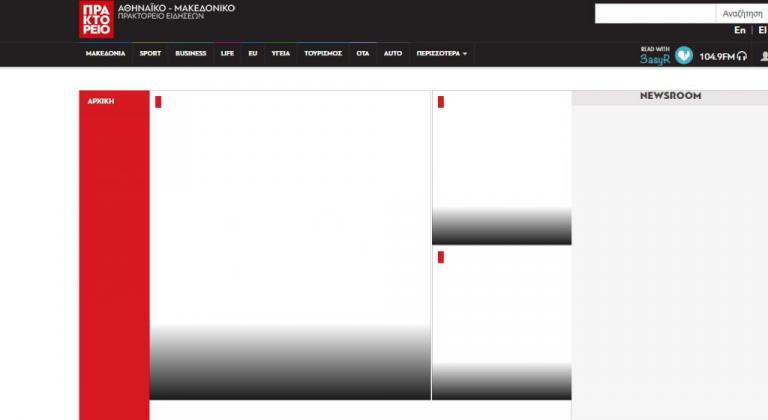 The problem was resolved quickly.