Legendary singer Tolis Voskopoulos passes away at the age of 81 in an Athens hospital on Monday morning. He was one of the most popular modern Greek singers and composers. He also starred in many films and performed in theater plays. His fans called his "The Prince."
One of Voskopoulos' greatest theatrical hits was Oi Erastes tou Oneirou (Dream Lovers), which he performed with Zoi Laskari, the woman he loved and had a relation for many years.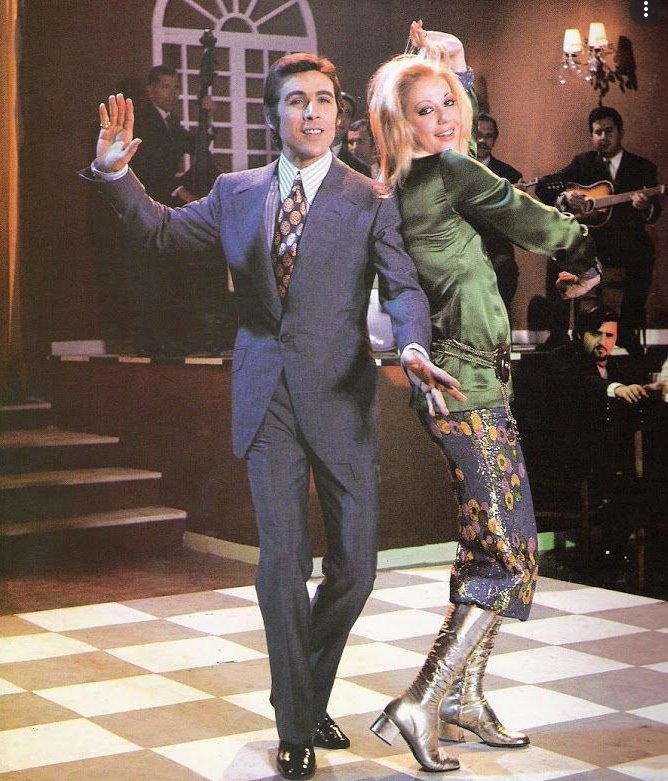 Born in 1940 in Kokkinia suburb of Piraeus, he was the youngest child and the only boy after a dozen girls in a family of refugees form Asia Minor.
Voskopoulos became famous in 1968 with the hit "Agonia".
His career skyrocketed and extended over several decades.
He withdrew from singing a few years ago due to respiratory health issues.
Voskopoulos was hospitalized due to respiratory problems since May 10 and his health deteriorated on July 12 where he was transferred to Intensive Care Unit. Cause of death was cardiac arrest, media reported.
Voskopoulos leaves behind his forth wife former minister and current head of Tourism Organization EOT Angela Gerekou and one daughter.