Officially and unofficially Greece showed its gratitude to the foreign firefighters who assisted the country in the battle against the devastating wildfires in Attica, Evia and Peloponnese. Local communities danced together with the foreign firefighters, local teams took souvenir pictures and the convoys departed with a hell of a noise.
The big convoy of 108 firefighters and 22 trucks from Romania said Goodbye to the village Prokopi on Sunday in a special way. The Romanian firefighters had their base in the village and operated in Evia since August 6.
In Kalliani, Arcadia, Peloponnese, locals and French firefighters danced together syrtaki short before
At the port of Aidipsos in Evia, Greek rescuers from EMAK Fire Service and Ukranian firefighters posed for a picture to seal their cooperation against the fires.
On official way, the Civil Protection held on Saturday a special event with representatives of the EU countries that responded as part of the RescEU natural disaster aid program. A total of 11 EU countries responded with 1,014 firefighters to the Greek call for assistance in fighting the wildfires.
Deputy Minister for Civil Protection and Crisis Management Nikos Hardalias thanked representatives of Austria, the Czech Republic, Croatia, Cyprus, France, Germany, Poland, Romania, Slovakia, Spain and Sweden for sending a total of 1,014 firefighters who helped with the huge wildfires in Evia, Attica, and the Peloponnese.
According to a statement, The Civil Protection thanked them for their speedy reaction and underlined the critical role played by airplanes and helicopters sent by EU member states, along with their ground teams  and fire trucks.
It was  "the largest European firefighting armada that ever operated in Greece, with the support of the European Mechanism of Civil Protection, is a mobilization that proved, once again, that European solidarity is a fact," the statement added.
Another 12 non-EU countries including the UK, the USA, Qatar, the UAE and others sent fire fighting assistance to Greece and most of them, the Civil Protection thanked with posts on social media.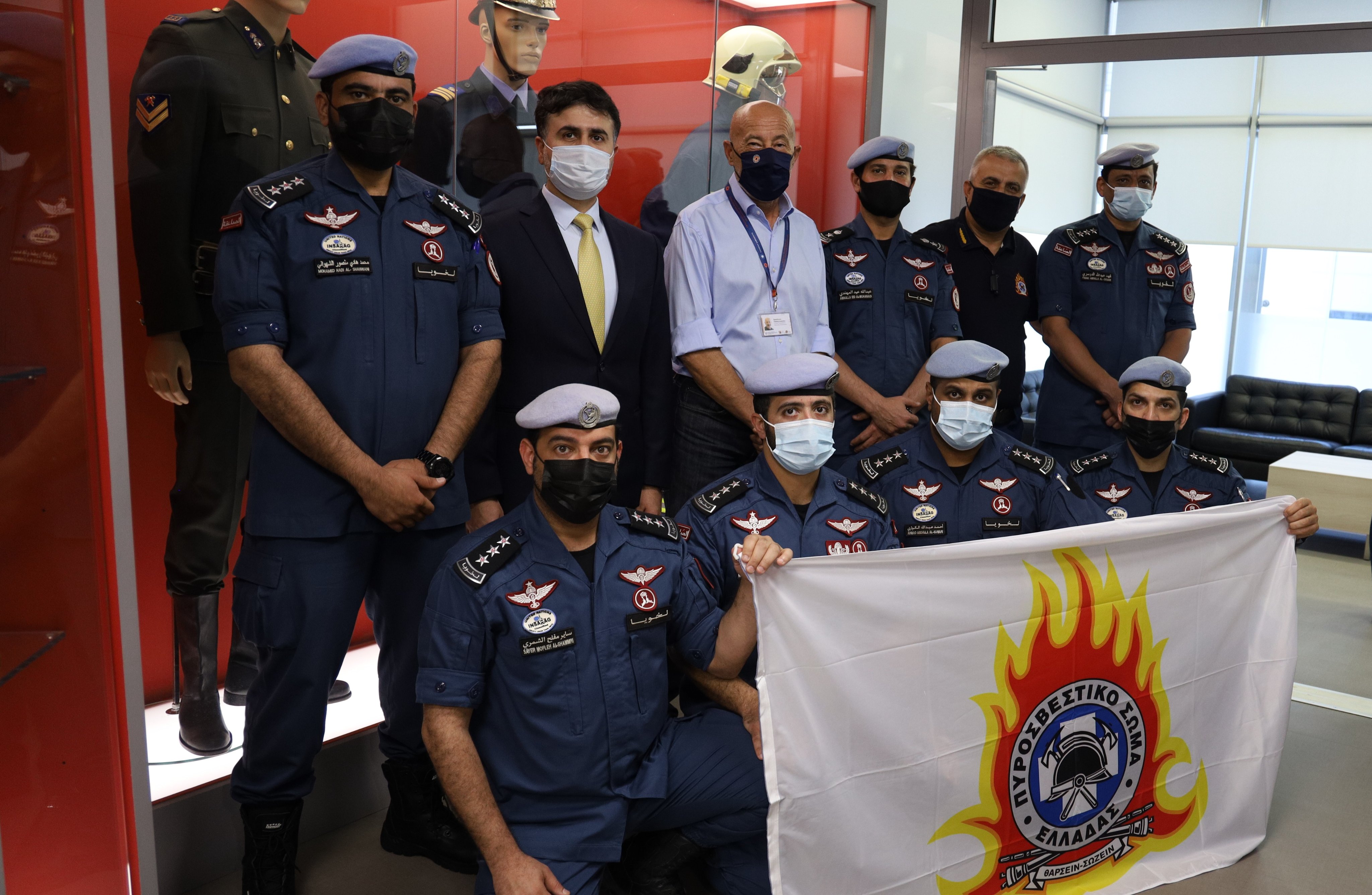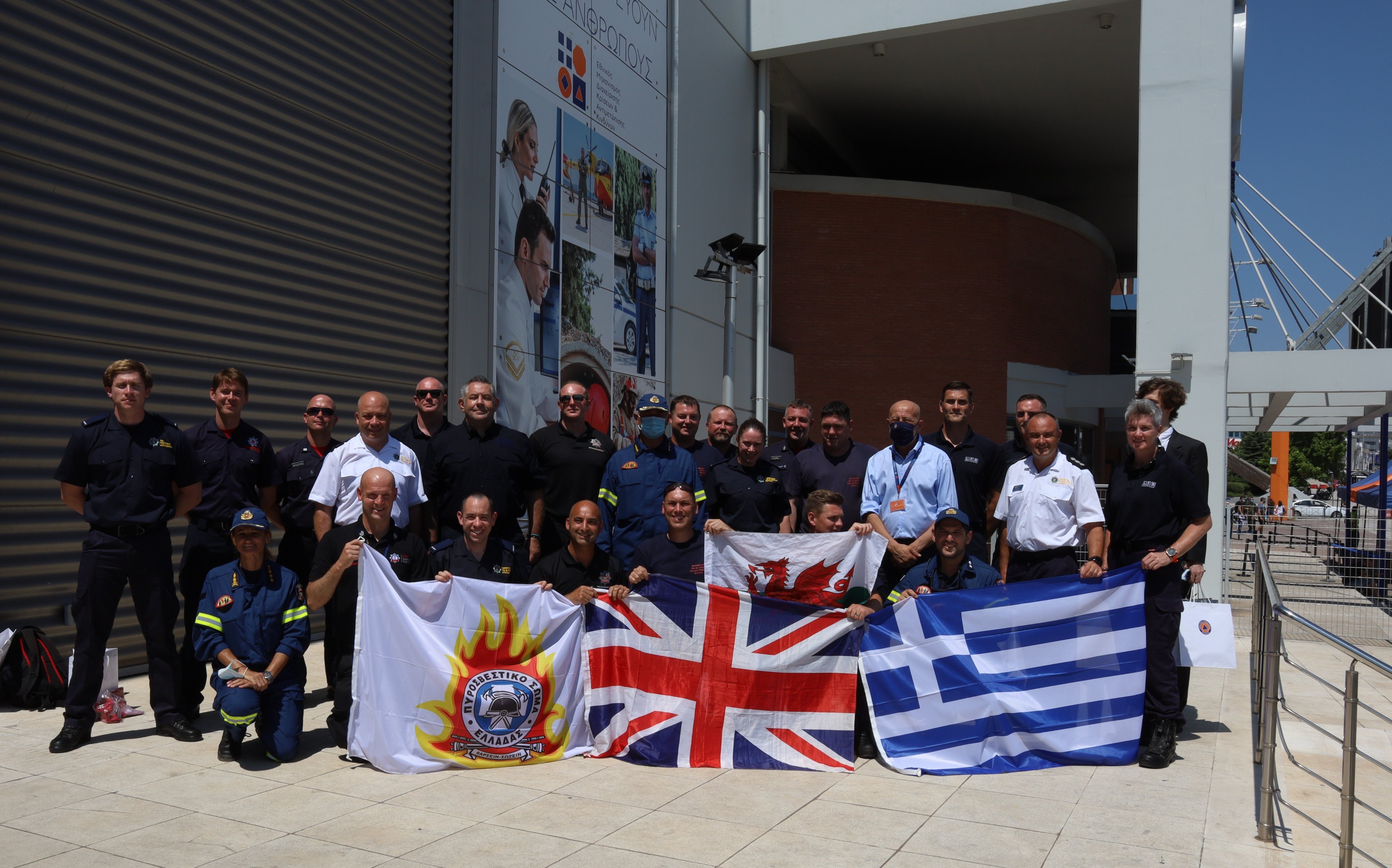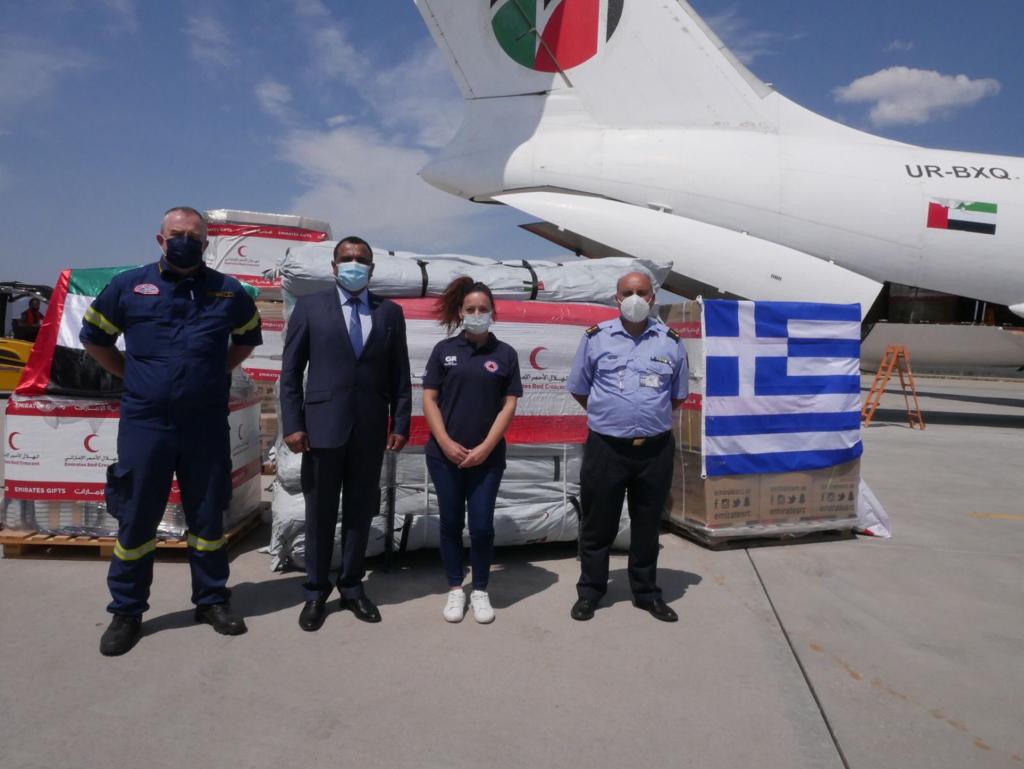 More gratitude posts by the Civil Protection here.