Visitors at the frozen Lake Plastira narrowly escape serious injuries and even death when the ice they were walking on broke and they found themselves swimming in ice cold water.
It was only due to the swallow water that the worst was avoided and the people managed to return to the safety of the Lake Plastira shore.
The incident took place Sunday morning, January 16, local media KarditsaLive.net, that uploaded also the video. reported..
The local media noted that the incident occurred at the popular among locals area from Morfovouni to Kalivia Pezoula. In summer this area of the lake is usually dry, but in winter it is flooded with water yet the depth remains swallow.
Lake Plastira is an artificial lake fed by Tavropos river, located in Karditsa regional unit, near the city of Karditsa, Thessaly, central Greece.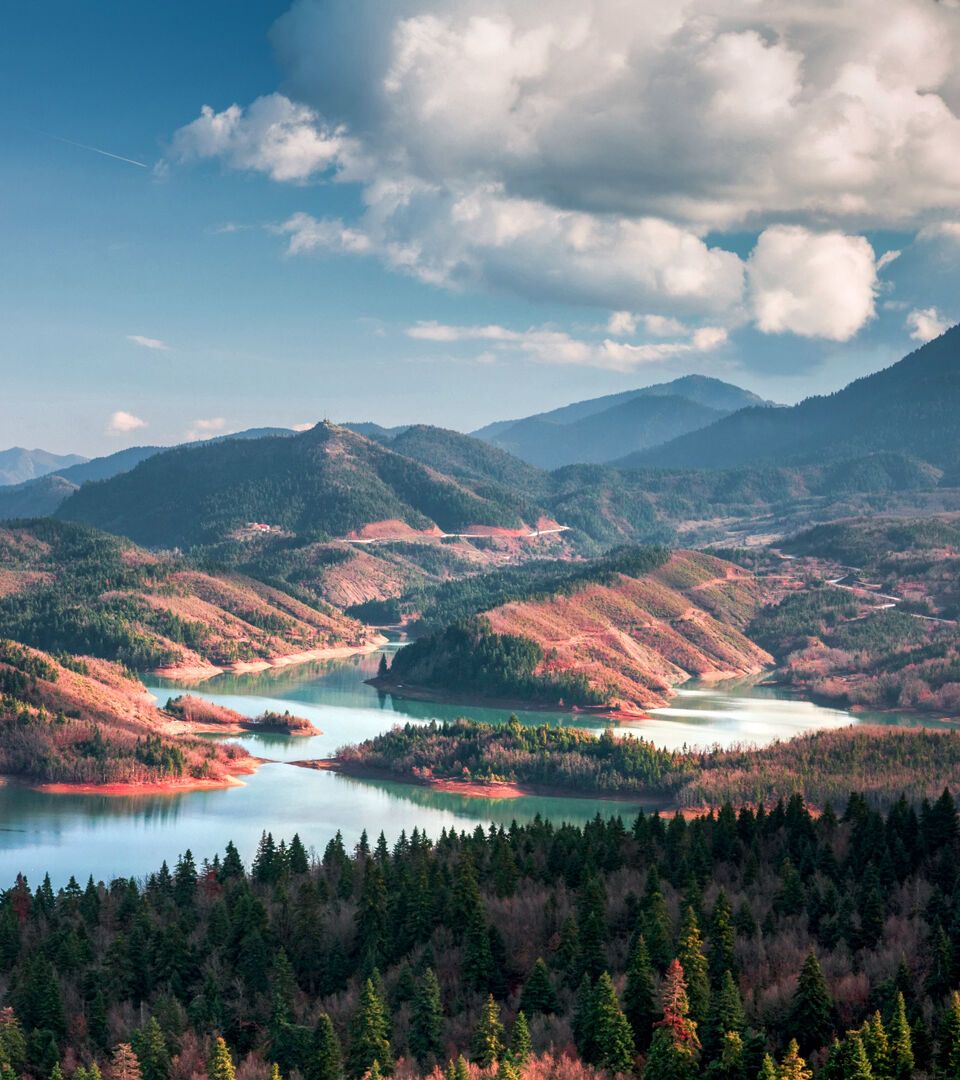 Authorities warn that is is dangerous for people to walk on the frozen Lake Plastira and to avoid even attempts to do so.