A touristic bus carrying a scout troop caught fire on Thursday afternoon on the road to Bralos in central Greece.
It was around 1 o' clock noon when the bus cabin was suddenly filled with smoke. The driver pulled up on the side of the road and the scouts were evacuated to a safe distance.
According to local media tvstar.gr, 33 scouts passengers were on board, the majority of them scouts. None of them was injured.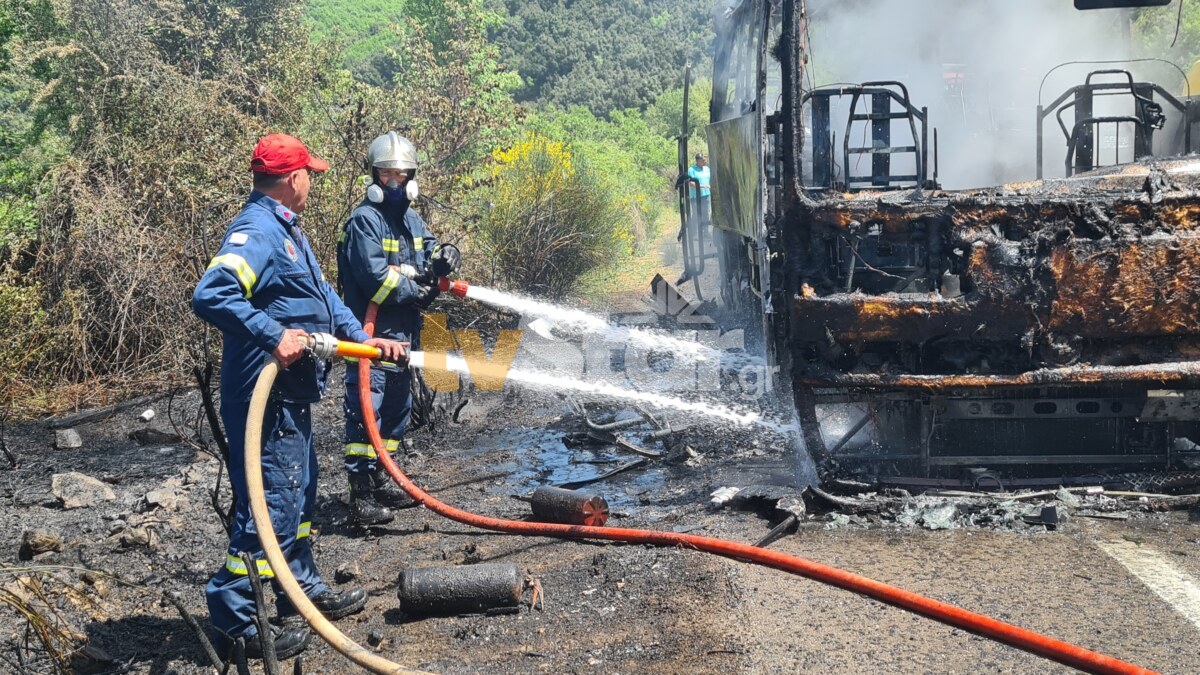 Fire fighters rushed to the spot with five vehicles and managed to extinguished the blaze that had engulfed the bus and had slightly spread to the olive- and pine trees next to the road.
The vehicle was completely destroyed.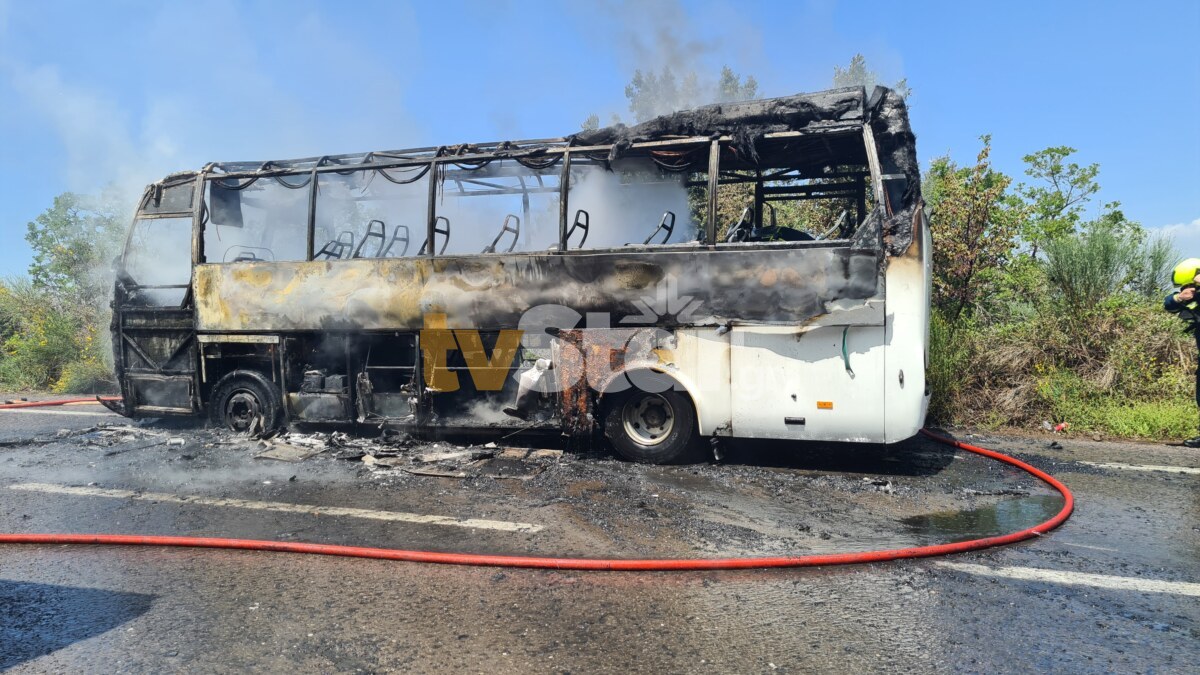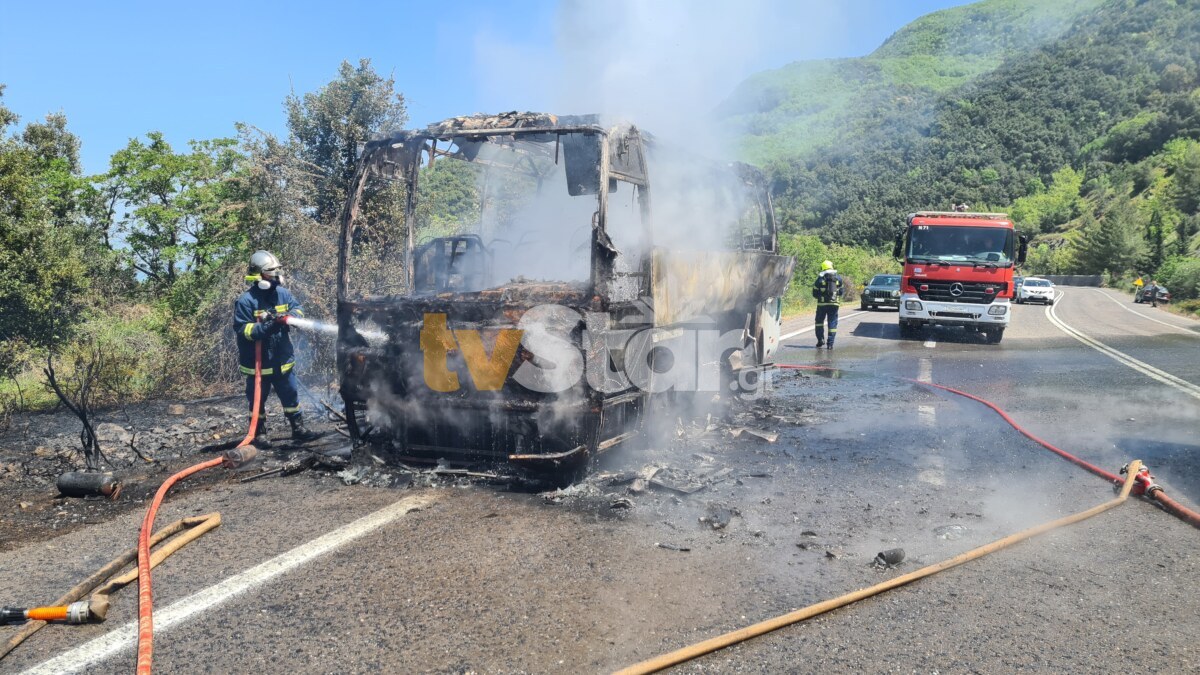 The scouts from Larissa, Volos and Alonnisos were traveling to Agrinio, western Greece, to participate to a scouts meeting from all over Greece. They could later continue their trip with another bus from Lamia.
The Fire Service investigates the cause of the fire.
It is the second incident of this kind in a month; two weeks ago it was a
public bus
that caught fire in Thessaloniki.