Femicide in Greece: A new tragedy with a woman victim took place in a village of Kavala in northern Greece. A man strangled his wife. He called the police and attempted to commit suicide.
The couple has two minor children aged 6 and 10.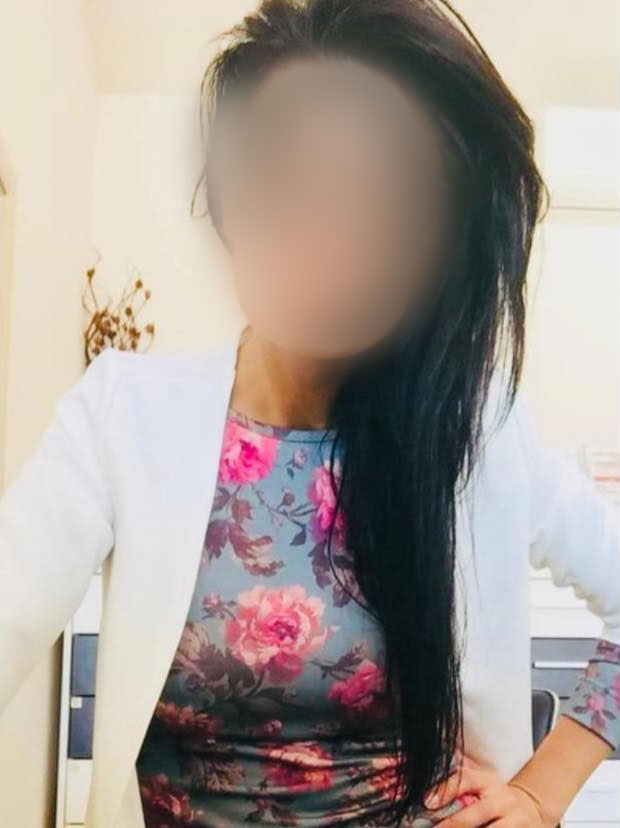 According the local media proininews, the 55-year-old man strangled his 43-year-old wife inside the pharmacy she had in the village Piges. The pharmacy was closed at the time of the crime.
The perpetrator initially tried to cover up the crime.
Neighbors told local kavalapost that they wondered when the pharmacy did not open claiming that the perpetrator told them the pharmacy would remain closed due to his wife's professional duties.
The time of the crime seems a bit confusing with some media to place it on thursday afternoon and other in the early morning hours of Friday.
At some point, the perpetrator called the police saying that he had done something bad.
He then attempted to cut his wrists with a knife. He has injuries in his hands and neck and he is currently hospitalized in Kavala under police guard.
The man was "pathologically jealous" of his wife, locals told state broadcaster ERT.
According to some locals, the victim had recently asked him for divorce.
The couple was living in the neighboring village of Amygdaleona.
Greece has seen a wave of femicide since the beginning of 2021, where current and former husbands or partners have killed women for what they are: females.