The 3rd Wine and Art Festival is taking place at the exhibition space of the Athens School of Fine Arts in Athens  October 21-22, 2023. The Festival offers visitors and professionals over 500 wine labels, arts exhibition and various activities with music,
Video:
Wine: More than 80 boutique wineries from all over Greece, some of them joining for the very first time, are waiting to be explored at this year's Festival. Visitors will be able to taste over 500 labels.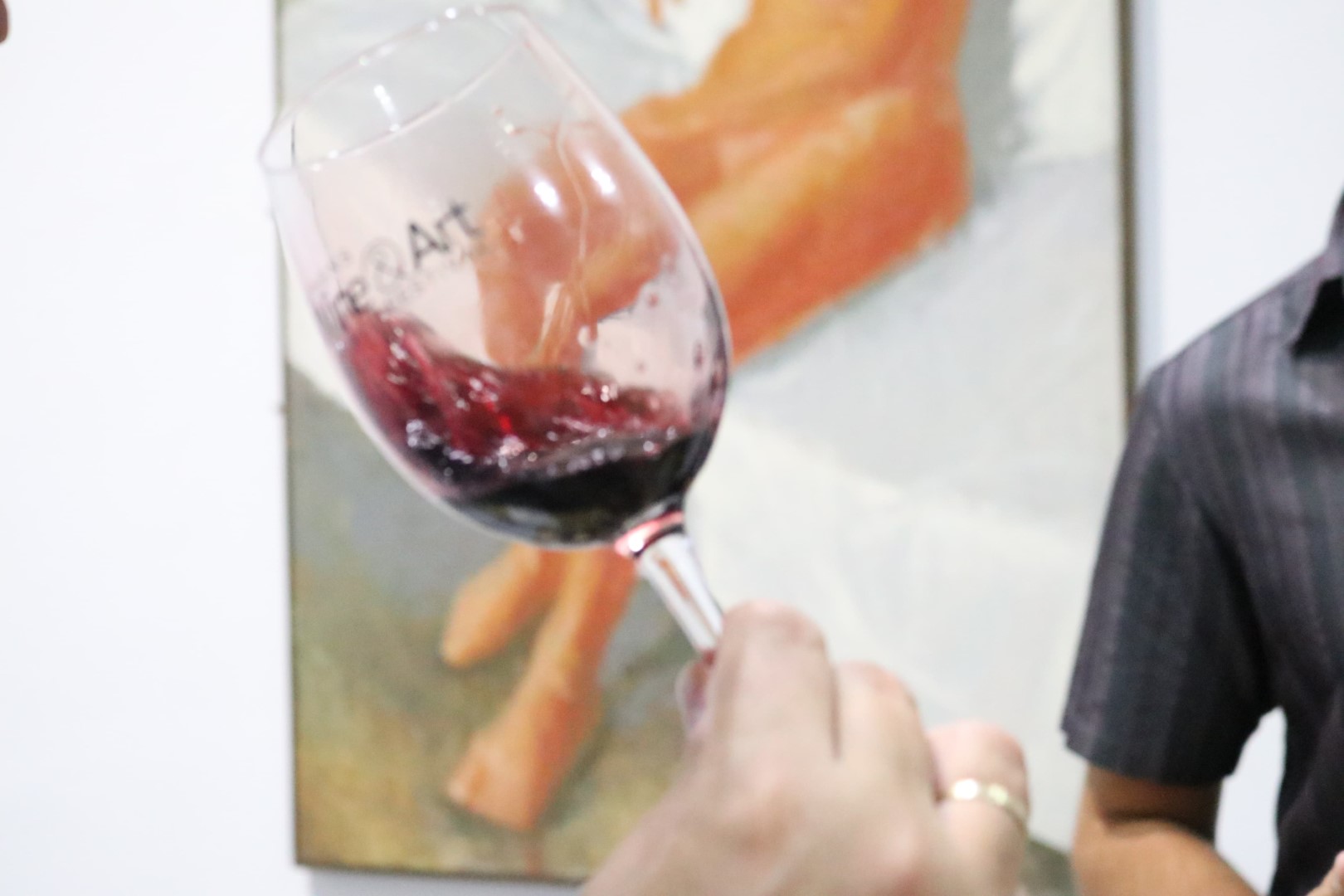 Art: An exhibition with selected, rare art works from the school's collection, under the supervision of Mr. Manolis Karterakis, ASKT Art historian, curator of the collection.
Events: Visitors will be able to attend several artistic events that will include DJ sets, theatrical events, constructive activities for children, educational seminars regarding food and wine as well as screenings of wine documentaries will be offered during the Festival.
Where:
Pireos Avenue 256 – Agios Ioannis Rentis -Athens
Opening hours:
Saturday and Sunday:
11:00-13;00 for professionals
13:00 – 20:00 for the public
Daily ticket for the Wine and Art Festival at 12 euros at Viva's more.com.