Anna Korakaki won the first Gold Medal for Greece at the Rio Olympics 2016: Shooting sport, 25m air riffle.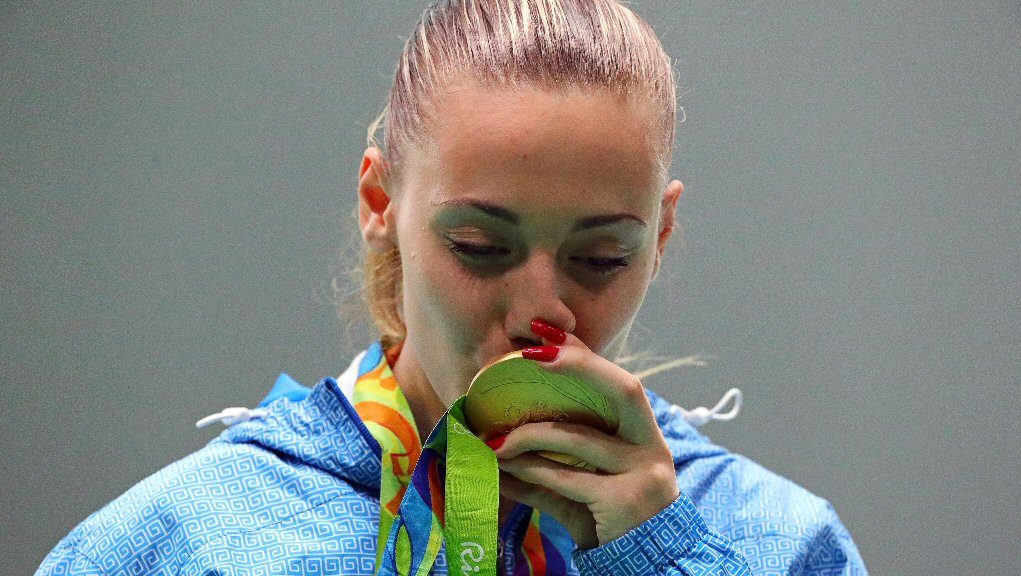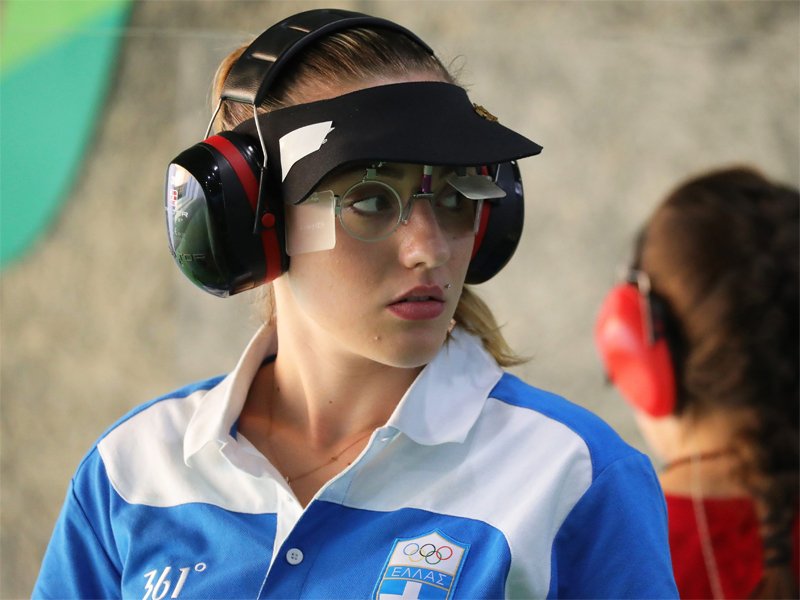 Two days ago, twenty-year-old Anna Korakaki  won Bronze in 10m Air riffle.
Korakaki's Gold is not only the first for Greece at the Rio Olympics but also the first Gold for Greece after the Olympics in Athens in 2004.
and first time after 104 years a Greek athlete wins 2 medals in Olympic Games.
Congratulations, Anna! A whole nation is proud of you!