Donald Trump is the 45th president of the United State. He proved wrong all predictions, forecasts and polls.
Trump won 276 electorates – Clinton 218
Who voted for the eccentric businessman who run his campaign in an incredible xenophobic, misogynous and bulling rhetoric ?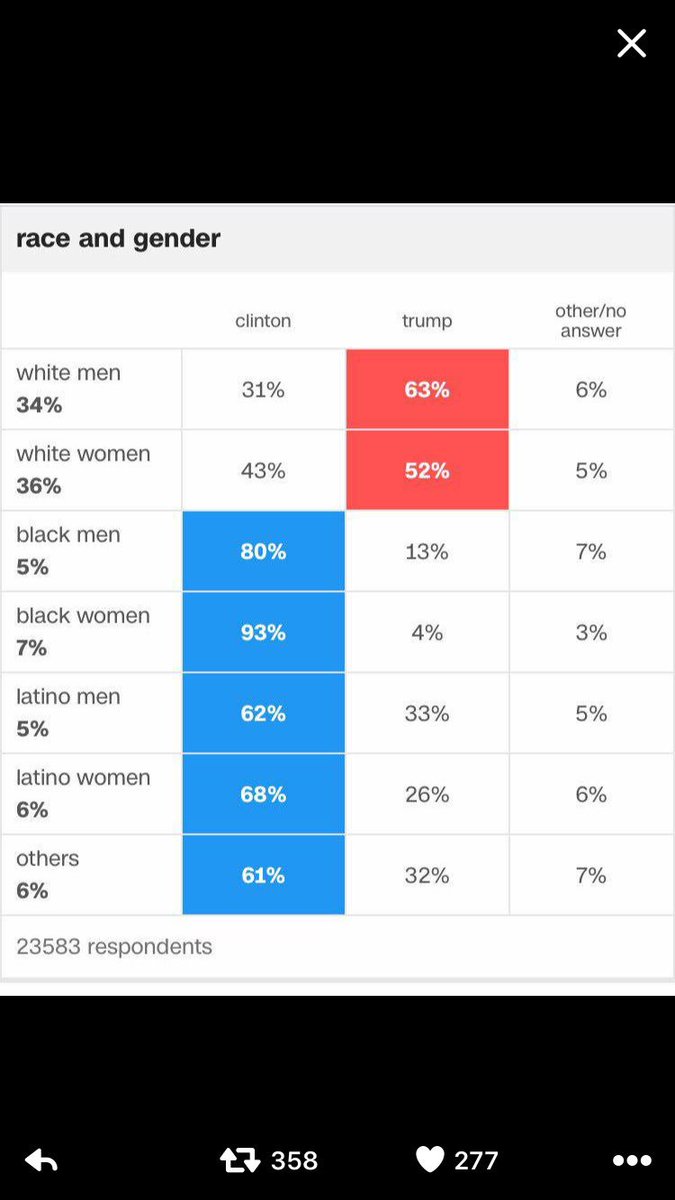 White college grad men & those earning over $50k a year.
The world is in shock!
Stock markets from Japan to USA plunged.
Athens remains cool. Athens Stock Exchange opened with losses of just -0.98%
Europe is totally unprepared to deal with the new President. There are fears the Trump's win will legalize the far-right movements in the European Union.
British far-right Nigel Farage commented right away, that Trump's win is better than Brexit. French Marie Le Pen was one of the first to congratulate the new American President. Their German counterpart spoke of "historical win."
However, the German Defense Minister, Christian-Democract Ursula von der Leyen said Trump's win is a "huge shock."
At the very end, in a democratic country every voter has the right to cast a vote in favor of the candidate he likes – or against a candidate he doesn't like.
PS The next American reality show will be The Presidentice