Eight Turkish nationals, among them members of the Turkish Armed Forces, sought political asylum in Greece after their sailing boat was damaged due to weather conditions off the south of the island of Crete.
The passengers sent an SOS signal around 10 o' clock on Monday morning,  while the boat was sailing off Crete, in the sea of Tsoutsoura.
Coast guard vessels rushed to the area and towed the boat to the nearest port where the passengers were reportedly remained onboard.
According to local media cretapost, the passengers asked Greek authorities for political asylum.
Nevertheless, a case is being filed against them for their illegal entry into the country, while at the same time the competent authorities are expected to consider the request for political asylum.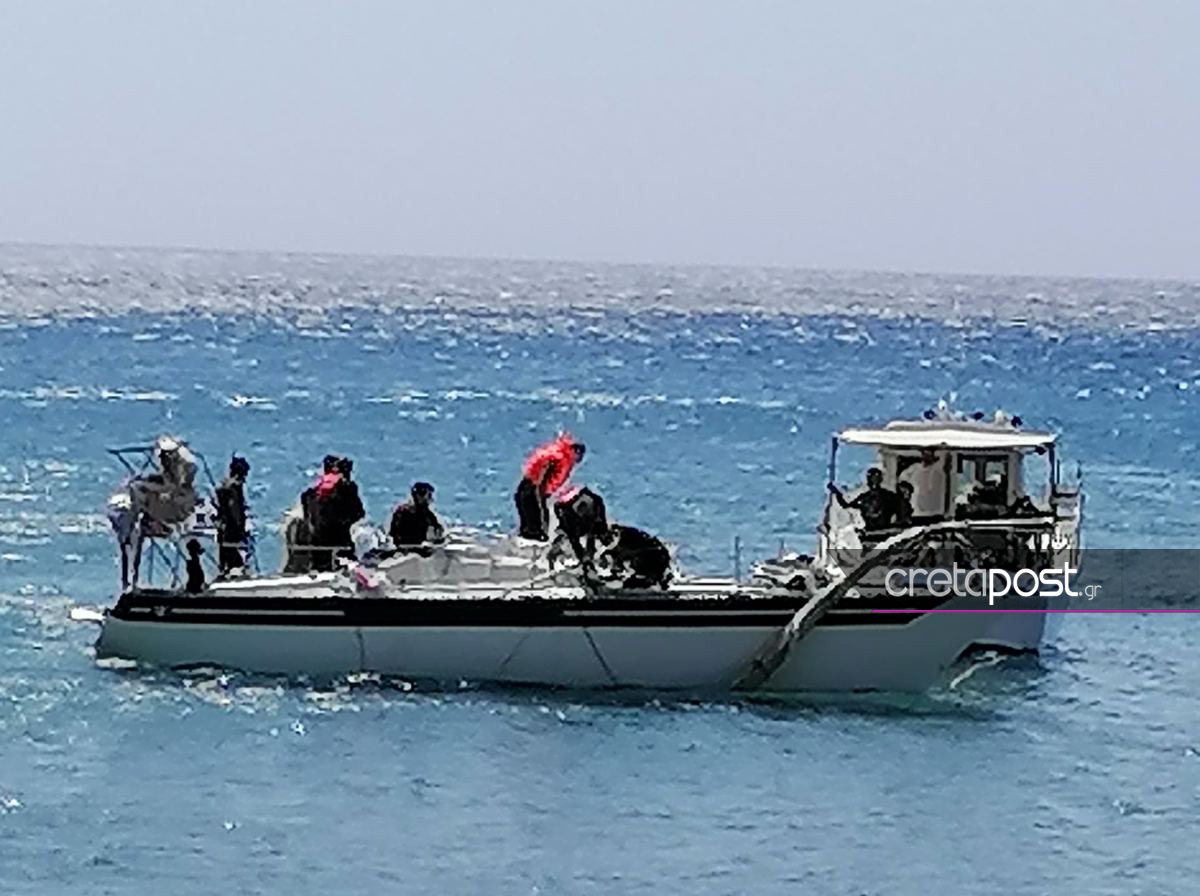 The strong winds seem to have broken the boat mast.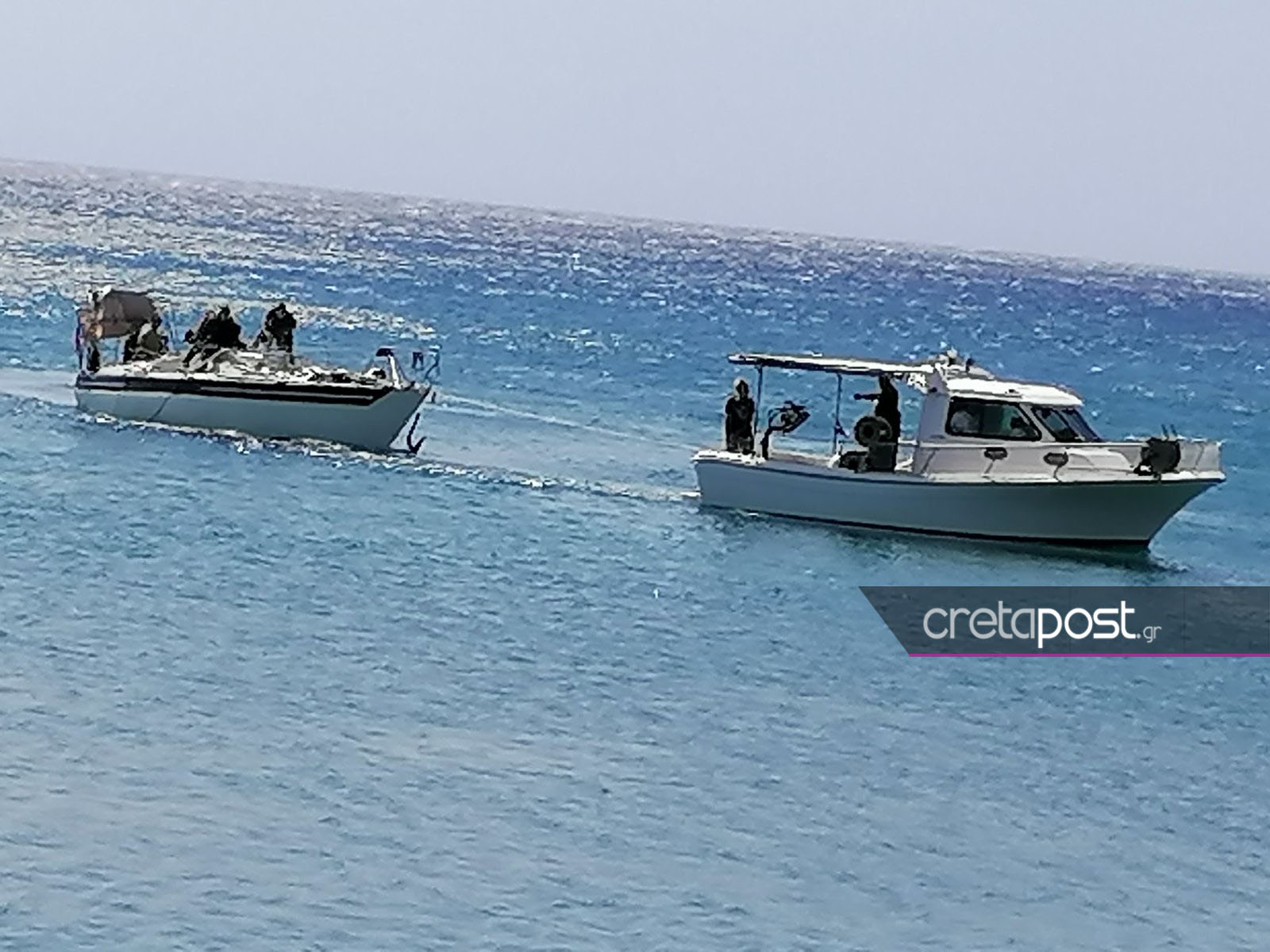 According to state broadcaster ERT, the passengers said that they were sailing to France aiming to seek political asylum there for they were persecuted by the Erdogan regime.
ERT reported that some of the passengers were members of the Turkish Armed Forces, without specifying their number.
more pictures: cretapost