Greek police arrested 17 people and charged them for the clashes during the PAO-PAOK football match for the Greek Cup Final in and outside the OAKA stadium on Saturday night.
The PAO-PAOK game kickoff was delayed for 20 minutes due to the clashes where PAOK fans attacked PAO fans, hurled stones and flares at Panathinaikos players. Teargas fired by police created a suffocating atmosphere.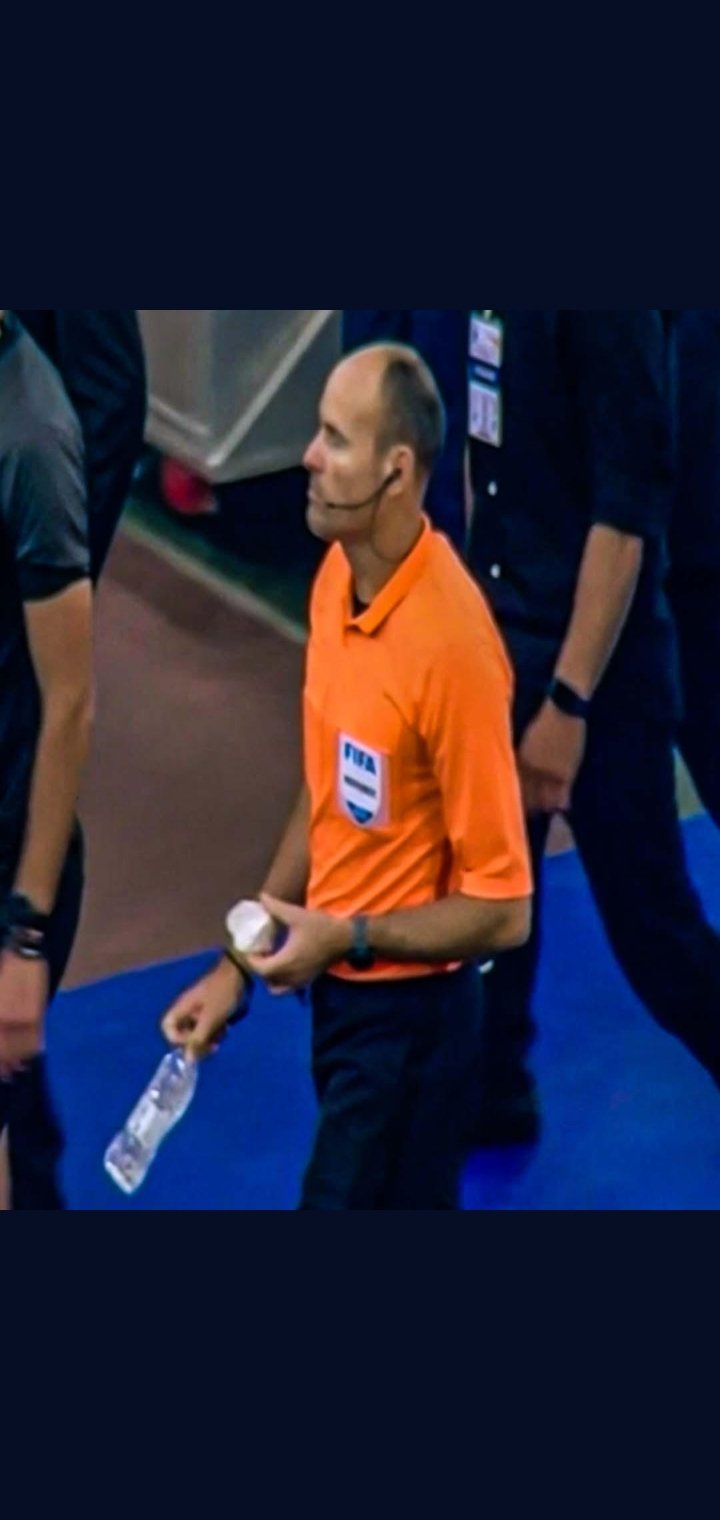 At the 35′ minutes clashes erupted again and the game was interrupted. for one more time.
All these took place in front of Development Minister and the leader fo SYRIZA who were watching the match as well as in front of children.
Φοβερή η γιορτή #paopaok pic.twitter.com/u5dcD2KFvo

— Enzo (@Enzo96475190) May 21, 2022
Those arrested have been charged with several offenses including assault and vandalism.
They have been taken to prosecutor.
Investigations are ongoing to identify more people involved in the incidents.