One of the most gifted French actors, Jean-Louis Trintignant, the "fearless prosecutor" in political thriller "Z" dealing with the assassination of Greek left-wing lawmaker Grigoris Lambrakis, passed away at the age of 91.
Trintignant was the actor who played the role of investigating magistrate, an analogue of Christos Sartzetakis, who became a symbol of integrity in highly troubled political times and later President of the Hellenic Republic (1985-1990).
Based on the novel (1966) of the same name by Vassilis Vasilikos, the film "Z" directed by Costas Gavras described the events before and after the murder of left-wing EDA MP, surgeon and anti-war activist Grigoris Lambrakis in Thessaloniki on May 22, 1963, by right-wing extremists.
Investigator Christos Sartzetakis, district attorney Nikos Athanasopoulos and attorney general P. Delaportas uncovered connections of the police and army, including the Gendarmerie commander for Northern Greece, Konstantinos Mitsou, and various local police officers, like to far-right extremists.
Lambrakis assassination provoked mass protests and led to a political crisis and the resignation of PM Konstantinos Karamanlis.
In the film that featured one of the darkest pages in the history of modern Greece, Trintignant starred alongside Yves Montand (=Grigoris Lambrakis) and Irini Pappas (=Eleni Lampraki).
The title of the novel and the film  "Z" refers to a popular Greek protest slogan after Lambrakis' assassination. "Z" Greek: Ζει meaning "he lives."
It was the first film and one of only a handful to be nominated by the Academy Awards for both Best Picture and Best Foreign Language Film. It won the latter as well as the Jury Prize at the Cannes Film Festival, the BAFTA Award for Best Film Music and the Golden Globe Award for Best Foreign Film.
"Z" soundtrack by Mikis Theodorakis
Under the junta 1967-1974, "Z" the film and the novel were forbidden in Greece.
Jean Louis Trintignant worked with many prominent French and European directors, including Roger Vadim, Costa-Gavras, Claude Lelouch, Claude Chabrol, Bernardo Bertolucci, Éric Rohmer, François Truffaut, Krzysztof Kieślowski and Michael Haneke.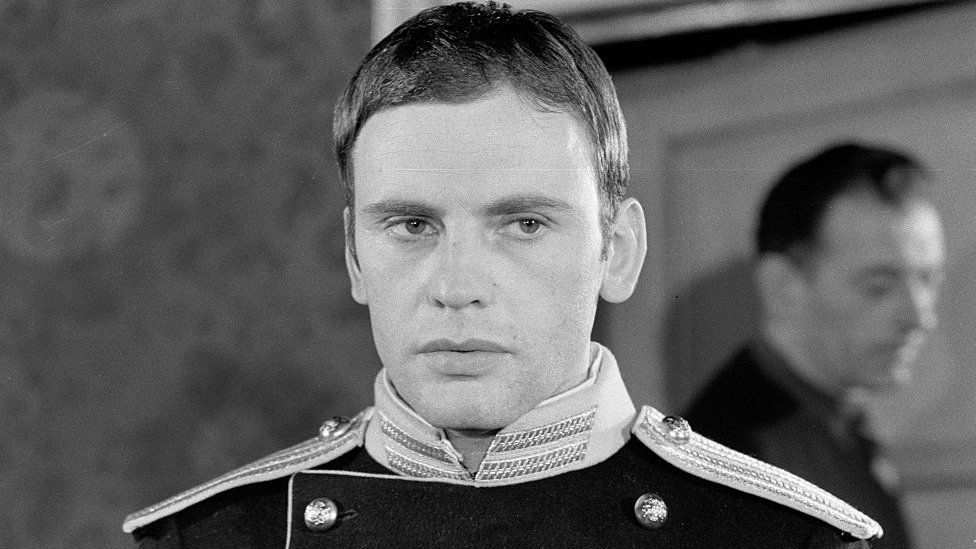 He rose to prominence during the French New Wave period, making a critical and commercial breakthrough in And God Created Woman (1956), followed by a starmaking romantic turn in A Man and a Woman (1966), and The Great Silence (1968).
In 2018, Trintignant announced that he was diagnosed with prostate cancer and would not be seeking treatment. In November 2021, it was reported that he was gradually losing his sight and was in declining health.
He died in his home in France surrounded by his family.