Τhe first license for the construction of a skyscraper in Greece was issued late on Tuesday, Development and Investments Minister Adonis Georgiadis said on Wednesday.
Speaking to Skai TV, Minister Georgiadis said that the construction of the 198.85 meter high tower in Elliniko is expected to begin in a few weeks.
According to the Lamda Development that is assigned with the development of  the Hellinikon Project, the skyscraper Riviera Tower needed over 1,900 submissions of plans approved by dozens of public institutions and ministries in order to receive the permission for its construction.
The procedure for obtaining a permit for the Hellinikon Tower was characterized as particularly complicated.
The Riviera Tower marks the start of construction work of the Helliniko Project that includes a casino, smaller towers, a big park and a marina on the coastal front of the Greek capital.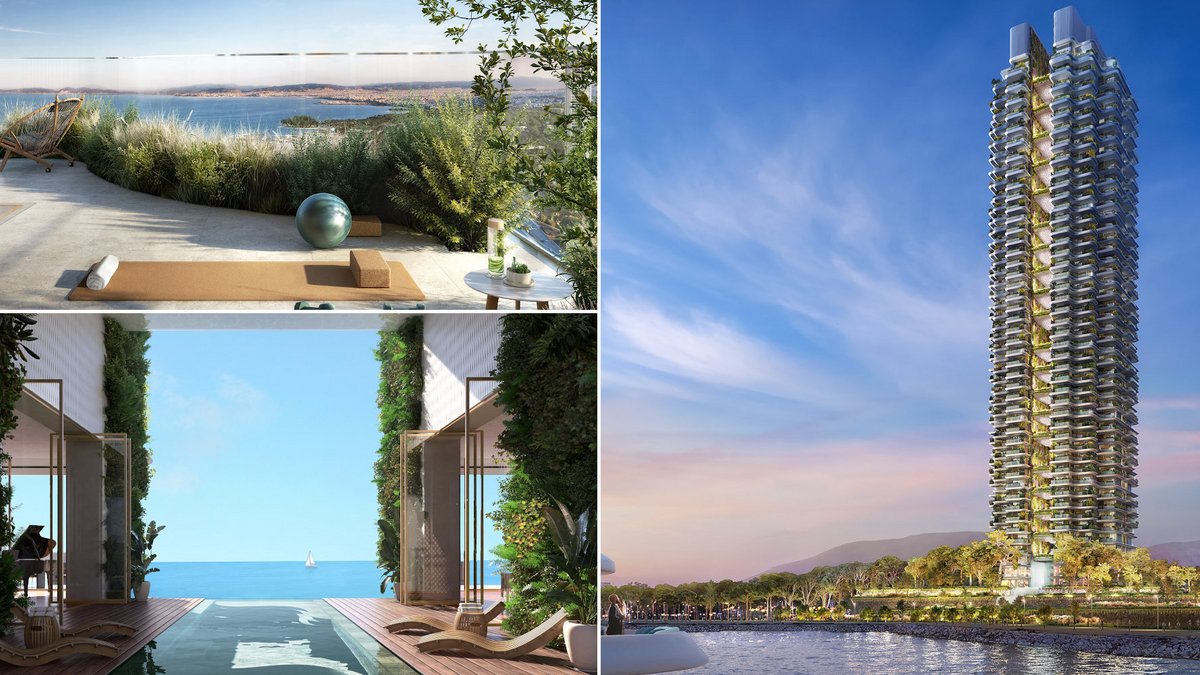 The project that will definitely change completely the skyline of the Athens Riviera, as the skyscraper with its 45 floors will be even higher than the 157-meter-high Acropolis of Athens.
The project that is praised as "the largest urban regeneration in Europe" fills with tears the eyes of older generations of Athenians who are horrified to see a 198-meter-tall stick  spring up from the wonderfully flat landscape and from the middle of a allegedly huge park.
PS At least this skyscraper looks better than the one proposed by Mohegan, the first project partner of Lamda Development.