The 45-year-old Spanish tourist, who suffered serious leg injuries during a hike in Samaria Gorge after the earthquake in Chania, was rescued and transferred to the local hospital.
The man was injured when parts of a rock fell on him following the earthquake that stroke with 4.9 Richter on Sunday morning.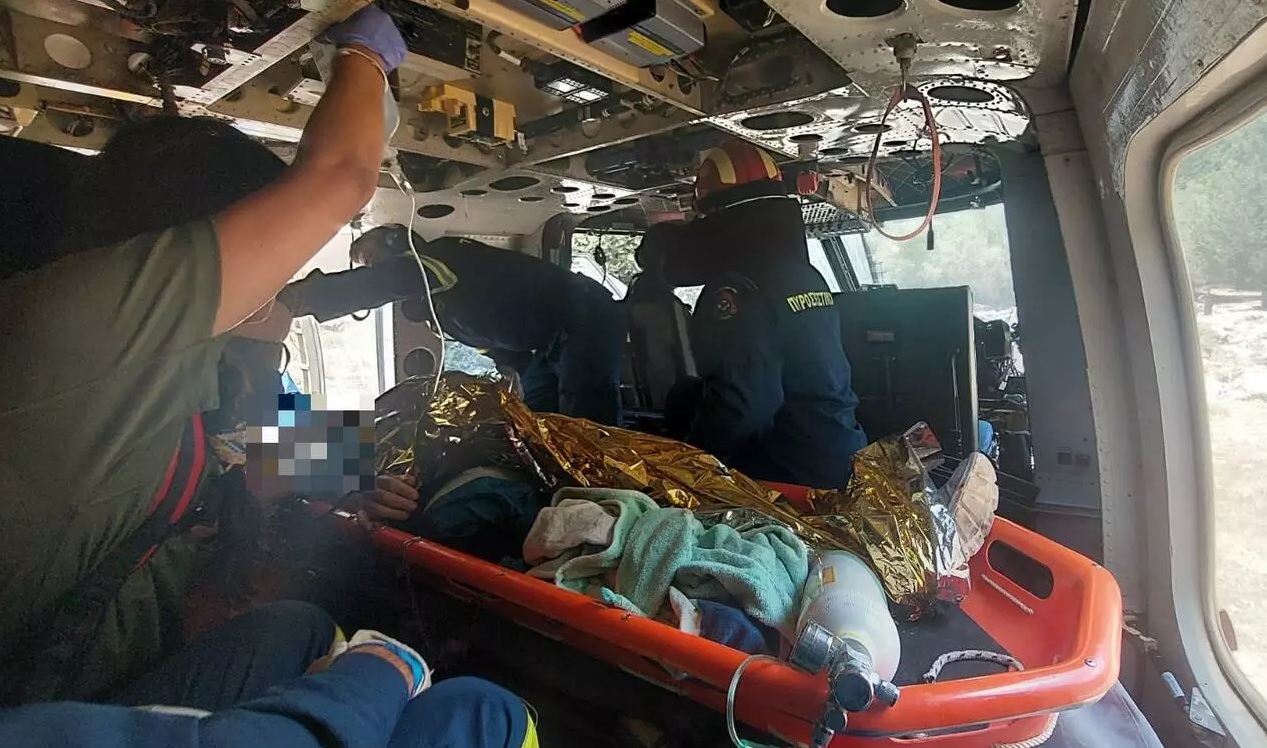 A big rescue operation with firefighters, rescuers and a helicopter managed to bring the injured man in safety.
He was taken to Chania with a helicopter and then an ambulance took him to the local hospital shortly before 2:00 p.m.
According to local media information, the 45-year-old injured tourist has had one of his legs amputated.
So far, there are no other reports of injuries following the earthquake.
After the earthquake and the accident, local authorities have closed Samaria and other gorges in the area on Sunday and no visitors' access is allowed.