A back bag with an explosive mechanism was left outside of the Labor Ministry on Stadiou street in downtown Athens. An anonymous called had warned a newspaper at 1:20 a.m. on Monday that the bomb would explode forty minutes later.
Police that rushed to the ministry found a back bag hanging indeed outside the ministry at the pavement railing.
The area was cordoned, the traffic was diverted, units of counter-terrorism department of Greek police diffused the bomb.
Τhe bag contained a time bomb that did not explode.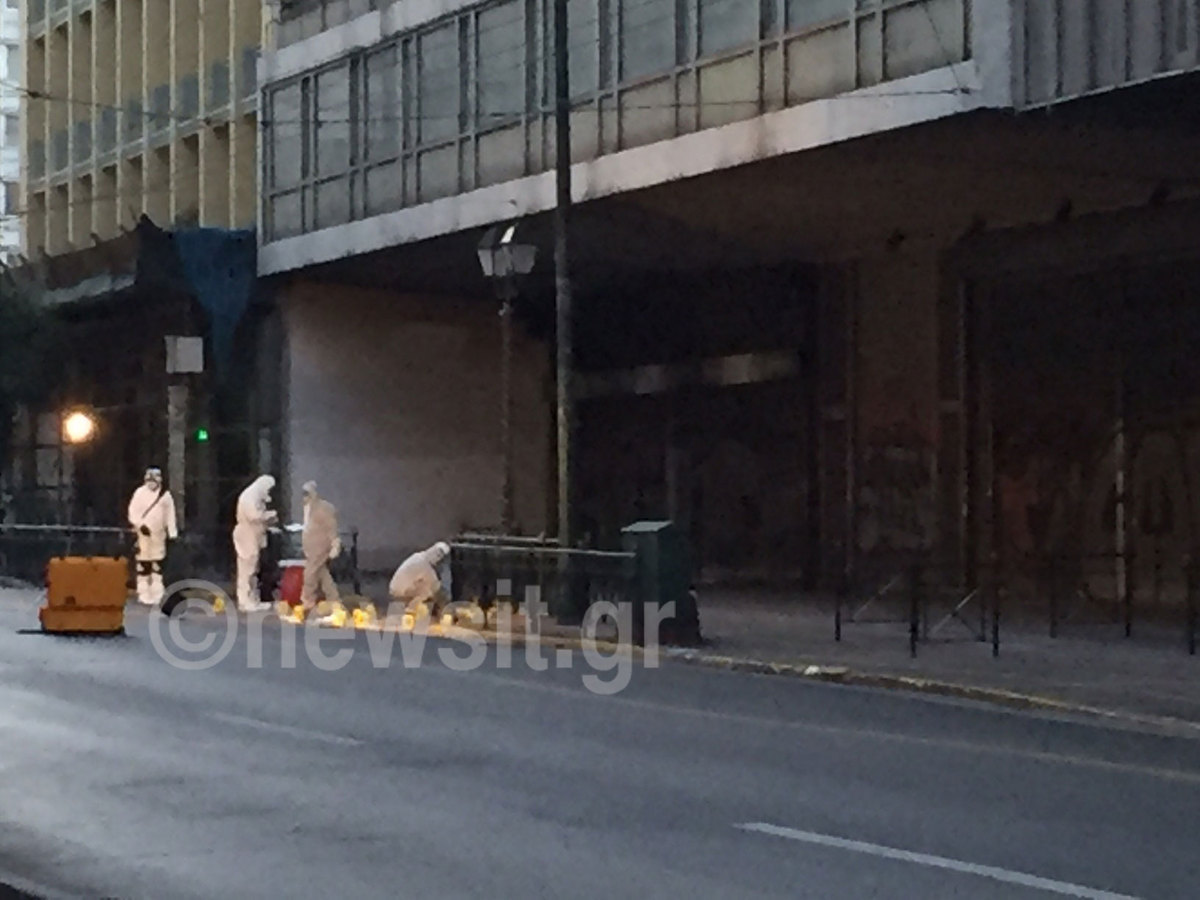 According to Greek media, the time bomb did not explode due to some mistake in the circuit connection.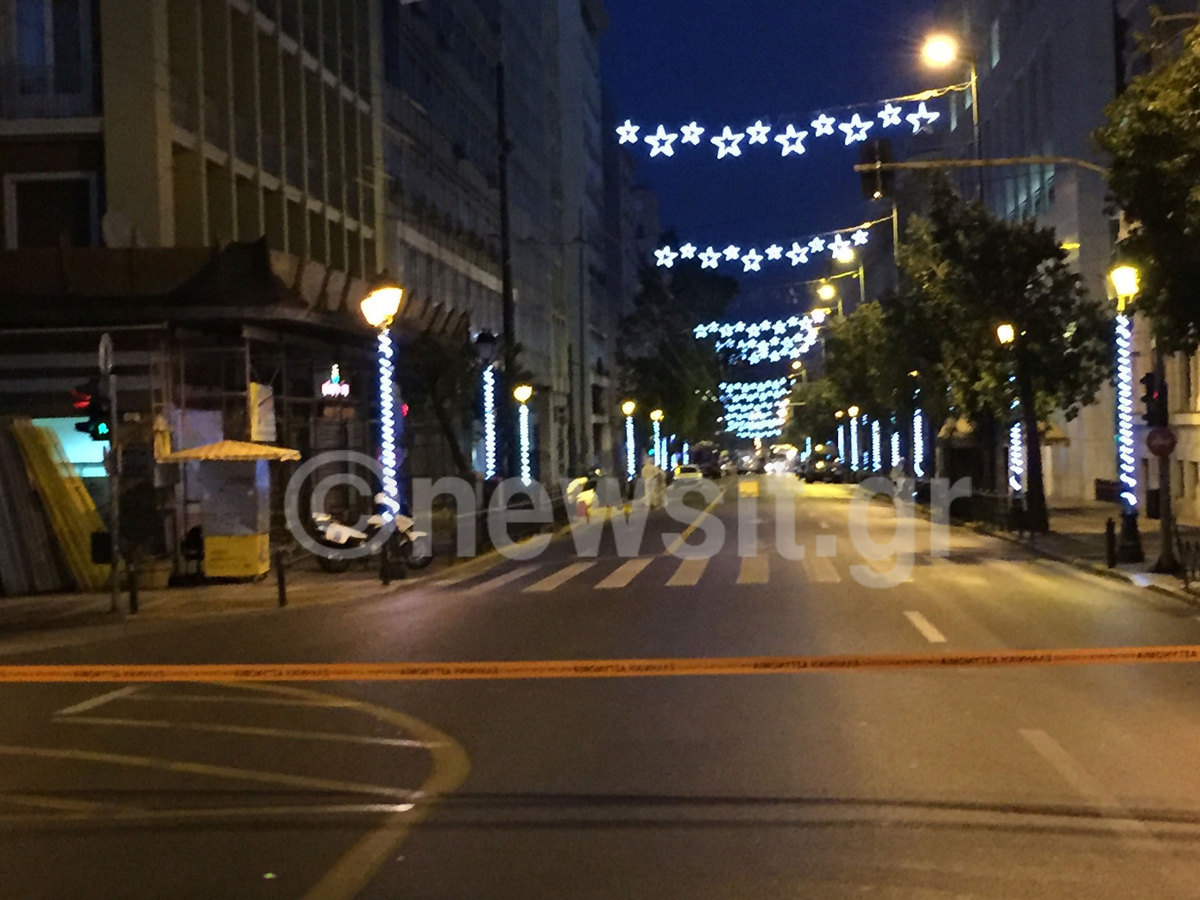 Police investigate material from surveillance cameras of the ministry and neighboring stores. It seems that the perpetrators had arrived with a car, one of them left the bomb and the car left.
No organization has claimed responsibility so far.
More pictures here.