A hand grenade was found in a park next to an elementary school in Labrini area in Galatsi suburb of Athens on Tuesday. The school director who happened to found the grenade immediately called the police.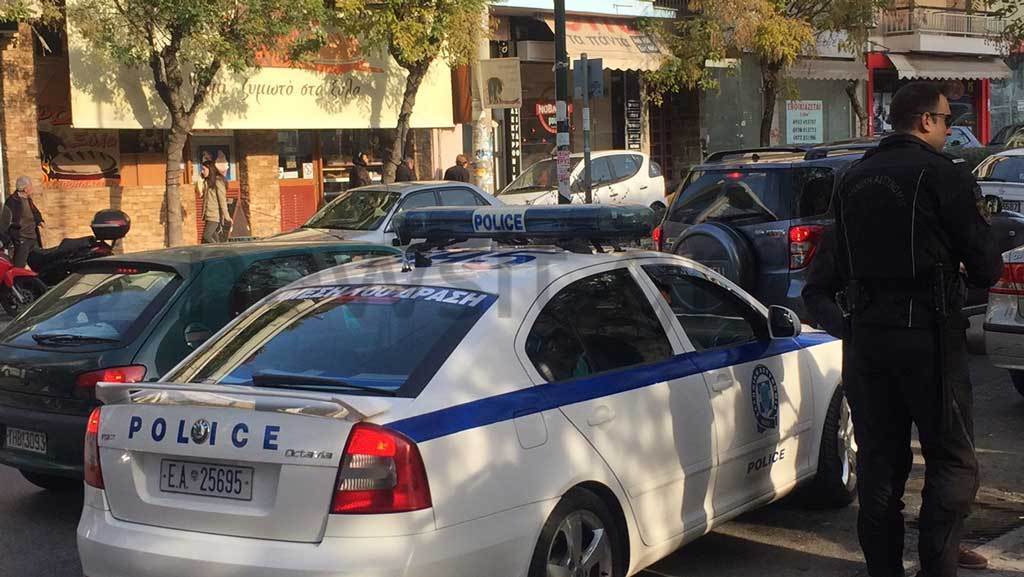 Special police forces and explosives experts rushed to the point to find out that the hand grenade was dated from the World War II.
It was not dangerous, however the trigger was reportedly still active.
Therefore, the army was called in.