"Why bother and drive a couple kilometers more for the next exit, when I just passed the exit to my village?" This is what a driver apparently thought and decided to drive backwards on the highway. Driving backwards? On a highway?
It was just a miracle that no accident happened, most probably thanks to the attention of the other drivers.
The incident occurred on the north highway around Herakleio on the island of Crete. Th footage was recorded by a reader of local CretaLive.gr
I had thought that Greek drivers would be shaken and come to their senses after the tragic accident with a Porshe on the Athens – Lamia highway a couple of weeks ago.
Alas! Greeks keep driving like lunatics who are convinced "This will not happen to me."
Especially, tragic is when young people grab the wheel and turn a car into a weapon.
Three young people, 17-year-old, and one 19-year-old, lost their lives in the early morning hours of Tuesday when their car violently crashed on the yard wall in a land road in Evosmos, Thessaloniki, Northern Greece. A fourth 17-year-old is seriously injured and hospitalized.
According to Greek media, none of them was wearing safety belt. Among the dead is also the 17-year-old driver who had no driving license.
The accident happened at 3:30 am, the young people were probably returning home after having visited some entertainment facilities.
"There are long traces of breaks on the asphalt," the reporter told ANT1 TV adding that the car was driving fast and the crash was very violent. "It is not clear why the driver had to pull the breaks. maybe to avoid a stray […] but he lost control of the vehicle."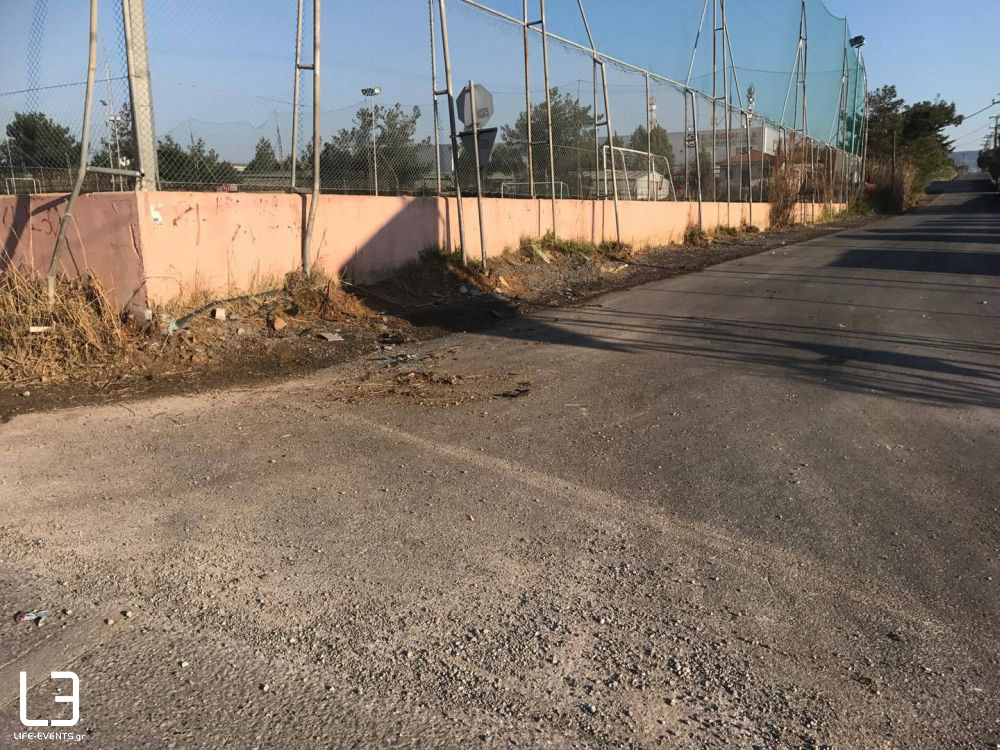 Local said that the land road is running smooth without obstacles or curves.
In a session at the Greek Parliament later on Tuesday, Education Minister Constantinos Gavroglu called on lawmakers to keep a minute of silence for the young people in Evosmos and announced that they will start a road safety program in schools.
A couple of weeks ago, a 13-year-old girl was killed when a 17-year-old lost control of the car he was driving without a license. The girl was walking on the pavement.
Informed by the young driver, his father rushed to the spot and was eager to claim responsibility for the deadly accident. Eye-witnesses told police who was the real driver of the car.
Sorry, guys, responsibility starts at home.