France is deploying the flagship of its Navy, the
nuclear-powered surface vessel, aircraft carrier
Charles de Gaulle to the eastern Mediterranean Sea. The deployment comes in the wake of Turkey's war threats.
Citing sources of the French General Staff, French media report that the aircraft carrier Charles de Gaulle is expected to arrive in the area soon.
The aircraft carrier is coming to the area with a full military load.
The Charles de Gaulle will be accompanied by an unknown number of ships and submarines of the French Navy.
According to the French sources, the Charles de Gaulle has departed from the port of Toulon with the aircraft carrier described as being "battle ready".
The Charles de Gaulle is in "unspecified mission" report French media like lemarin.ouest-france.fr, so Greek state broadcaster ERT.
The aircraft carrier's combat load reportedly includes a number of Rafale fighter jets, maximum-range missiles, anti-submarine arsenal, as well as advanced electronic tracking, targeting and electronic interception systems.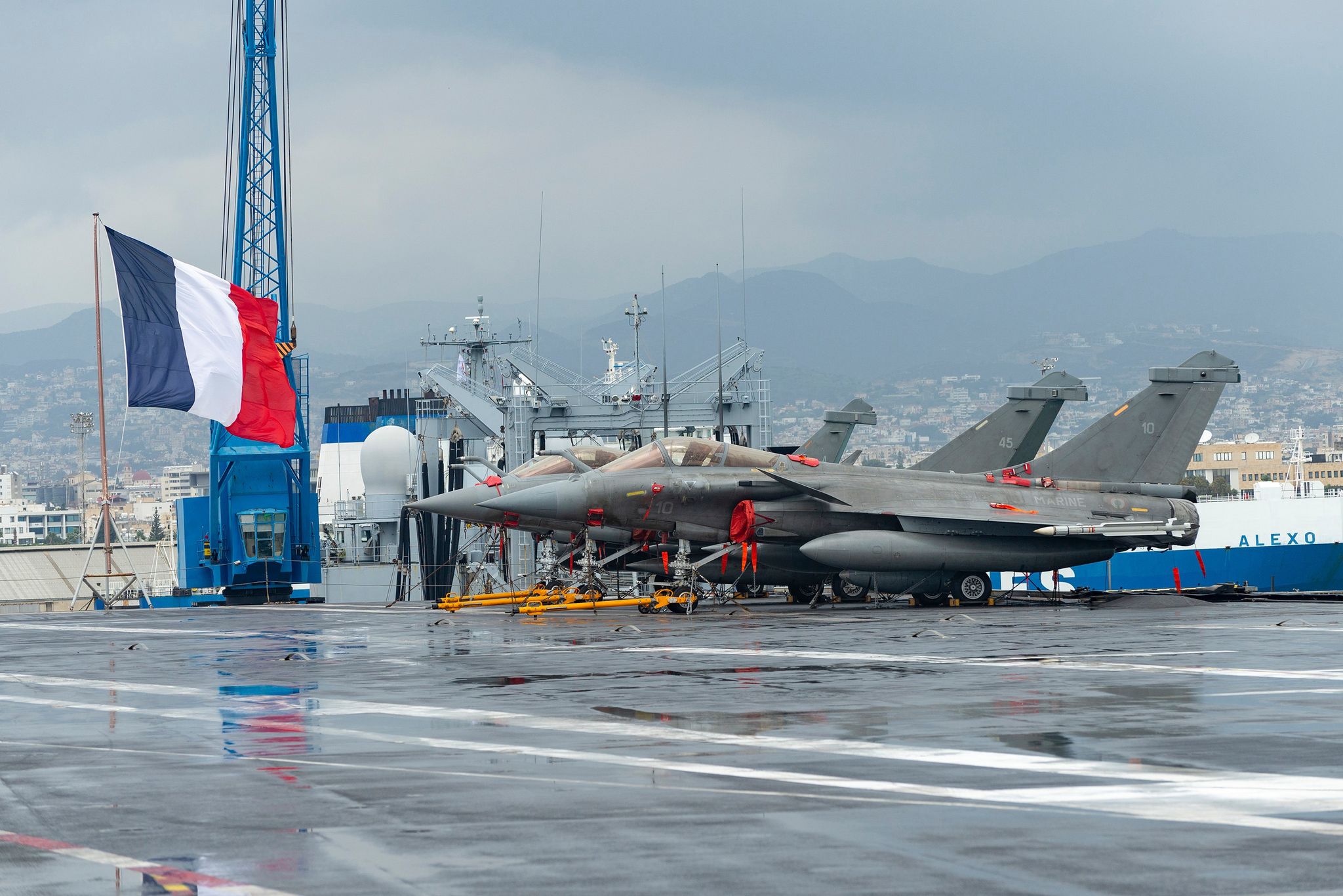 French Defense Minister Florance Parly confirmed that the deployment is due early September.
The deployment of the French navy in the Eastern Mediterranean follows recent statements by French President Emmanuel Macron that "Turkey understands only actions."
Turkish President Tayyip Erdogan directly threatened Greece and France on Monday, saying that hey will pay a heavy price."
"Those who think they drew a red line in the Eastern Mediterranean are challenging our country's resolute stance," Turkey's Foreign Ministry said in a statement.
On Friday, Macron said he had adopted a "red-line policy" in the region backing Greece against Turkey over the exploration of energy resources, wrote Turkish media.
Loading ...