Greek police detained more than five anti-vaccines protesters on Wednesday when the latter started to hurl bottles and other objects. Police responded with limited use of tear gas and water from a special police vehicle.
The incidents started early evening when some 3,500 protesters who had gathered at Syntagma Square left the area assigned for the demonstration.
Video με τα επεισόδια που προκάλεσαν #αντιεμβολιαστες #ψεκασμενοι #αρνητες και λοιποί ακροδεξιοί στο #Συνταγμα – Άδωνι μάζεψε τους πρώην ψηφοφόρους σου! pic.twitter.com/WHOJ2yNPM4

— prezatv (@prezatv) July 21, 2021
Police asked them to move away from Amalia Avenue to not hinder the traffic but the protesters did not comply yet started to throw at police whatever they held in their hands.
the detained were later released.
Small scale incidents took place also outside the Athens University on Panepistimiou Avenue where anti-authoritarians held a protest over social justice and had nothing to do with the pandemic
At some point, anti authoritarians attacked anti-vaxxers who were heading to Syntagma Square. One anti-vaxxer was reportedly injured and was taken to hospital with an ambulance.
Like last week, again it was religious fanatics and far-rights at Syntagma square protesting against the mandatory vaccination of certain professionals.
Again, the anti-vaxxers were using symbols like Greek flags and crosses to demonstrate patriotism and faith to Orthodoxy.
Some were supporters of a party created by one of the Golden Dawn convicts, currently in jail.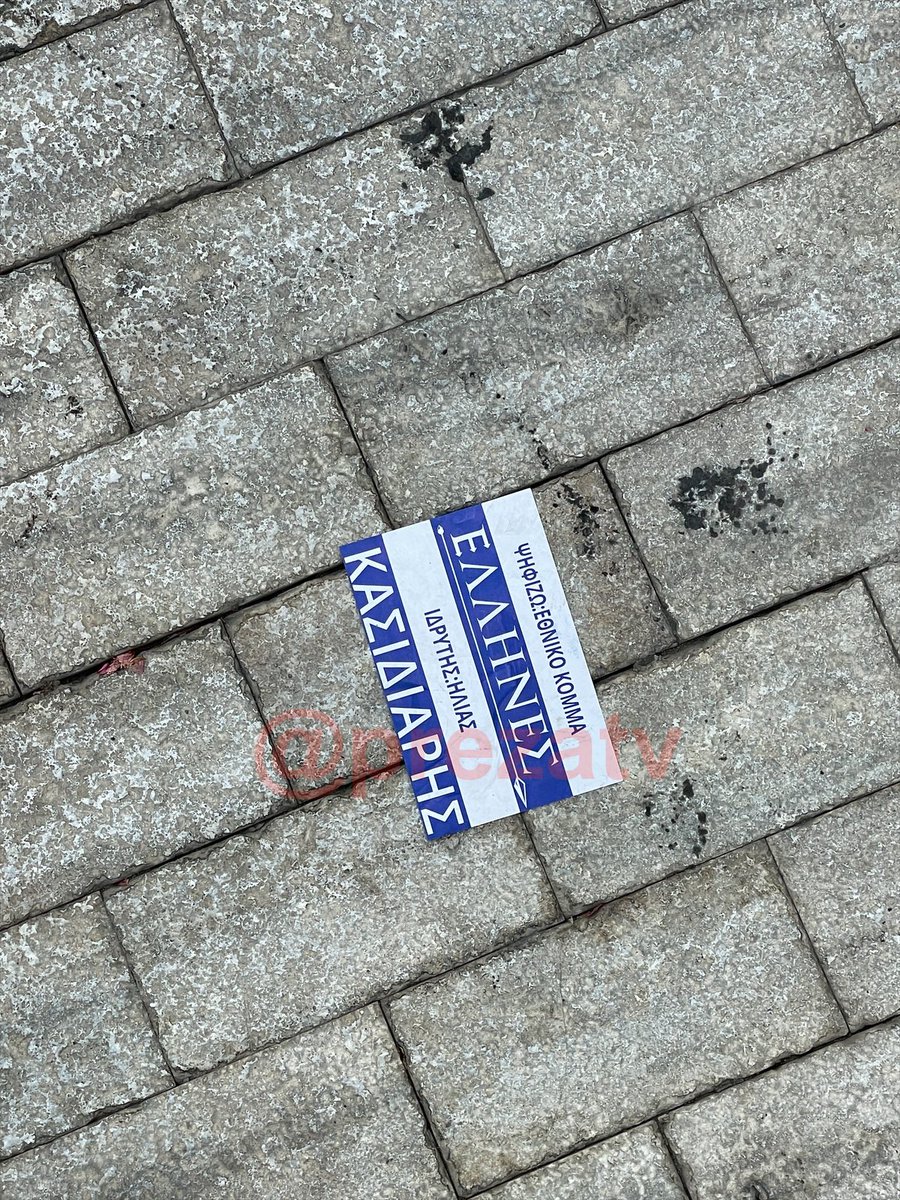 Anti-vaxxers protested also in other Greek cities.
Note that on social media, the anti-vaccines movement used aerial shots of massive protests held in Athens in 2018 and 2019 to demonstrate massive flow of people against the state Covid-19 vaccine policy. The protests were held against the Prespes Agreement between Greece and (now) North Macedonia.