A luxury watch stolen during an armed robbery in Denmark five years ago was located in Greece when a woman brought it to a store for repair in Athens. The robbery was attributed to international jewel thief network Pink Panthers.
As its serial number was registered, the store technician identified it as  one of 50 luxury watches stolen from a jewelry shop in Copenhagen in November 2017.
The robbers had entered the store as customers, with the threat of a pistol and pepper spray they immobilized the employees. In fact, the perpetrators sprayed one of the employees in the face, when he tried to react.
The perpetrators snatched a total of 50 luxury watches of various companies and fled the scene.
The watch meanwhile confiscated by the Property Crimes Department of Attica Security in Athens was among the 50 stolen watches.
It is worth noting that the impressive robbery, according to estimates by European law enforcement authorities, was the work of the infamous gang "Pink Panthers" and the total value of the robberies is estimated at hundreds of thousands of euros.
The luxury ROLEX watch located in Athens is reportedly worth 85,000 euros.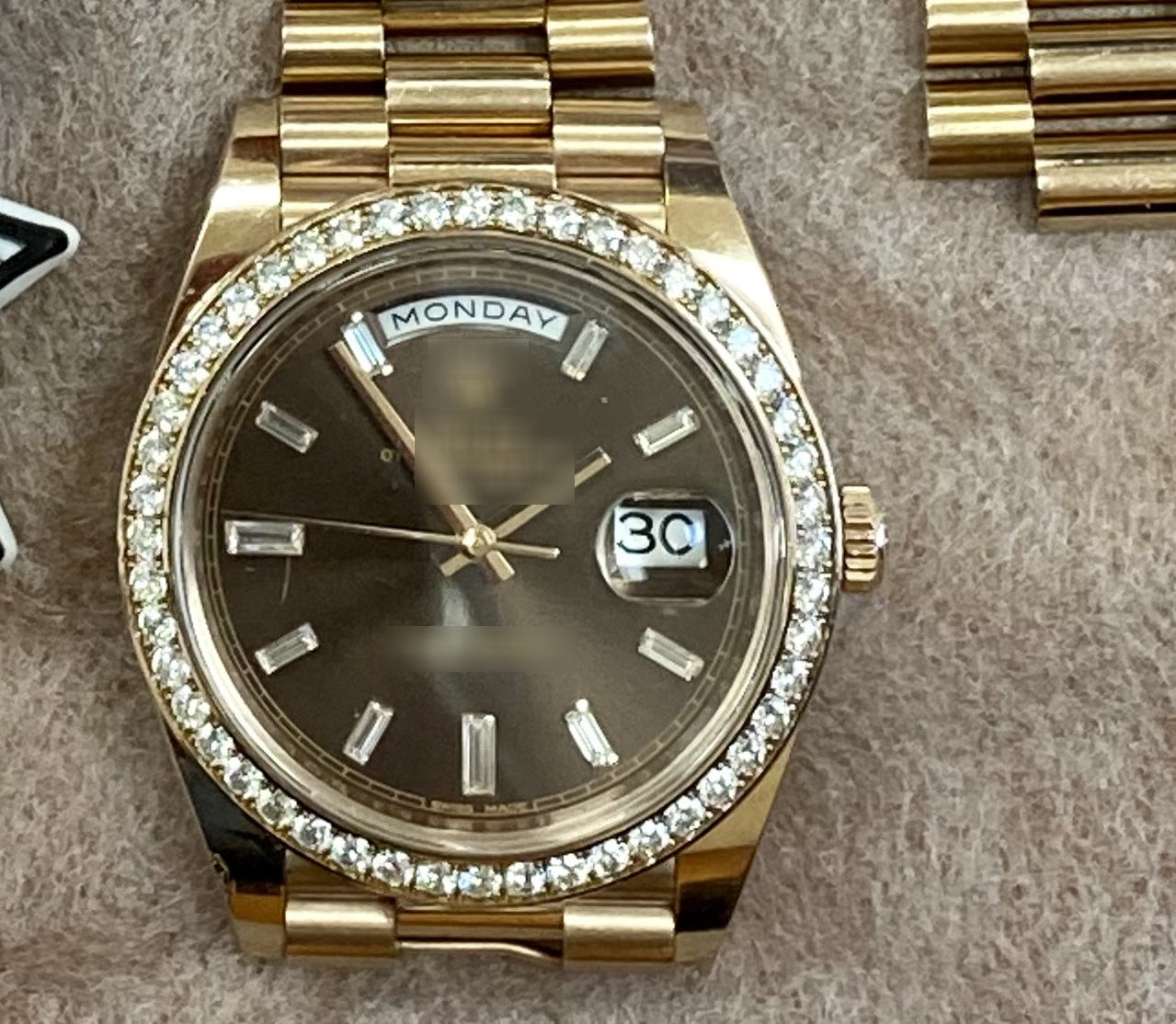 After the technician in Athens notified police about the finding, officers immediately turned to the woman of Albanian origin who had brought the watch to the store.
According to police sources, the 35-year-old woman has nothing to do with the robbery. She told police that the watch was sold to her by a compatriot in Albania about 4 years ago, at a humiliating price, compared to its real value and that was why she bought it.
Research is now underway to determine the course of this watch, in the hope that some traces of those involved in the armed robbery and the disposal of the booty can be found.
It is recalled that the watch was handed over to the Danish authorities.