At least 260 migrants were hurt on Sunday when police fired tear gas at crowds of people as they tried to break through the Greece-Macedonia border, medical charity MSF said.
"Two hundred people were treated by our medical unit for breathing problems, 30 for wounds caused by plastic bullets and 30 for other injuries," MSF official Achilleas Tzemos told AFP.
Other media report of 200 people with respiratory problems, 30 with injuries form rubber bullets and 34 people with open wounds.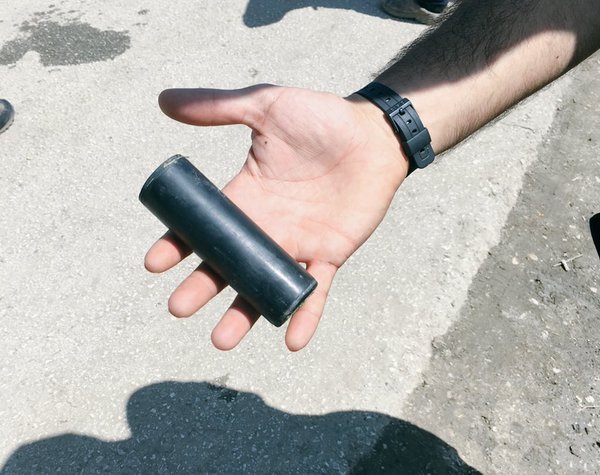 rubber bullets…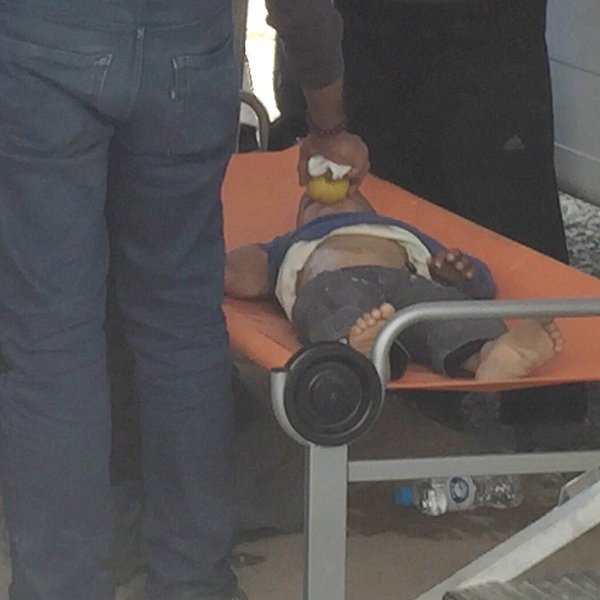 many children… 15 of the injured were below 5 years old.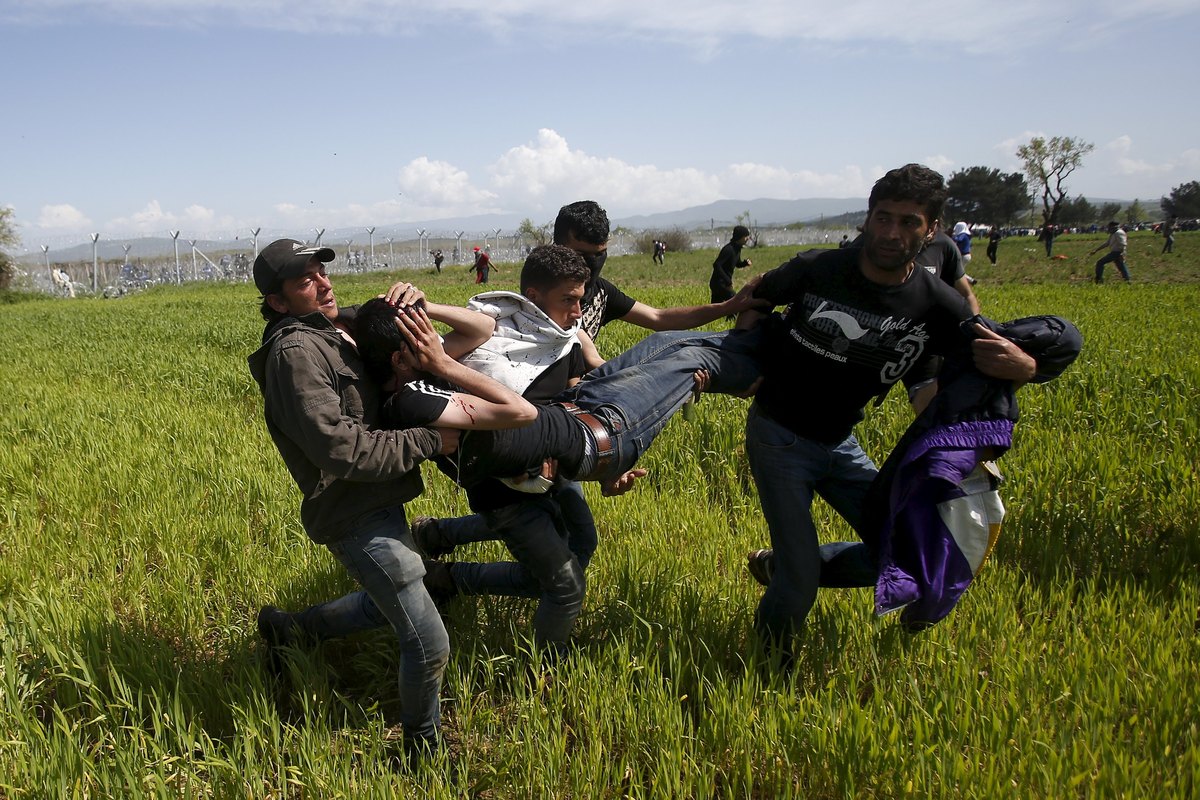 carrying the injured…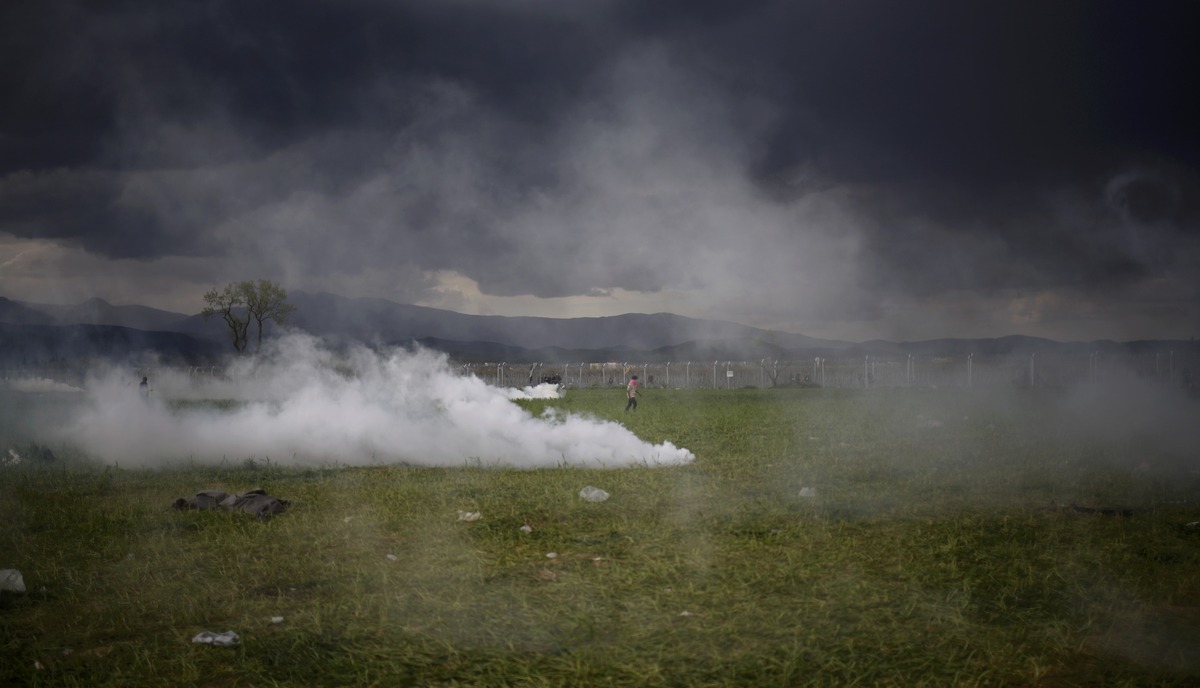 lots of teargas…
Injuries on the other side
Austrian police gives water to distressed FYROM soldier…
On Sunday morning, refugees and migrants moved from the camp at Idomeni to the border fence of FYROM and tried to raid it.
The result was that FYROM police and army fired teargas and stun grenades against those at the border fence but also with projectiles inside the tent camp. For hours. More on what happened this morning and why read here.
Pictures from Twitter #Idomeni