Anti-authoritarians clashed with Golden Dawn supporters and riot police in Ambelokipoi district in Athens on Monday morning.
According to media reports, the anti-authoritarians attacked a group of GD supporters on their way to attend the Golden Dawn trial where major witnesses are expected to testify about the murder of left-rapper Pavlos Fyssas.
The attackers are members of a group occupying the old building complex called "Prosfygika" where Greek refugees were leaving after the expulsion from Asia Minor in 1922.
Riot police that rushed to the area became also target of the anti-authoritarians who were throwing stones and several other "items" from the roofs of the building complex.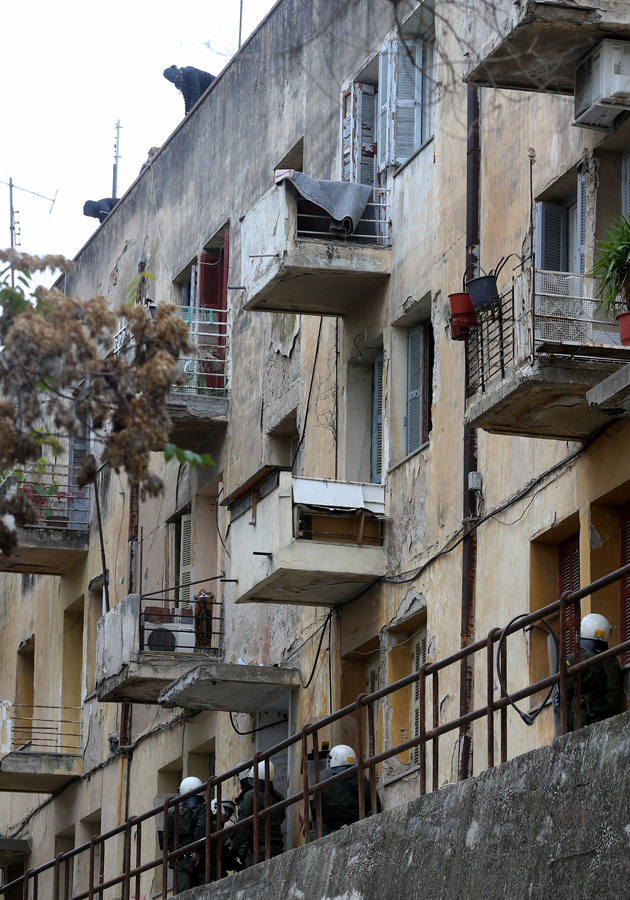 Several parked cars have been damaged.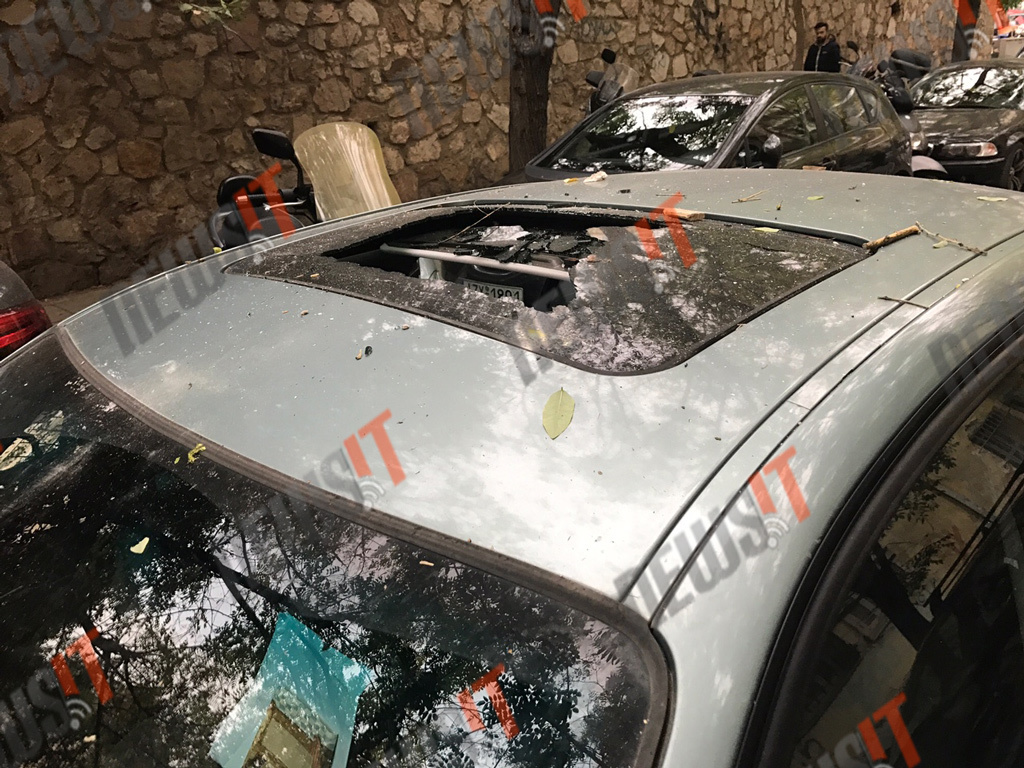 Police fired sound flares, detained two people.
State broadcaster ERT TV reports that one policeman was injured.
The clashes that started short after 8 am are reportedly continuing.
Anti-authoritarians often deliver clashes with police. On Saturday night, they again attacked police squads near the Polytechnic School in Exarchia district of Athens. The traffic on Patision Avenue was halted for several hours.