Greek capital Athens is officially in Christmas mood. Mayor Giorgos Kaminis lit the Christmas tree in Syntagma Square in the center of the city, at 7 o' clock on December 12th 2017.
Sixteen meters long, more than 4,000 Christmas lights.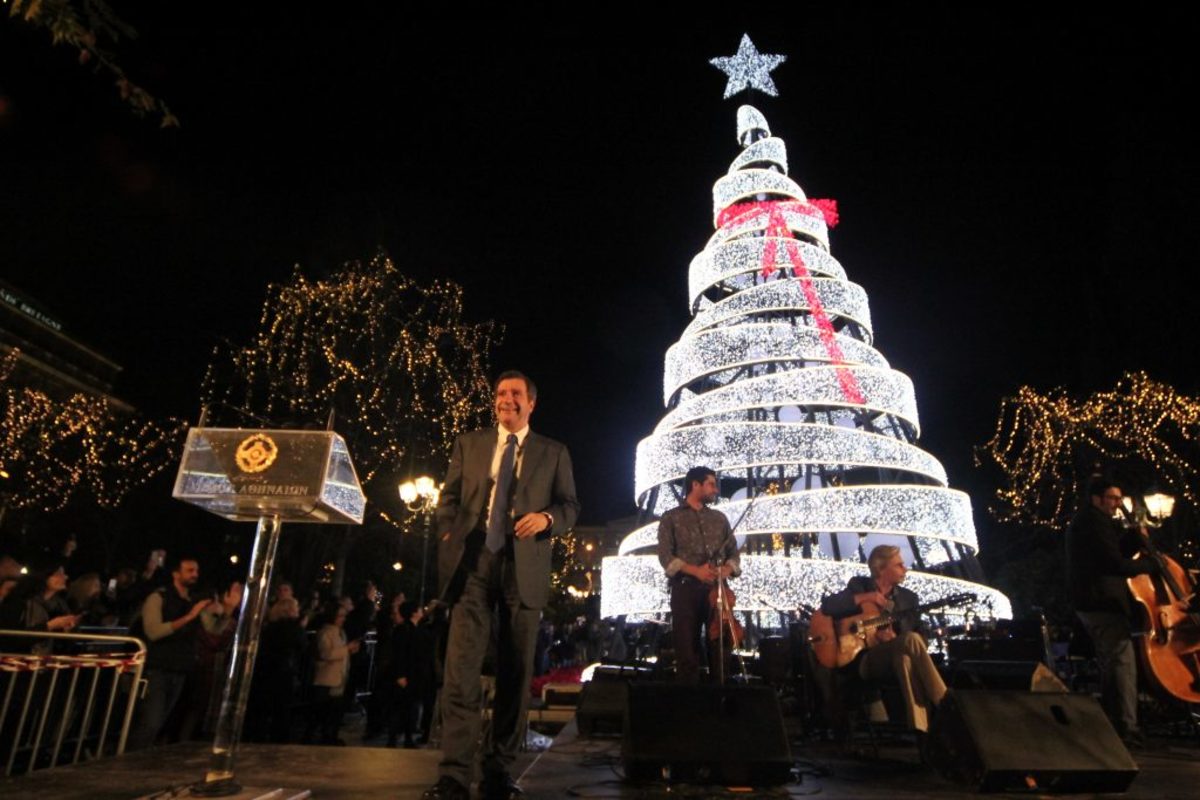 "Christmas and New Year days are days of joy, hope and optimism," Mayor Kaminis said during the lighting event. He urged people to come to the downtown and enjoy themselves with the festive program sponsored by the Municipality, but also help those in need.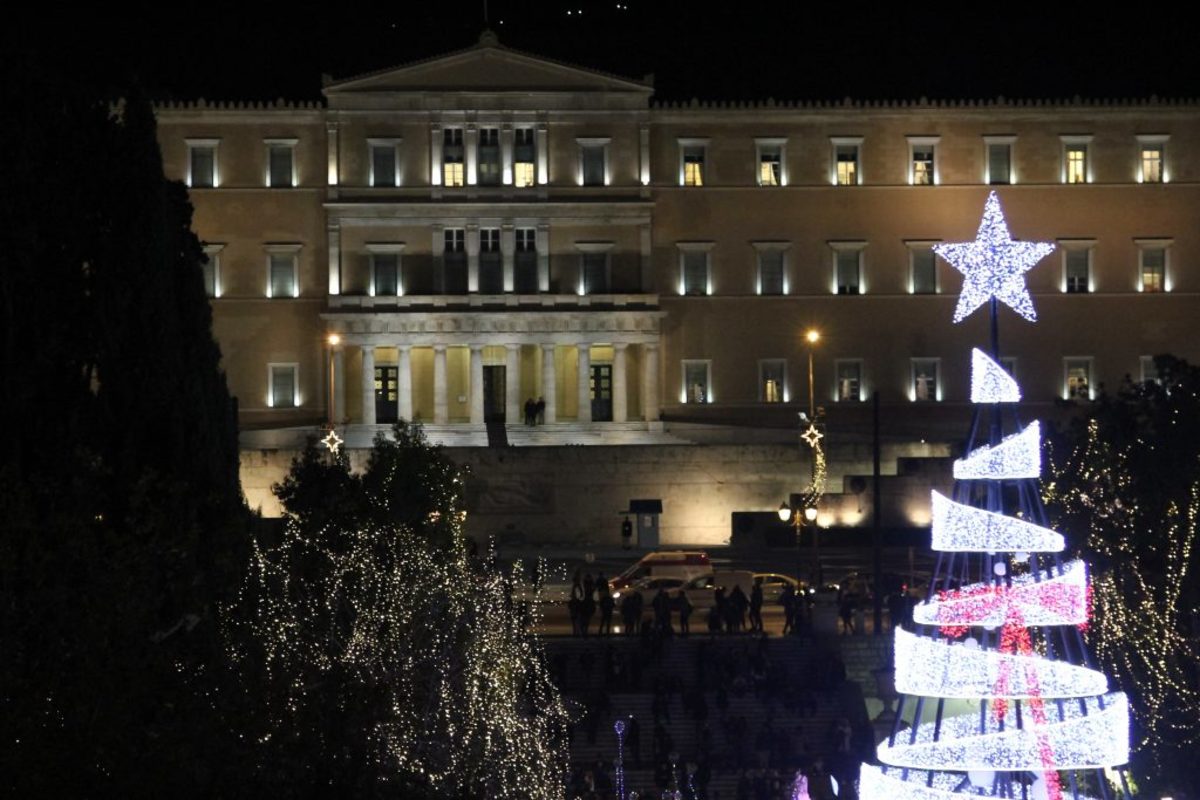 All through the Festive Days, Athens Municipality offers several events for young and old.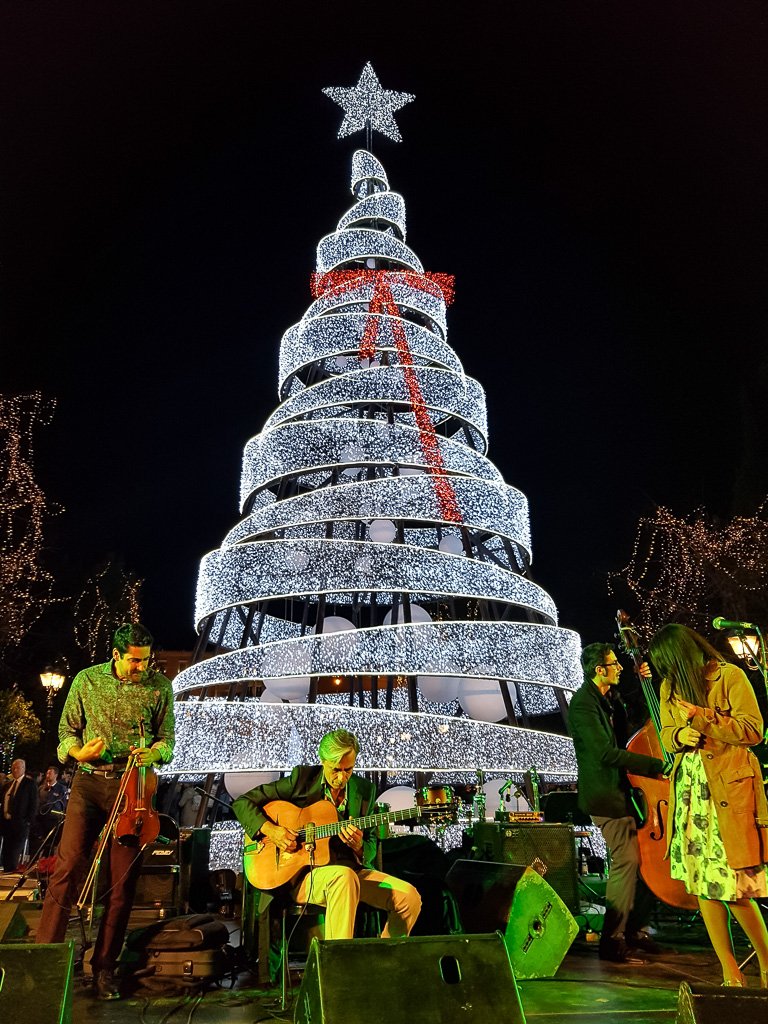 Here is the program: after page 35 also in English.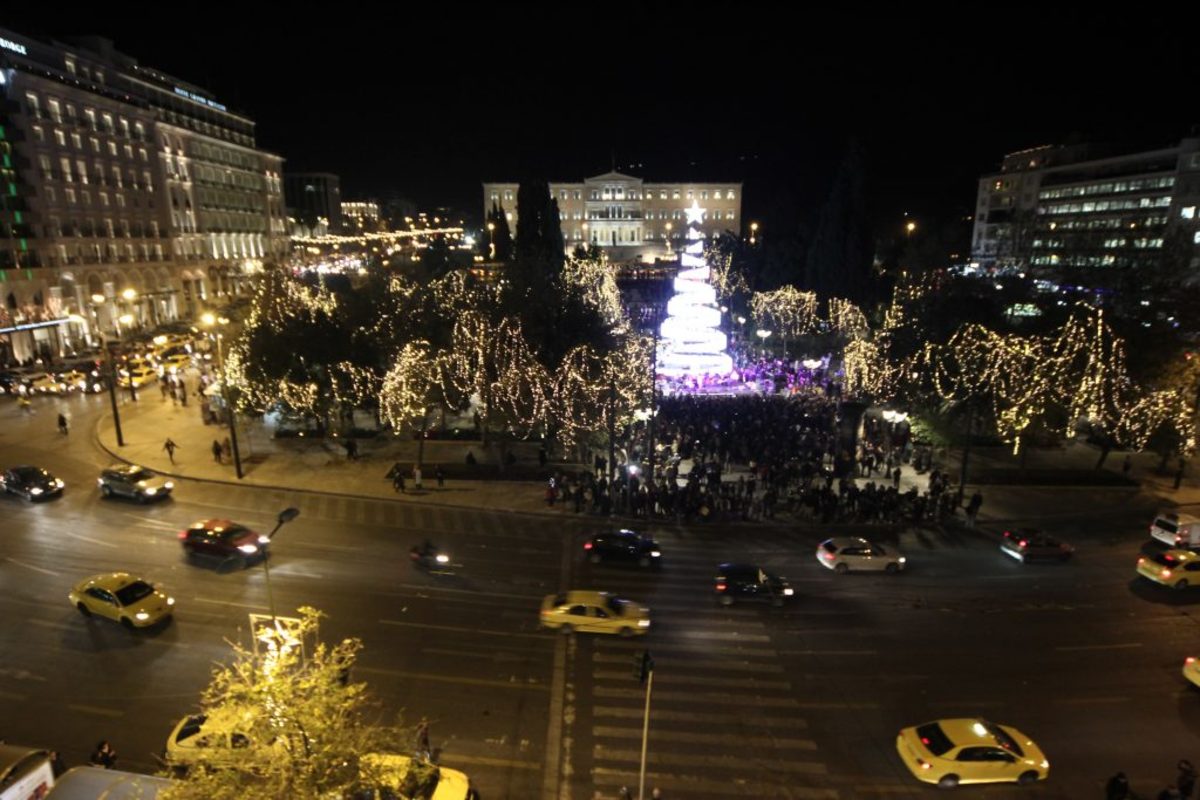 This year's Christmas Tree is much better than this one.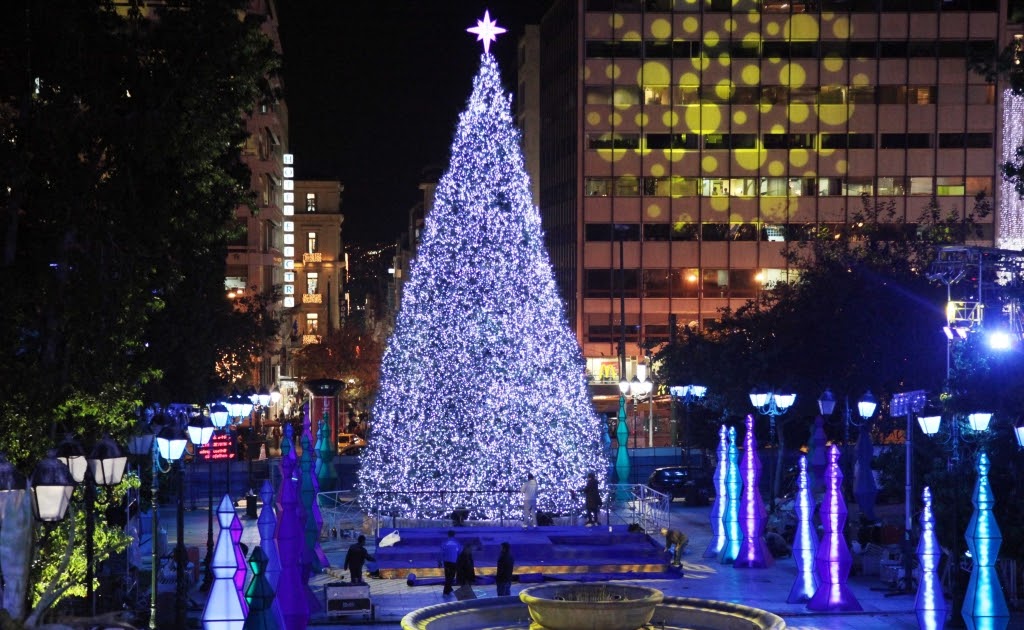 PS too bad I missed the name of the 2017 Christmas Tree designer and artist.