An anti-vaxxer filed a lawsuit against a hairdresser in Thessaloniki claiming the owner "attempted to torture" him. In his lawsuit the elderly man demands 10,000 euro compensation stating that the hairdresser refused service.
According to media, the man demanded that he undergoes a haircut and receives services by an unvacicnated member of the staff and without a face mask, contrary to the rules in closed spaces. Furthermore, he did not have a previous appointment as the pandemic rules provide, but that was not the problem.
The owner of the hair salon told media that after she refused to comply with his unreasonable demands, he threatened to call the police.
The hairdresser reportedly said that the man entered the salon without mask shouting that this was "illegal, racist and against the Constitution" and was threatening the employees "with many years in jail. You will get 5 years, you another 5," he terrorized the staff.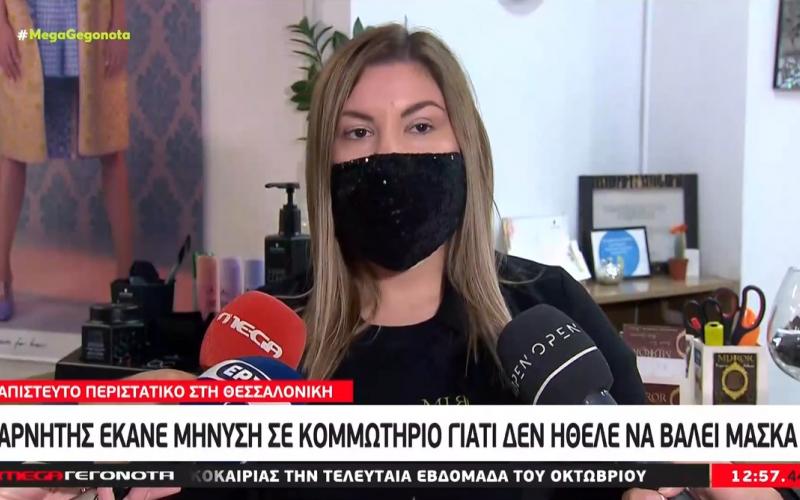 When he called the police, both the man and the hairdresser ended at the police station where they remained for four hours.
Two months later, the lawsuit arrived with the claim that she "refused services and attempted to impose torture on him."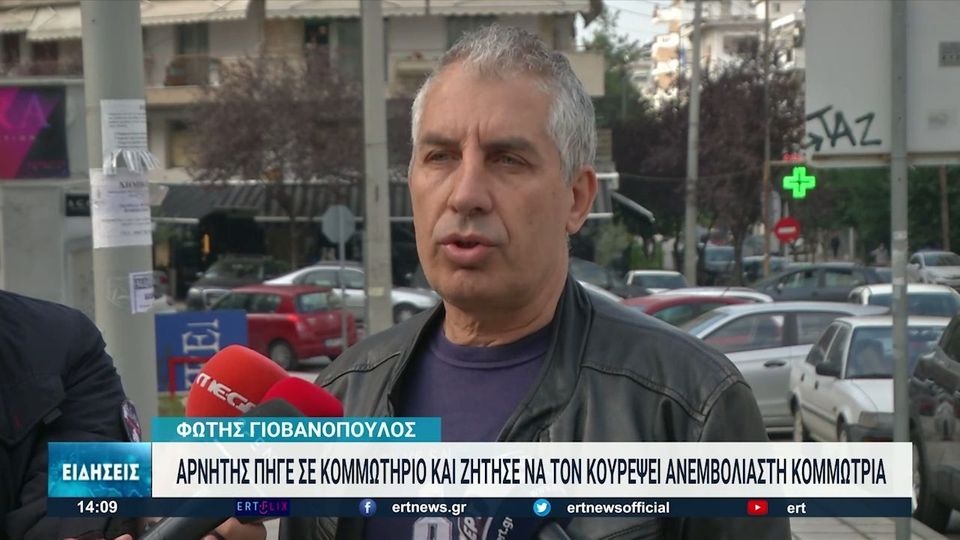 Speaking to media, the man claimed , among others, that the hair salon was public space and other unfounded and preposterous claims directly from the conspiracy theorists' and anti-vaxxer s' treasure box.
It remains to be seen whether a judge, any judge, would accept his lawsuit and take the case to the court.
Anti-vaxxers have launched a wave of lawsuits against doctors, teachers and police officers when it comes to Covid-19 treatment, self-tests for school children and protection measures control and fines.