The underwater pipeline that supplies water to the island of Aegina was damaged deliberately using explosives, the Attica Regional Authority said on Friday.
The regional and port authorities were mobilized following a complaint, an investigation conducted by specialized divers, a fuse was found at the scene.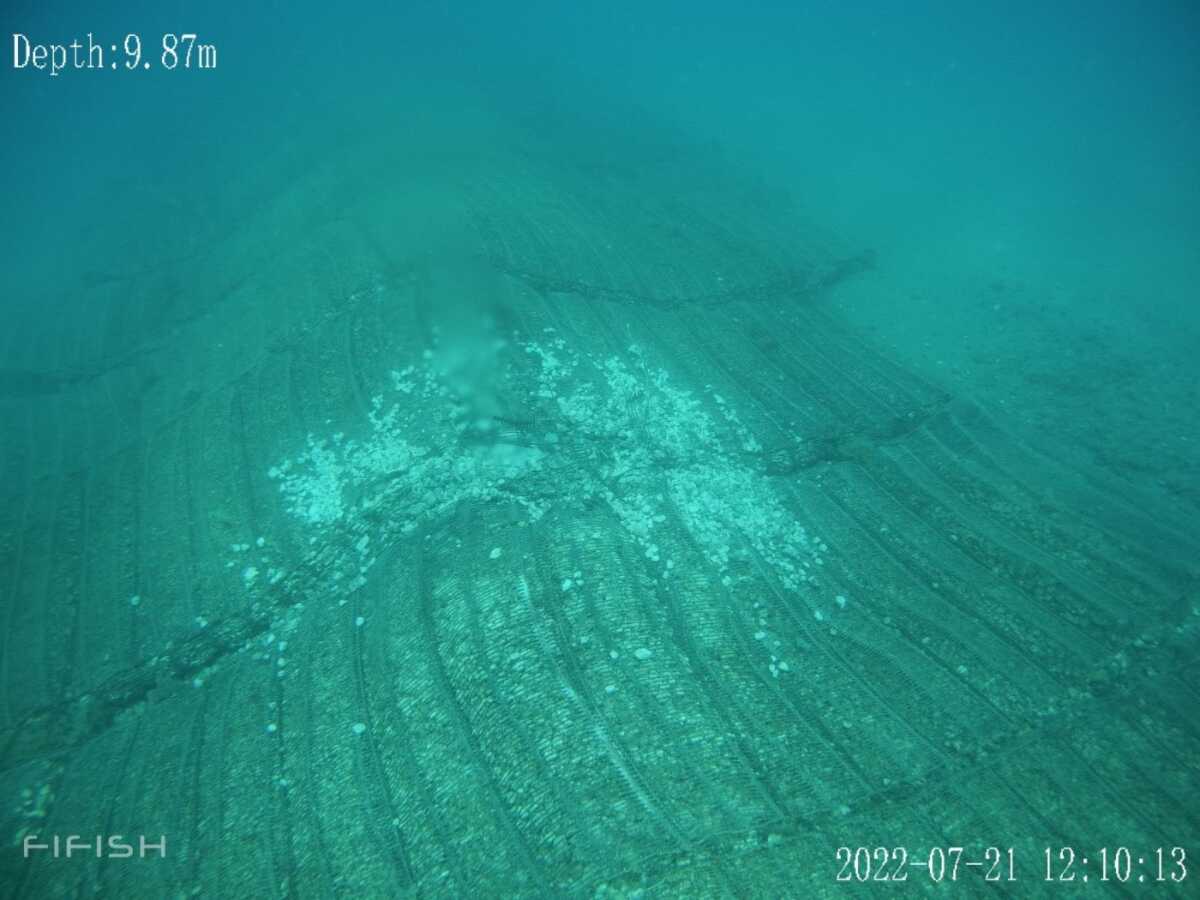 "The protection of the pipeline at this location consists of rock layers and the center of the explosion is between two adjacent rock layers. In addition, material residue was found, which is assumed to be a firing wire (fuse)," the statement on Friday said.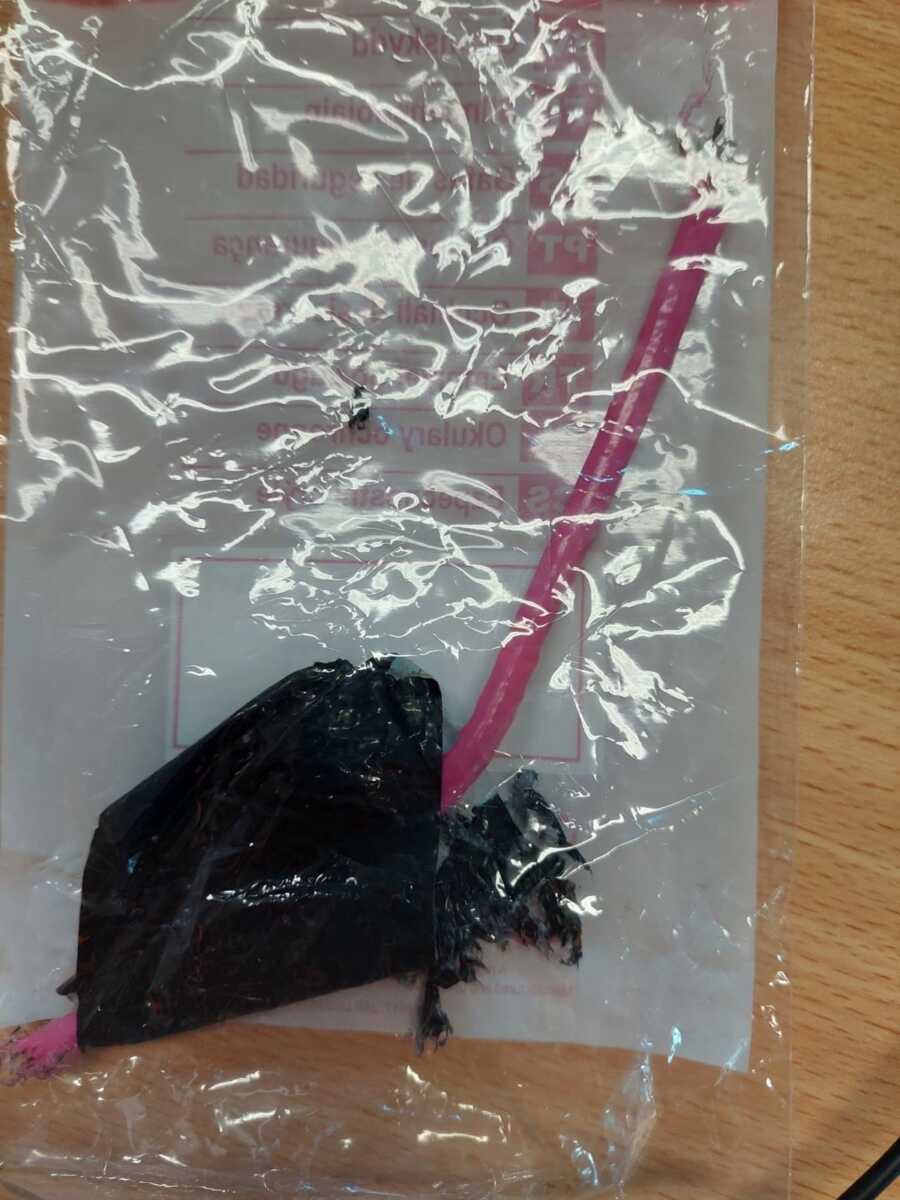 Some water had leaked into the sea due to the attack but the overall operation of the pipeline, which was completed last September, was not affected and the water supply to Aegina continues, the statement added.
Regional authorities and port authorities started two separate investigations after receiving verbal complaints that the line had been tampered with.
The alleged incident occurred 300 meters from Salamina at a depth of 14 meters.
On July 20, a representative of the contractor company was verbally informed by the Port Authority of Salamina that their Service received a complaint about the possible use of an explosive device in a sea area where part of the underwater pipeline is located.
On Thursday, July 21 and following relevant orders by the Regional Government of Attica, the contractor company of the project, was mobilized and sent a specialized diving crew with recording equipment and an underwater vehicle (ROV) to the area, with the aim to investigate the issue.
It is pointed out that the contractor continues to diligently investigate and record the extent and importance of the damage found, with the aim of immediately starting the restoration work.
Regional Governor of Attica, Giorgos Patoulis, said "we condemn any illegal action that puts obstacles in this visionary project for the citizens of Aegina, with the aim of serving other interests. As much as some stick to the path of iniquity, we will continue on the path of development."
Water supply via the normal water network was a decades-long dream for the residents and the thousands of tourists visiting each year  and all year long the island of Aegina, just an hour per ship away from capital Athens.
The island was provided with water from floating water-tankers or per desalination.
It seems that some people are annoyed  by the new circumstances and they do not refrain from creating problems even in the middle of the tourism season.