Kittens and cats, one color, two colors, multi-colors… Furry friends in Athens waiting to offer non-stop cuddles in permanent loving homes. They are waiting for you on Cat Adoption Day, October 23, 2022.

Young and a bit older, cute girls and vivid boys, even some with special needs. They are all hosted at the cat shelter of the Municipality of Athens, that opens its doors for adoption, next Sunday.
Adoption Day, Sunday, 23. October 2022
From 11 a.m. until 7 p.m.
Building of Dimou Athineon (Athens Municipality)
Address: Mesogeion Avenue (Leoforos) 94 & Trikalon – Athens
Procedure: the usual you go around and the cat decides if she/wants to be adopted by you or not.
Some of the beauties available for adoption here:
Tom cat: Vangelis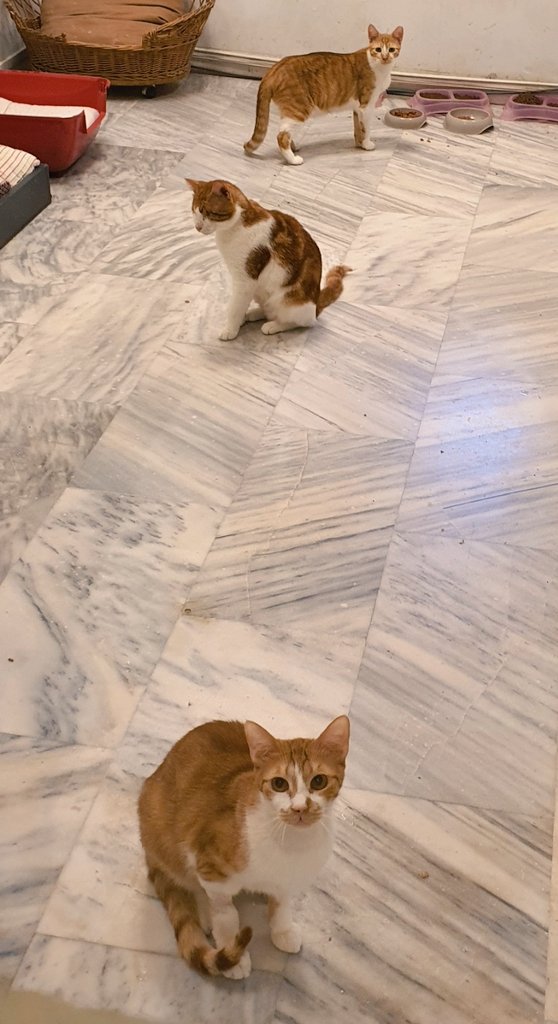 Vangelis' pals: Lambis, Fotis and Tzotzos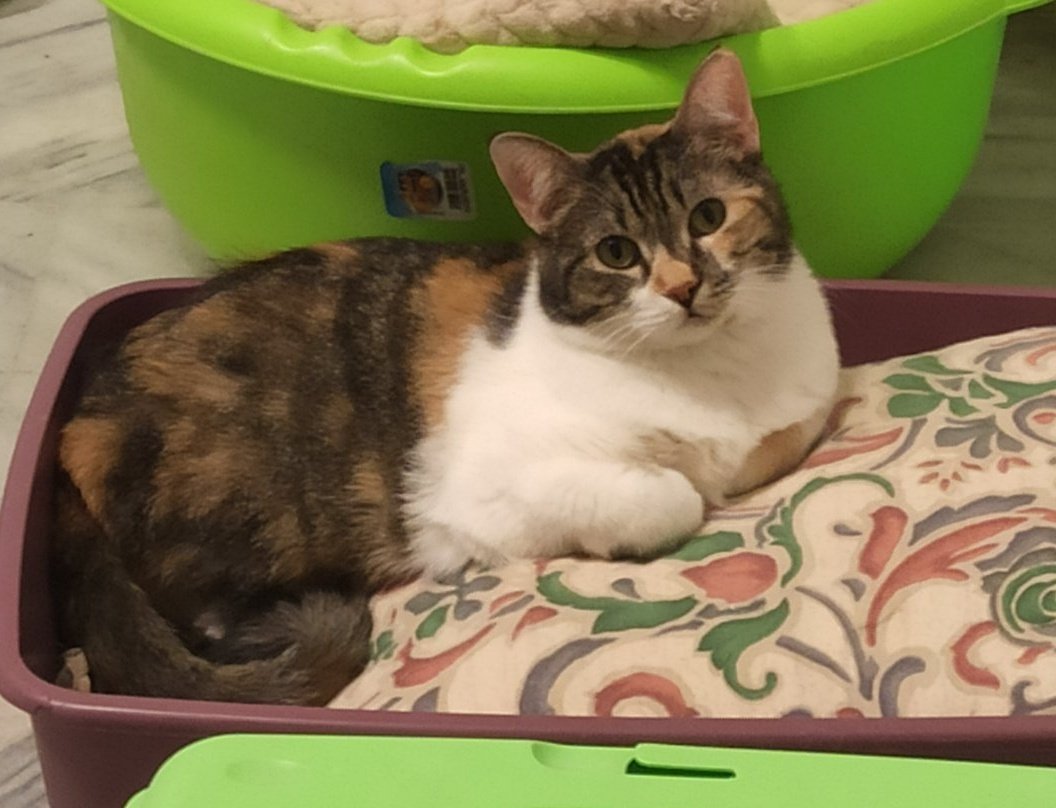 Queen Miranta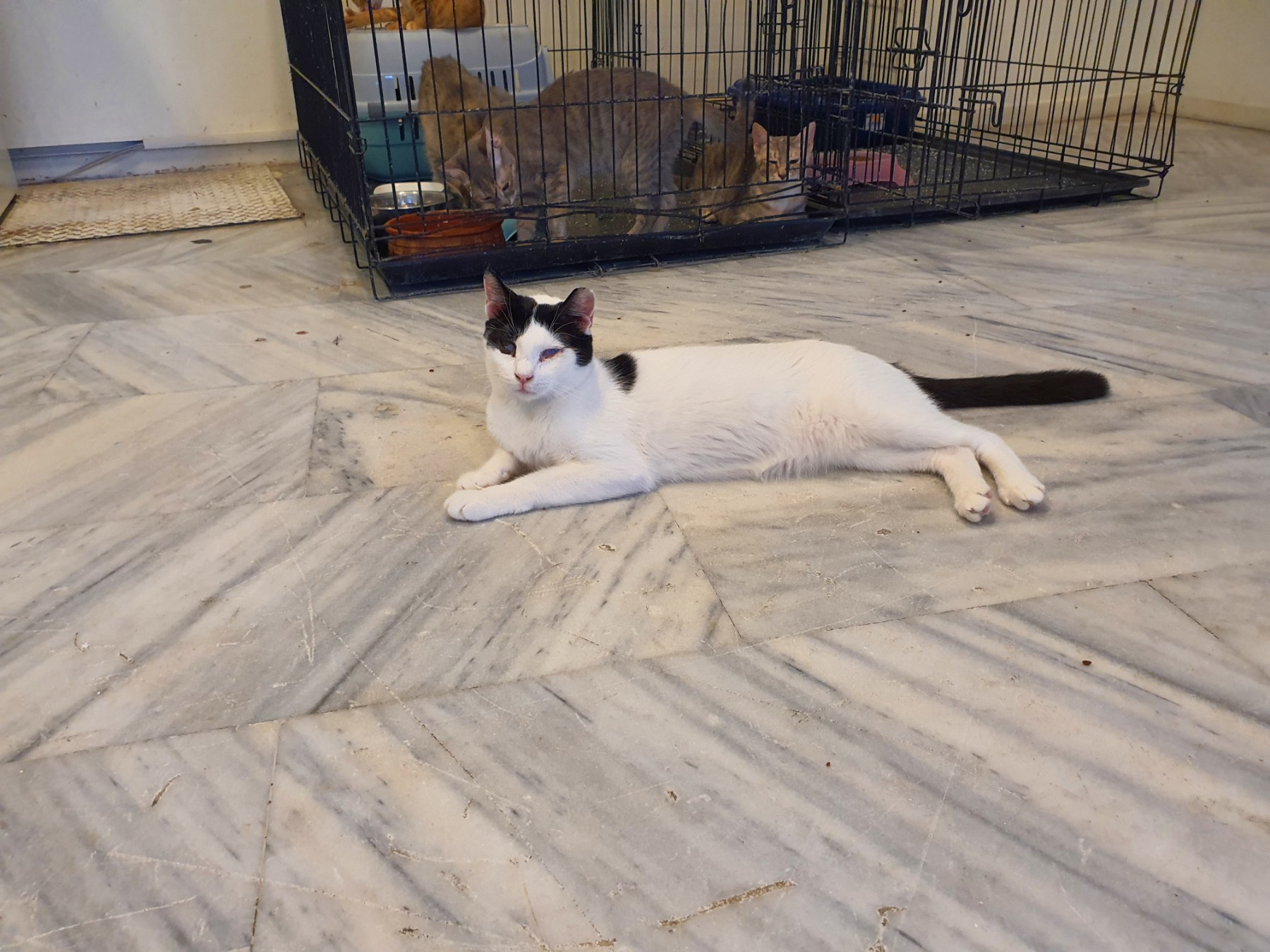 Olympia & Friends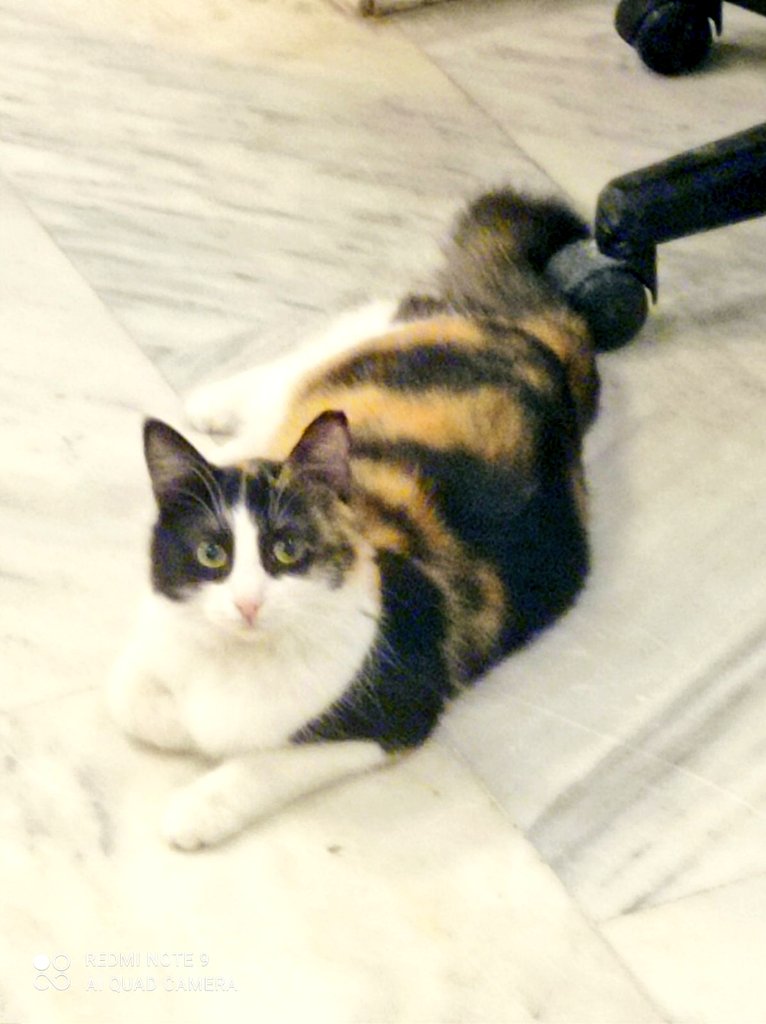 Princes Lulu
*The animals are vaccinated, and sterilized from a certain age onward.
The cats and the volunteers of the shelter are looking forward for your visit.
PS: and if you don't go to adopt a cat you may be challenged by this one ⇓ one day.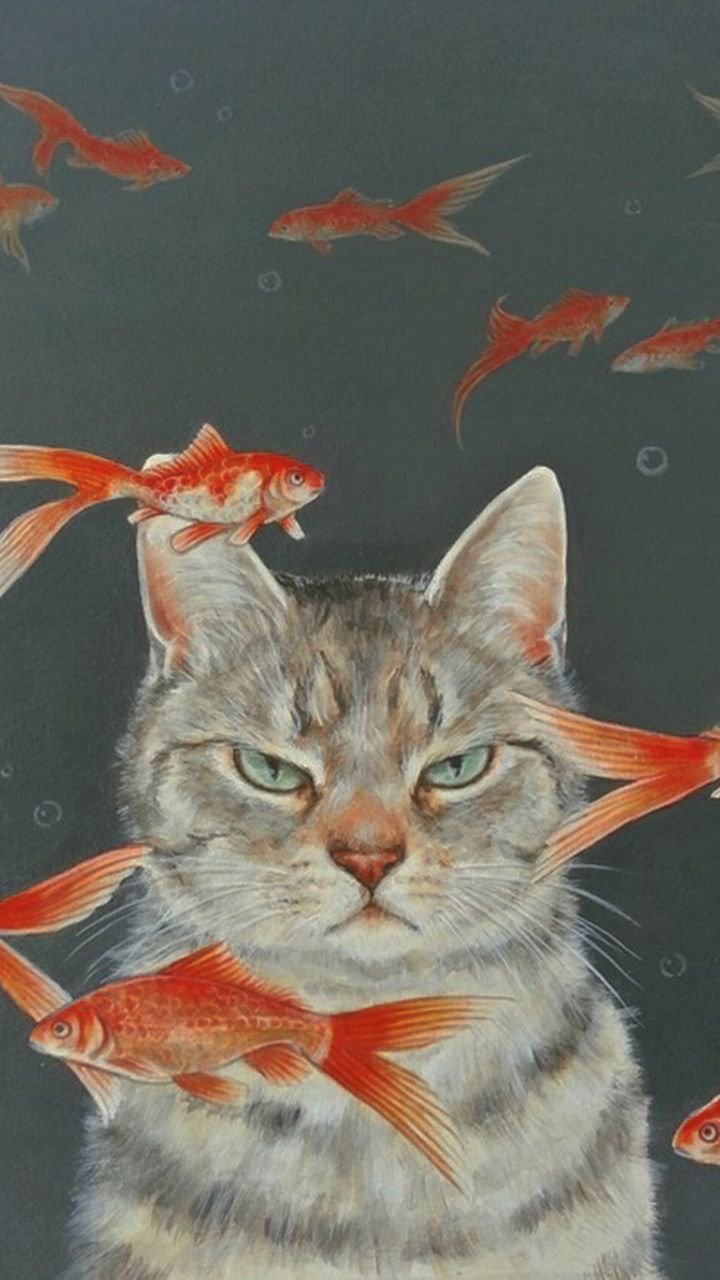 So, you'd better behave! You know how things work, don't you?